Historical romance is my favorite romance genre and you probably wonder why when I write so many contemporary paranormal romances. I like variety in my reading and in my writing. But when it comes to picking stories to read, I love historical romance. I do write Highland romances, so I tend to read anything but that. Why? I don't want to accidentally pick up anyone else's story ideas while I'm writing, so I read what I don't write.
I love action, adventure, mystery, all things that I watch or read when I have the time. A sweet romance can be fun, but I tend to love more action and adventure, suspense, combined with the romance and historical theme. I was watching the true story about the Viking who beat the Roman Crusaders who tried to take their lands from them. He was in love with a woman, and they had to fight off the invaders, using their wits and fighting skills to win against overwhelming odds, not only from the Roman threat but from the Viking tribes who had been bought off to kill him and his people. He was a good leader, a fair leader, and for a hundred years, they were able to hold onto their lands. But it had a sweet romance too.
I love all different kinds of period pieces and it's great when they have a romance. I enjoy the ones that are true stories of conquering hardships and surviving the day and beginning their lives anew. The Finest Hour was about a dangerous Coast Guard mission where their small team rescued the crew of an oil tanker early in the days of the Coast Guard. Ships were in trouble all over because of the bad storm. The woman who would marry the man who was in charge of the rescue against all odds was right there waiting for him and no one thought she could endure the hardship the wives went through when they lost their men to the sea. I think they were married for about forty-five years.
From Western romances to Regency to Viking and more, I enjoy the worlds of old. I love learning about the world back then. Not that I'd want to live back in those days, but I enjoy learning about the cultures of the various time periods, peering into a different time and place.
Historical romance offers everything from sweet to spicy. Even my wolves live long lives, so every once in a while, I enjoy writing about an earlier time in the wolves' lives, so it gives me the opportunity to have fun writing the best of both worlds from the past to the present.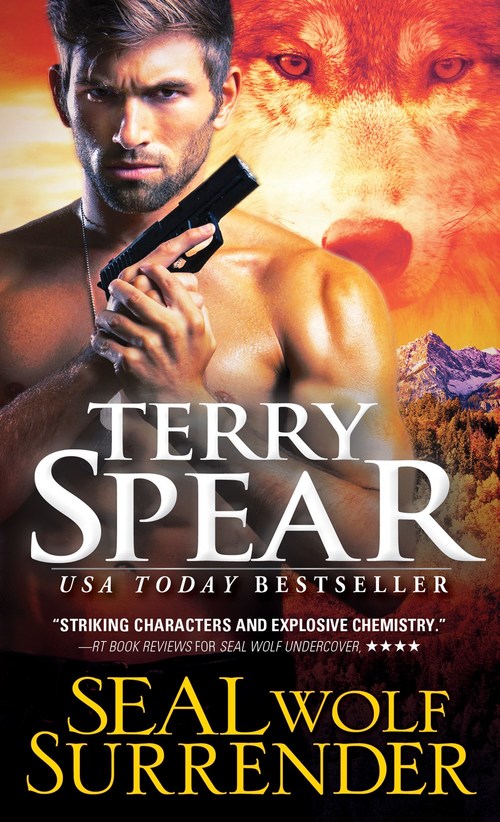 Sixth in bestseller Terry Spear's SEAL Wolf series. No wolf is safe, the stakes are high, and the chemistry is off the charts.
Wolf shifter and Navy SEAL-turned-private-investigator Brock Greystoke isn't interested in she-wolves. The last one in his life ambushed him with the intent to kill. So when he's tasked with helping his cousin's friend get to a wedding, he has no intention of getting involved with her…
But she-wolf Natalie Silverton has inadvertently crossed some dangerous criminals on her way, and she's soon in dire need of a bodyguard. Good thing Brock is there to protect her. At every turn, their work—and play—brings them closer to catching the criminals and to each other. For a wolf that has no interest, Brock sure is territorial… but he'll have to get them out of this alive if he has any hope of winning Natalie's heart.
Romance Military | Romance Suspense | Romance Paranormal [Sourcebooks Casablanca, On Sale: May 28, 2019, Mass Market Paperback / e-Book, ISBN: 9781492677291 / eISBN: 9781492677307]

A fun and thrilling paranormal tale about tracking down bad guys and falling in love!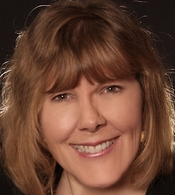 USA Today bestselling author Terry Spear has written over two dozen paranormal romance novels and medieval Highland historical romances. In 2008 HEART OF THE WOLF was named a Publishers Weekly Best Book of the Year. A retired officer of the U.S. Army Reserves, Terry also creates award-winning teddy bears that have found homes all over the world. She lives in Crawford, Texas.