Write, write, write. I plan to have two new wolf books and a jaguar book for 2018, need to figure out who and what. For the jaguar one, I want Howard, the former Enforcer, who desperately needs a mate. I envision in him in the jungle, where all big cats need to get away, and the Enforcer she-cat who is ready to put him on her hitlist if he doesn't toe the line. And one of Grant's brothers, for a new Highland Wolf book. Not sure about the other. I'll be writing another YA fae story, cougar shifter, Medieval Highlander, and polar bear shifter book.
Other than that, I can't wait to visit a friend and fan who took me to see two wolf reserves in Minnesota and we're going back. She and another friend, who took me all over San Diego, will be there, and we all went to see the wolves in New Mexico together. I want to see the wolf reserve near where my son is stationed in Omaha, also. I love to share pictures of them with my fans. I'm thinking of going to Denver to RWA and one of the ladies living there said she'd take me and another friend to the hotel where Stephen King wrote The Shining.
This past year, I went to the Buns and Roses Literacy Tea and two book signings in Dallas. While there, I visited a Big Cat Org, the Fort Worth Zoo, Dallas Zoo, the arboretum and wetlands. I was thrilled to see a red wolf at the Fort Worth Zoo, and a pack of Arctic Wolves at the Big Cat Org, and a pacing jaguar at the Fort Worth Zoo. The jaguar at the Big Cat Org was hiding in a box. I hope to go again this year, and my friend who lives there, is taking me to another Big Cat Reserve, and we're going to try and see the Texas Longhorn cattle drive down one of the main streets in Fort Worth. Looking forward to it!
Otherwise, I continue to photograph wildlife, write books, create teddy bears, and play with my new grand-daughter and my two havanese that adore her and she adores them, though she's gotten a handful of their whiskers or ears a couple of times and they're learning to come close only if I have hold of her busy little hands!
Heart of the Wolf #1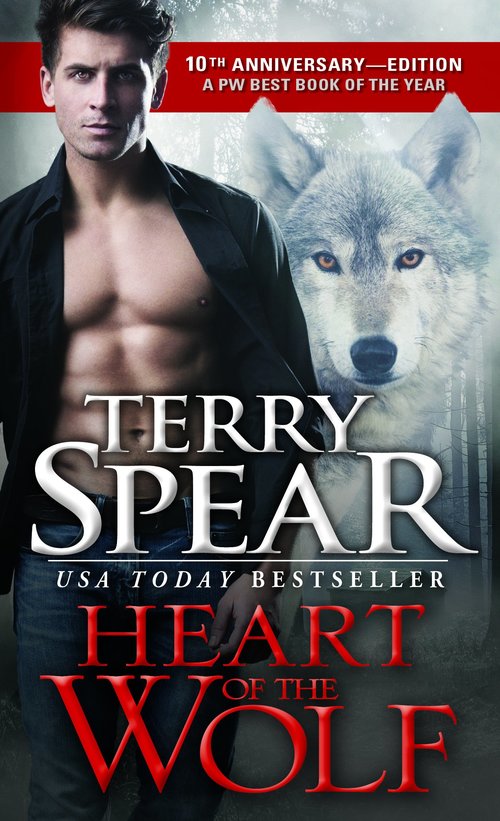 10th Anniversary Edition
Danger, intrigue, and forbidden love in a wolf shifter world so compelling, you'll swear it's real life…
Bella, a female red werewolf, was adopted by a pack of gray wolves as a pup. Now grown up, the alpha of the pack tries to make her his mate against her will—Bella knows she has no choice but to run away.
She makes her way as a lone wolf until childhood friend, Devlyn, comes to bring her home. On their journey back, they get tangled in up in unimaginable danger and must apprehend a werewolf murderer while keeping their identity secret from humans. The chemistry between them sizzles like never before…but they both know if they mate, Devlyn will have to fight the pack's wicked alpha…and it's a fight to the death.
As a companion to Bella and Devlyn's story, this edition includes an exclusive, brand new novella that brings the story of the lupus garou family full circle.
Romance Erotica Sensual | Romance Paranormal [Sourcebooks Casablanca, On Sale: January 2, 2018, Mass Market Paperback / e-Book, ISBN: 9781492656937 / eISBN: 9781402233852]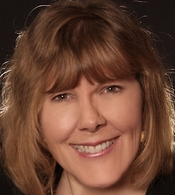 USA Today bestselling author Terry Spear has written over two dozen paranormal romance novels and medieval Highland historical romances. In 2008 HEART OF THE WOLF was named a Publishers Weekly Best Book of the Year. A retired officer of the U.S. Army Reserves, Terry also creates award-winning teddy bears that have found homes all over the world. She lives in Crawford, Texas.