In ZERO TO SIXTY, bad boy mechanic Sam Hamilton is gruff, huge, and tattooed. He's menacing even when not trying to be. So what makes him a hero?
A need to defend the innocent. Sam won't stand for children, women, or pets to be abused. And he's part of an amateur effort to rescue stray dogs. Enter Cookie…
Sam might seem quiet, rough, and only able to fix cars, but he's so much more than that. He comes from an abusive background, so he's actually sensitive under all that tough exterior. And he's a fan of peanut butter cookies!
A sense of humor. He's constantly bantering with his best friend Foley and the rest of the guys at Webster's Garage. They're his family, along with Eileen, Foley's mom, who helped raise him.
Sex appeal. Because what kind of hero would he be if he wasn't sexy? What do you think of this guy, I ask you?
The capacity to love. Sam has always just wanted to belong, to figure out why that needy little boy inside him couldn't make his mom love him. He feels so much for others but buries those emotions deep. He'd do anything for those he cares about. And for Ivy, he'll even walk away, no matter how much it hurts…
Thanks for having me!
Marie
Giveaway
What are your top characters to look for in a "bad boy book boyfriend?" Tell us below and one of you will win a copy of ZERO TO SIXTY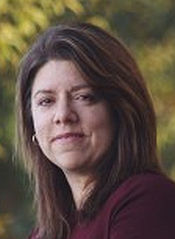 Caffeine addict, boy referee, and romance aficionado, USA Today bestselling author Marie Harte has over 100 books published with more constantly on the way. Writing romance, and in particular erotic romance, across the genres, she's created stories set on other worlds, among paranormal creatures, and between normal men and women seeking true love.
Marie is a confessed bibliophile and devotee of action movies. Whether hiking in Central Oregon, biking around town, or hanging at the local tea shop, she's constantly plotting to give everyone a happily ever after. Visit her website and fall in love.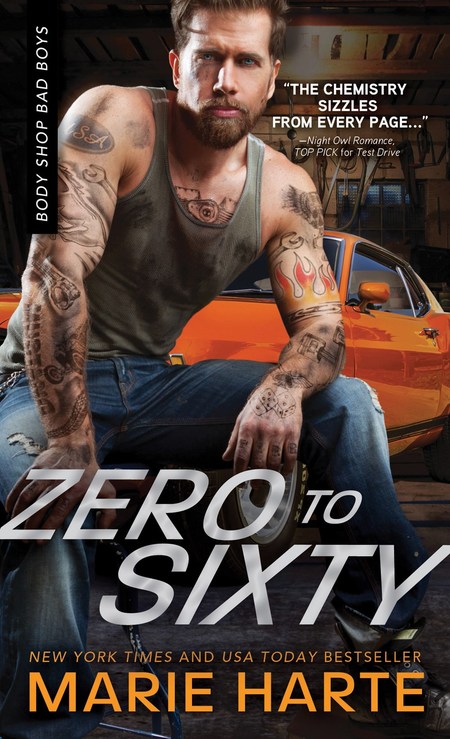 BAD BOY SAM + GOOD GIRL IVY = LEARNING TO LOVE AGAIN
After her last disaster of a relationship, Ivy Stephens is content being single. She has her job, her apartment-and the cute little puppy she's seen hanging around. When he escapes, she finds her search efforts aided by a big, burly, devastatingly handsome man. One who claims a prior claim on her dog.
Sam Hamilton is at loose ends since his best friend fell in love. He finds a sense of purpose in rescuing strays. The puppy who's stolen his heart just happens to run into blond, beautiful Ivy. And Sam can't help hoping she'll take in one more stray-him-for good.
Romance Contemporary [Sourcebooks Casablanca, On Sale: February 7, 2017, Paperback / e-Book, ISBN: 9781492630326 / eISBN: 9781492630333]

Harte was really able to hit the mark on all of what makes a good book great