Jane Austen's House in Chawton, Surrey UK. This is a sweet little house where Jane lived for a short period of her life. There is a tea room and you can tour the house and I posed at her writing desk when no one was looking!
The Algonquin in New York City. This was the place where the famous Round Table met. I have been there several times for drinks and I always find it inspiring.
Ernest Hemingway in Paris. To be fair the entire of city of Paris was an inspiration to the Lost Generation authors and I loved visiting Shakespeare & Company but at the Ritz they have Hemingway's Bar where you can see a lot of Hemingway memorabilia they have collected over the years and after a pricey cocktail I decided to give his typewriter a try!
Charles Dickens house in London. There are several blue plaques in London notated the different houses he lived in. One of them is an attraction where they have recreated the way the house would have looked when he lived there including his writing space.
John Muir and the Sierra Nevadas. I have visited Yosemite a few times and found it awe-inspiring and I even wrote a book while I was there. The majesty of nature just quiets everything else and I loved it.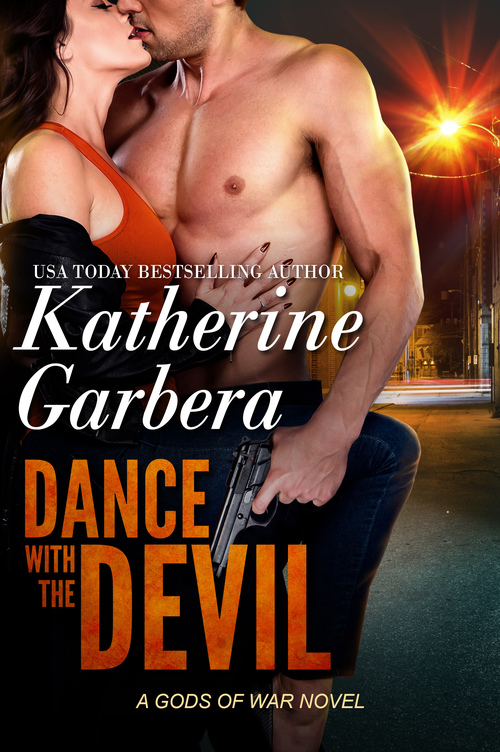 Kaylee Thomas escaped from Madrid, taking secrets with her that could get her killed. As an cyber operative for Grimaldi Global, Kaylee's single-minded focus is on tracking down criminals who use the internet to hide their identity. A survivor of cyber bullying, she uses her skills to ensure that no one can hide on the internet.
Mick O'Halloran is a covert ops agent for Grimaldi Global and leader of the Ares team. Saving lives and protecting others is a way of life for him. But babysitting a computer geek sounds like a job better left for the boys back in the office until he meets Kaylee. Sparks fly between them as he takes her into protective custody until the facts she's uncovered can be verified.
But some secrets can't stay hidden and when an assassin comes calling Mick and Kaylee go on the hunt for the mole inside their group. It'll take every bit of her computer savvy and his lethal skills to keep them alive. Releasing the information that Kaylee has uncovered threatens to burn the world down around them.
Romance Suspense [SilverHart, On Sale: October 10, 2017, e-Book]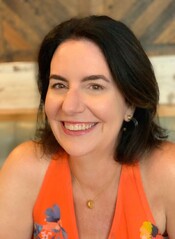 USA Today bestselling author Katherine Garbera is a two-time Maggie winner who has written more than 90 books since making her first sale to Harlequin (Silhouette) Desire. Katherine is known for her sexy heroes, feisty heroines and sensual stories. A Florida native who grew up to travel the globe, Katherine now makes her home in the Midlands of the UK with her husband, two children and a very spoiled miniature dachshund.