With October comes Halloween, and with Halloween comes…
SCARY MOVIES. * dun dun dun *
Even though I rarely watch them anymore, I thought it would be fun to tell you about my top five scary movies that made me not want to watch scary movies anymore.
13 Ghosts. I don't know why, but this movie MESSED me up. I was so scared after seeing this, and I still, to this day, get nervous when I go into a dark bathroom. I always look at the bathtub and picture that woman all drenched in blood staring at me. Shudders


The original. I don't even remember it, or much about it, but I know I watched it as a kid, and ever since I hate clowns. Always have. Always will.

Pet Semetery. Dead pets coming to life and attacking people? Yeah. No thanks. I'll pass.

The Shining. Red-rum. Red-rum. Yeah, I'll red-run my ass outta that hotel, thank you very much!

The Ring. Yep, that one got me, too. I still don't like the static sounds on TV, and get nervous when people talk about watching it. Like, ya'll could die now.

As a bonus, I'll tell you about the Twitter feed I can't look away from: Search "Dear David" on Twitter and read all about the writer who is being haunted by a child ghost with a smashed in head who is called Dear David. Just don't do it alone, at night, in bed. 🙂
And, hey, if you need a little distraction after all that scary reading and watching, my newest release, CATCHING THE PLAYER, is a perfect palate cleanser, and the hero Wyatt is sure to chase all the ghosts and dead people away. 😉
–Diane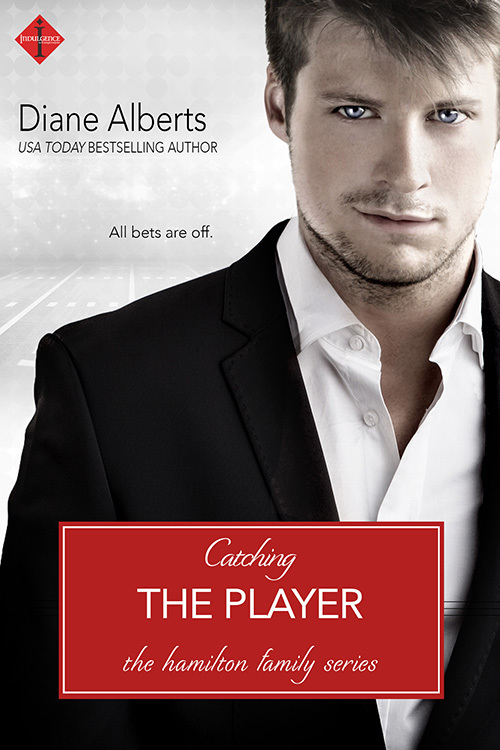 It all started with a bet…
Kassidy Thomas decided to stop hiding behind her past, and start living, but she didn't quite bet on that start including her singing a horrible song in front of the handsomest bachelor in the NFL, Wyatt Hamilton. She also doesn't think he'd then consequently ask her out on a date, but turns out when you're actually living life…crazy things happen.
He needs to win…
Wyatt Hamilton is a player in every sense of the word. Married to the game, he has no interest in relationships, love, or even second nights with the same woman. But from the second the girl-next-door beauty Kassidy knocks on his door to deliver a singing telegram, nothing goes as planned. He can't stop thinking about her, and keeps showing up on her doorstep for more. That is, until the unthinkable happens…
And all bets are off.
Romance Contemporary [Entangled Indulgence, On Sale: October 9, 2017, e-Book, ISBN: 9781640633605 / eISBN: 9781640633605]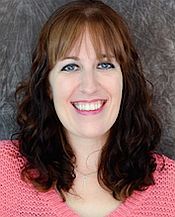 Diane Alberts has always been a dreamer with a vivid imagination, but it wasn't until 2011 that she put her pen where her brain was, and became a published author. Since receiving her first contract offer, she has yet to stop writing. Though she lives in the mountains, she really wishes she was surrounded by a hot, sunny beach with crystal clear water. She lives in Northeast Pennsylvania with her four kids, a husband, a cat, and a Senegal parrot. In the rare moments when she's not writing, she can usually be found hunched over one knitting project or another.
Save