I started out as a new adult romance writer, and have veered off into young adult romance lately. While I still love writing NA, I really do love writing YA romances, too, and SAVING IT was no exception. I loved creating Josh and Eden's story, and I think both YA and NA readers will enjoy it. Here are the top reasons why:
For a YA romance, it's pretty sexy. Josh and Eden are best friends, and he wants to lose his virginity before he graduates high school. So Josh enlists Eden to help him find a girl he can lose it with. Basically, this book is about sex. The first time, specifically.
He's so funny and cute and real. At least, I think he is. I just adored him, and I believe readers will too. It's all about the hero, right? And Josh is most definitely a hero—especially to Eden. He's always running to her rescue, even though that irritates her sometimes. And speaking of Eden…
Eden is another reason NA readers hopefully enjoy Saving It. She's sweet, she's funny, she's practical, she's in love with her best friend, and she really didn't even know it until she started thinking about having sex with him all the time. I found Eden to be a relatable girl, and her situation with Josh is relatable too.
The secondary characters, specifically Abraham. Ah, Abe. He walked onto the page and would try and take over. He's ridiculous, and I found him highly amusing. He always lightened the mood when things were getting a little too angsty. And speaking of angst…
The emotion in Saving It isn't too out of this world (and I know us NA writers love to, ahem, torture our readers with heart wrenching emotion), but it's definitely there, and you'll feel for Eden and Josh's plight as they try and navigate this new situation. Could they really end up together as a couple? You'll have to read Saving It and find out.
Psst – Of course they end up together as a couple. This is a romance, you're guaranteed your happily ever after!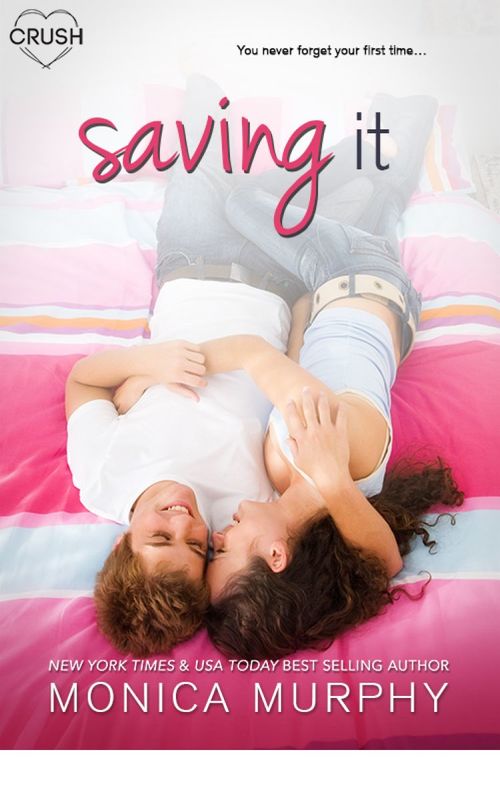 Eden: Josh Evans and I have been best friends forever. He knows all my secrets, and I know all of his. So when he randomly asks me to help him lose his virginity, I sort of flip out. That's a question that sends your mind to places you've seriously never considered before. Like, you know. Having sex. With your best friend. Except Josh doesn't want to have sex with me—he wants me to help him find a girl. A nice girl who's funny and smart and cute. Except he already knows a girl just like that…
Josh: Eden Sumner is my best friend. So of course she'd be the person to help me find my perfect match, so I can drop my V card before I head off to college. Except the more we search, the more I realize that maybe the right girl has been by my side all along. I don't need Eden's help in finding me a girl to love. I'm pretty sure I'm already in love with Eden. But now she thinks I'm only after one thing…with anyone but her.
Disclaimer: This Entangled Teen Crush book is what happens when American Pie meets Friends with Benefits. It contains two best friends, plenty of angst, and lots and lots of sex talk. Reading this might have you looking at your best friend in a different light!
Young Adult [Entangled Crush, On Sale: November 6, 2017, Paperback / e-Book, ISBN: 9781979037631 / eISBN: 9781640633995]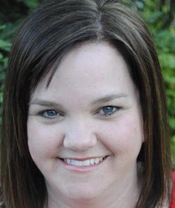 Monica Murphy is the New York Times, USA Today and #1 international bestselling author of the One Week Girlfriend series, the Billionaire Bachelors and The Rules series. Her books have been translated in almost a dozen languages and has sold over one million copies worldwide. She is both a traditionally published author and an independently published author. She writes new adult, young adult and contemporary romance. She is also USA Today bestselling romance author Karen Erickson.
Save