When I was a kid, my mother was paranoid. I mean, she's still paranoid—she's an expert in everyday items that will definitely kill me soon—but her hovering and persistent worry provided the clearest shape to my sense of How One Properly Celebrates Fall.
Apparently once there was a dude who either poisoned Halloween candies or slipped razor blades into caramel apples or…I dunno what the real story was, but by the time Mom got done with it, pretty much every kid on the planet who dared go trick-or-treating was begging for a gruesome death. No way was I getting out of the house in my bed-sheet-and-eyeliner Cleopatra costume.
So, since blackmailing my neighbors for candy was out and I was personally unchurched (read: the only heathen in a very Catholic neighborhood), my options for seasonal festivities were kind of limited. I could always have gone deer hunting with my dad and brother, but Bambi was still far too raw and relevant in my psyche (still is). Which left really only one thing.
Football.
In the late 70s and early 80s, football in Houston meant the Oilers. All the walls in my house were painted Columbia blue. Pictures exist of pre-gradeschool-me sitting on the laps of Earl Campbell and Mike Renfro. I remember practicing Billy "White Shoes" Johnson's end-zone dance in the bathroom mirror. This kid was hard-core.
My family scored tickets to a couple of games in the Astrodome by virtue of my sister's high school band talent, but most games we watched on the grainy and ginormous TV-that-was-also-a-major-piece-of-furniture in the living room. On Sundays, we gathered reverently to curse the Pittsburgh Steelers, say Amen, and yell our fool heads off. My demure white-haired granny, a steel magnolia originally from Angelina County, taught me a whole new lexicon of juicy swear words on game days.
Later on, when I met the man I was gonna marry, it was important that he hate the Dallas Cowboys with a pure and just loathing. He did. We wed. We celebrated our 24th anniversary this last August. These days, we honor the season of pretty autumn colors and pumpkin-flavored-everything by dressing weekly in burnt orange (University of Texas is my alma mater, and also Earl Campbell's, which is purely coincidence) and hollering until our voices go and the stomp of 100,000 of our closest friends makes the stadium's upper deck quake.
Because that's how we celebrate Fall in Texas. Yeehaw and get-that-ball.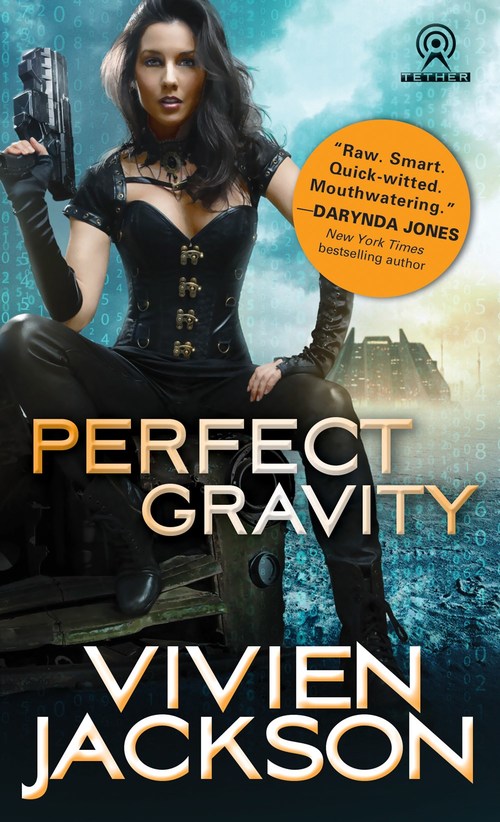 Second in a snarky, sexy sci-fi romance series with the perfect balance of humor, heart, and heat. When someone tries to kill powerful continental senator Angela Neko, Texan outlaw and old flame Kellen Hockley is the only man who can keep her safe…and help her save the world.
Kellen Hockley usually keeps quiet about his past, but once upon a time he loved a girl named Angela. He hasn't seen her in a decade, but now he has to break the news to her that his team of rogue treasure hunters accidentally killed her husband. He's had better days…
It's not the news that's delivered to Angela Neko that breaks her apart—it's the rumbly, Texas drawl delivering it. She can't believe she's hearing Kellen's voice again. But there's no time for distractions. When Angela's own life is threatened, yielding up all of her lies and secrets, she and Kellen must figure out how to reverse the geopolitical firestorm she lit to save the world, to save Kellen's cat…and just maybe to save each other.
Romance Science Fiction | Romance Suspense [Sourcebooks Casablanca, On Sale: November 7, 2017, Mass Market Paperback / e-Book, ISBN: 9781492648192 / eISBN: 9781492648208]

A sexy sci-fi with lots of heat!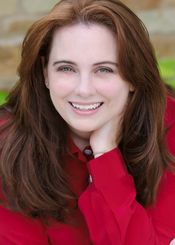 VIVIEN JACKSON is still waiting for her Hogwarts letter. In the mean time, she writes, mostly fantastical or futuristic or kissing-related stories. When she isn't writing, she's performing a sacred duty nurturing the next generation of Whovian Browncoat Sindarin Jedi gamers, and their little dogs too. With her similarly geeky partner, she lives in Austin, Texas, and watches a lot of football.