Hi everyone –
I'm excited to be visiting Fresh Fiction again to chat about my upcoming release, NEW MOON. This is the 8th and final book in the Moon Series, but it's easy to jump in if you haven't read the others first. (Although I secretly hope after you read it you'll want to start from the beginning! LOL)
I fell in LOVE with writing Shifters over the past few years. These loyal, protective, and occasionally hot-headed men always win my heart, but Sebastian isn't part of the Wolf Pack. He's been an enigma through the series, a jaguar shifter assassin who is sometimes an ally and often an adversary.
Writing NEW MOON was an adventure because after 7 books, we finally got to go behind the walls of the nefarious Nero Organization, and see the world through Sebastian's eyes. If you love a good redemption story, I think you'll enjoy this book. For me, watching Sebastian finally choose a side in the battle brought out a part of him that I never expected.
We met his heroine, Isabelle, in WOLF MOON, and she was a blast to write because she turned the fated mate trope around. In all my other books, the men are the werewolves and when they touch their mate skin to skin they recognize her.
But Isabelle was already a werewolf, bitten, and Sebastian is a jaguar shifter without the mate instinct like wolves have. For a good portion of the book, poor Isabelle was fairly certain fate hated her. Seeing Sebastian and Isabelle transform from enemies to partners to soulmates was a beautiful thing, and it only added the punch of Sebastian's redemption.
While these shifters might not always agree, they honor their Pack and fight to keep them safe. The extra strength, and heightened senses don't hurt either…
So what about you? What is it about a Shifter that keeps you coming back for more?
Lisa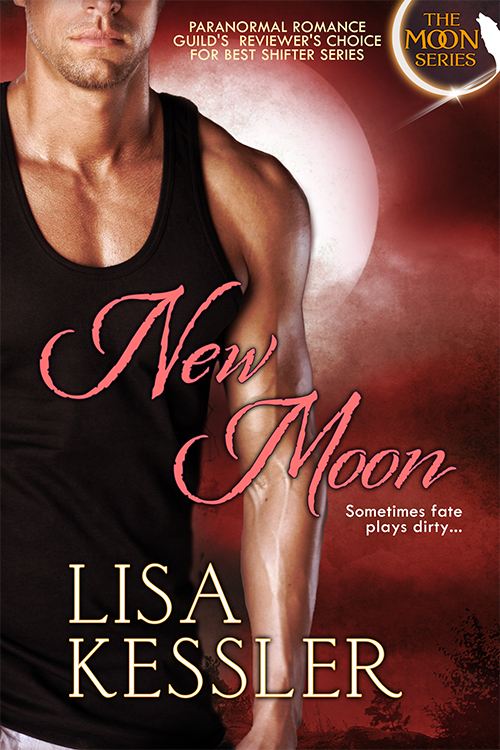 Jaguar shifter Sebastian Severino is an enigma. He lives alone, works alone, and will die alone. But the night he's attacked by a female werewolf, nothing will ever be the same. And when his young niece is kidnapped, Sebastian, the deadliest assassin Nero has ever produced, will be forced to choose a side…
Isabelle Wood has never taken the easy path. As a bounty hunter and now a bitten werewolf without a mate, she's searching for answers to her father's disappearance while helping to lead an Alphaless Pack. The night she gets the opportunity to take out their enemy, with her blade at his throat, her wolf discovers her mate in the last person she can be with.
Romance Paranormal [Entangled, On Sale: June 19, 2017, e-Book, ISBN: 9781640631519 / eISBN: 9781640631519]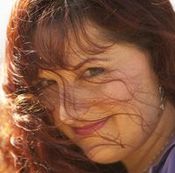 Lisa Kessler is an avid reader and writer of dark fiction. Her short stories have been published in print anthologies and magazines, and her vampire story, Immortal Beloved, was a finalist for a Bram Stoker award.
Her first novel, Night Walker, won a San Diego Book Award for Best Published Fantasy-SciFi-Horror as well as the Romance Through the Ages award for Best Paranormal.
When she's not writing, Lisa is a professional vocalist, performing with the San Diego Opera as well as other musical theater companies in San Diego. Lisa lives in southern California with her incredibly fun husband and two amazing kids.
Moon Series