As the author of over thirty romance novels, I've written a lot of heroes. Jocks, rockstars, lifeguards, popular guys, alpha males. But I've always wanted to write an unconventional hero. The guy who isn't usually the focal point of the story. The sidekick. The friend. The brother. The one who is normally found on the sidelines. And I wanted to write about a girl who isn't looking for the guy in the spotlight. A girl who is simply looking for a guy she can connect with. A guy who makes her feel like she's special.
I've used the popular/unpopular trope a lot. Mostly because I love it. But with this book I wanted it to be a fun romance about two "regular" kids. I'm the mom of two teenagers and I never want them to think they have to be the most popular, the most famous or the best at something to be considered "special" or to have an exciting, fulfilling life.
And that's where the idea for I'M NOT IN THE BAND came from.
Ross Devlin is a famous popstar. He's hot, charming and can get any girl he wants. But this isn't his story. It's his twin brother Archer's book. Just because Archer chose a different path doesn't make him any less cool or any less desirable. And that's what we see in this book. Kassidy is drawn to Archer. She falls for Archer not because his brother his famous, but because she's attracted to him. She likes him, plain and simple.
The plot itself isn't the only unconventional part of the story. My kids live on their phones. They spend hours sending texts and posting on social media. Times have changed from when I was a teen, talking on the phone in my room for hours. That's why Archer's chapters are all written in social media posts and texts. I wanted the book to accurately reflect the way teenagers communicate. I hope that the reader feels like it could be written about them or about one of their friends. That it feels authentic. Both of my kids helped thoroughly in the writing of these chapters, and that was something I really enjoyed.
This was such a fun book to write. I loved getting to know Archer and Kassidy. I loved their banter, and I enjoyed following them on their journey.
I hope you do too!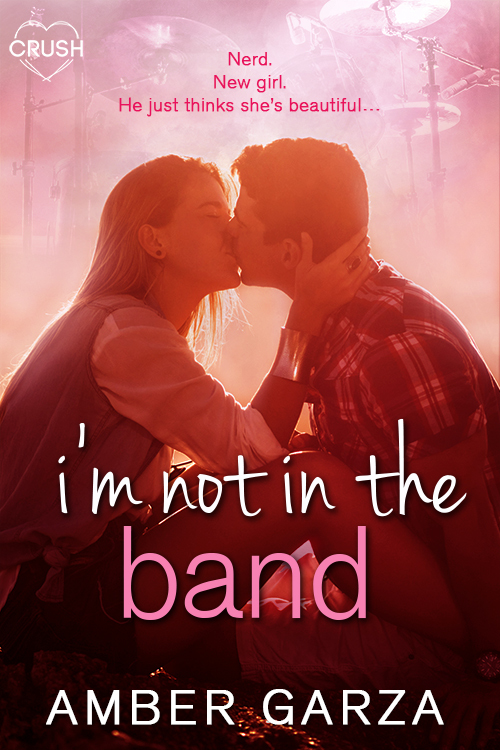 I like Kassidy Milton. There, I said it. She's funny, beautiful—even though she doesn't know it—and my favorite kind of weird. But I can't tell if she's into me or just trying to get close to me for a chance with my famous twin brother instead. I mean, it has to be me. I am the better-looking one.
But Kassidy has some demons, and she's not good at letting people in. That happens when you've been hurt by someone close to you. I can relate. Trust is a funny thing; it's hard to gain but easy to lose. I might just learn that the hard way.
Disclaimer: This Entangled Teen Crush book includes a snarky heroine, a swoon-worthy hero, crazy best friends, your favorite music, and lots of feels.
Young Adult [Entangled Crush, On Sale: June 12, 2017, e-Book, ISBN: 9781640631137 / eISBN: 9781640631137]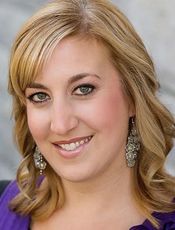 Amber Garza currently lives in California with her amazing husband, and two hilarious children who provide her with enough material to keep her writing for years.