I didn't set out to be an author. From childhood, my career goals were first an airline pilot, then a professional baseball player, and finally a physician. As I matured, I realized the first one was a fantasy, the second one highly unlikely (although I did play a bit of semi-pro baseball), while the third was what God had in mind for me. I didn't realize God also planned for me to write, but events after the death of my first wife made that path clear to me.
In none of these did I have an ultimate goal of fame and fortune—well, maybe the baseball thing, but nothing since then. But when I got my first writing contract, the dreams began. At my first writer's conference, I was awestruck by the published writers there. These were people whose names were household words—maybe not in my household, but I was just getting started, so I could be excused for not knowing all of them. But surely they were celebrities in their hometowns. Most certainly they had to stop and give autographs in the grocery store or dry cleaners. And undoubtedly they lived in the lap of luxury. After all, they were published authors!
CARDIAC EVENT is my eleventh published novel, and I've long since decided that fame and fortune may find some authors, but not me. True, a row of books with my name on the cover are spread across the shelf over my writing desk, but with each book release there are no cheering crowds outside my window, no marching bands in the street. A few folks at church might ask, "When's your next book coming out?" but otherwise it's pretty quiet around here. And fortune? Afraid not.
Although I haven't become rich and famous, my words have been read by many more people than the population of the town where I grew up. If I've succeeded in my mission, when those readers turn the last page of my novel they find they've been left with a message, one I hope sticks with them. I've been allowed to use the printed page as my pulpit. And that's rich and famous enough for me.
~Richard L. Mabry, MD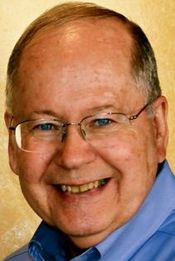 Dr. Richard Mabry is a retired physician, now writing "medical mystery with heart." His work has garnered numerous awards, as well as praise from his contemporaries and reviewers. Cardiac Event is his eleventh published novel. He and his wife live in north Texas, where he works at being the world's greatest grandfather, as well as honing his golf game (without apparent results).
Richard's website is http://rmabry.com. He blogs regularly at http://rmabry.blogspot.com. He can also be found on Facebook, Twitter, and Goodreads.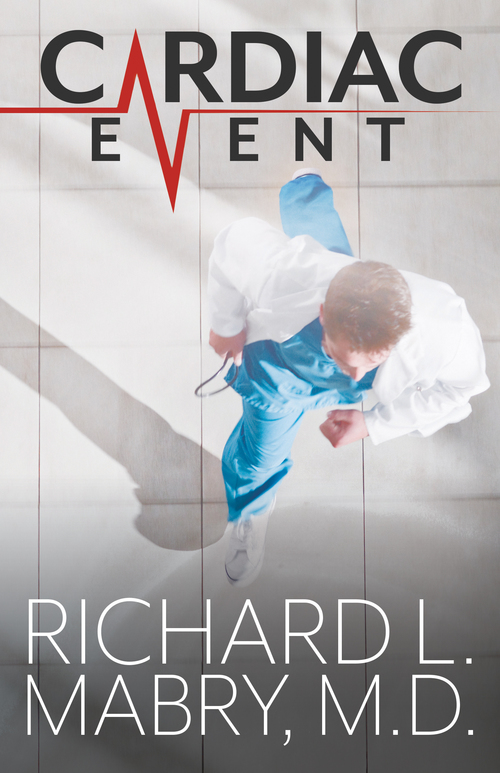 Cardiologist Dr. Kirk Martin continually crosses swords with Dr. Cliff Hamilton, so he is surprised when Hamilton asks him to care for him after a heart attack. When he is ready for discharge, Hamilton is found dead in his hospital bed, and Martin is suspected of murdering him.
After another doctor is found shot to death, Martin's girlfriend, nurse Janet Rush, reminds him to be careful because he may be next. Can he save his own life while searching for the identity of the real murderer?
Inspirational Mystery | Thriller Medical [On Sale: July 28, 2017, e-Book, / ]