WILD CHILD is a second-chance romance (slash) mistaken-identity (slash) road-trip novel. In short, all of my favorite things. When I was choosing what cities Jax and Natalie should stop in, I made my decision based on some of my favorite cocktails (and the cities that made them famous).
First stop: Chicago. Known mostly for beer, it's also the home of the "Old Fashioned." People can get very persnickety about their Old Fashioned recipes, but here's mine:
Ingredients:
Cinnamon, ground
Cinnamon stick (to garnish, optional)
Sugar
Lemon
Ginger Ale
Bitters
Brandy
Make a cinnamon/sugar mix that is 1 part cinnamon to 3 parts sugar. Using a 12-ounce glass, pour 1/2-inch of Ginger Ale into the bottom. Add 5-7 dashes bitters. Add 1/2-3/4 tsp of cinnamon-sugar mix. Stir until dissolved. Fill glass with ice. Add 1 jigger Brandy. Squeeze in the juice from one lemon wedge. Fill glass to top with Ginger Ale and stir. Garnish with cinnamon stick.
Second stop: New Orleans, home of the "Hurricane."
Ingredients:
Light Rum, 2 oz.
Dark Rum, 2 oz.
Passion Fruit Juice, 2 oz.
Orange Juice or Pineapple Juice, 1 oz.
Lime
Simple Syrup, 1 T.
Grenadine, 1 T.
Squeeze 1/2 lime into a cocktail shaker that you've filled with ice. Pour remaining ingredients. Shake. Pour into a hurricane glass. Garnish with cherry or orange (or both).
Last stop: New York City and the "Manhattan." This one's all about the cherry for me.
Ingredients:
Bourbon Whiskey, 2 oz.
Sweet Vermouth, 1 oz.
Bitters, 1-2 dashes
Orange peel
Real Maraschino cherries
Serve over ice.
So there you have my favorite "road trip cocktails." Drink responsibly, and don't drink and drive. Drinking and reading, however, is perfectly acceptable!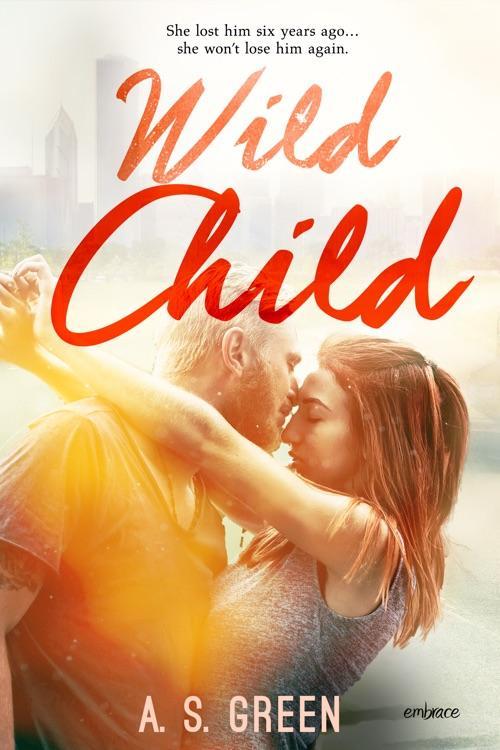 Providing private security for a celebrity wedding is nothing new…until I come face-to-face with Natalie O'Brien. The woman who chose someone else and kicked me to the curb six years ago. Time has done nothing to tame her. She's a red-headed beauty with a sharp tongue and nerves of steel who could seriously knock me off my game…
When my assistant bails, Natalie jumps at the chance to get off her tiny island. Now we're stuck criss-crossing the country in my SUV, with her tantalizing scent filling the cab and her smart mouth making me very…uncomfortable.
I survived a tour in Afghanistan, so working with Natalie should be a breeze for me…but after six years apart, she still makes me hope for all the things I never thought I wanted. I'm not sure I can breathe if she walks out that door again.
New Adult | Romance [Entangled Embrace, On Sale: June 18, 2018, e-Book, ISBN: 9781640635661 / eISBN: 9781640635661]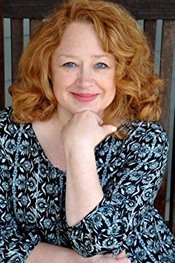 Writing romance with a twist
I live in the cold, upper Midwest with my husband and three kids. I spend summers on Lake Superior, which is the muse for my contemporary romance, Summer Girl, and I'm a sucker for down-to-earth men who work with their hands (if they play guitar, that's an added bonus). I love all things Irish—particularly music, dancing, and Jameson. When I'm not writing or reading romance, I'm traveling, camping, visiting book clubs, blogging for Writer Unboxed, and writing paranormal and contemporary young adult novels (under my real name).