Fantasy has always been my genre of choice because of its sweeping scale and the idea that magic lurks around every unexplored corner of the world. Because most adventures are epic, it's usually populated with robust characters, ones that feel special in a book or film where even the world is a character. And the romances are usually a slow burn, lasting over countless pages (or minutes) and miles of landscape. You get a chance to see these characters fall for each other as they struggle to survive and by the end of it, I've fallen for them too.
Here are my top 5 crushes from fantasy books and movies in no particular order.
There are so many other amazing characters I had to leave off this list that have charmed me with their bravery and knowledge. I hope that once you get your hands on GARDEN OF THORNS, you might consider Rayce for your list. He's definitely on mine but I'm biased!
Who are your fantasy crushes?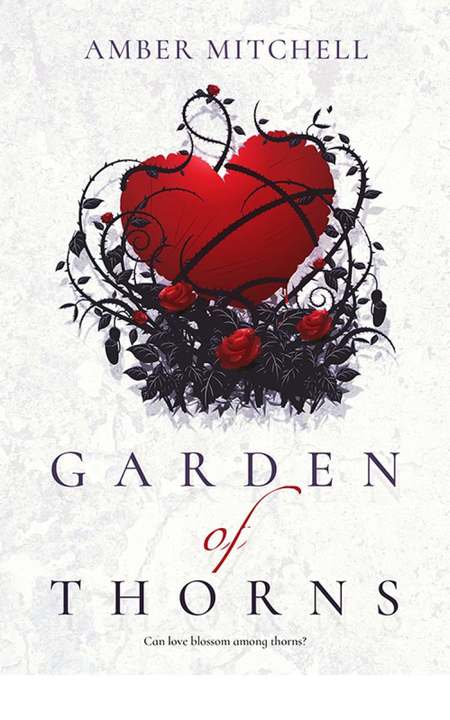 After seven grueling years of captivity in the Garden—a burlesque troupe of slave girls—sixteen-year-old Rose finds an opportunity to escape during a performance for the emperor. But the hostage she randomly chose from the crowd to aid her isn't one of the emperor's men—not anymore. He's the former heir to the throne, who is now leading a rebellion against it.
Rayce is a wanted man and dangerously charismatic, the worst person for Rose to get involved with, no matter what his smile promises. But he assumes Rose's attempt to take him hostage is part of a plot to crush the rebellion, so he takes her ashis hostage. Now Rose must prove where her loyalties lie, and she offers Rayce a deal—if he helps her rescue the other girls, she'll tell him all the Garden's secrets.
Except the one secret she's kept for seven years that she'll to take to her grave if she must.
Young Adult Contemporary | Young Adult [Entangled, On Sale: March 6, 2017, Paperback / e-Book, ISBN: 9781682814444 / eISBN: 9781633758483]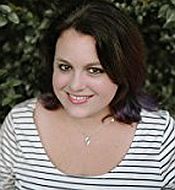 Amber Mitchell graduated from the University of South Florida with a BA in Creative Writing. She likes crazy hair styles, reading, D&D, k-dramas, good puns and great food.
When she isn't putting words on paper, she is using cardstock to craft 3D artwork or exploring new places with her husband Brian. They live a small town in Florida with their four cats where she is still waiting for a madman in a blue box to show up on her doorstep.