Instead of trying to find your perfect match in a dating app, we bring you the "Reader Match" where we introduce you to authors as a reader you may fall in love with. It's our great pleasure to present Annie Sullivan!
Writes:
Young adult fantasy and fairytale retellings A TOUCH OF GOLD and TIGER QUEEN, with my latest release A CURSE OF GOLD, book 2 in my A Touch of Gold series, hitting shelves on September 22, 2020.
About:
Thirty-something young adult author seeks readers who want to leave this world behind to enter one full of adventure, high seas battles, Greek mythology, and princesses with magic powers. Must be young at heart, willing to believe in magic, like handsome sea captains with a heart of gold, and want a happy ever after.
What I'm looking for in my ideal reader match:
Their idea of the perfect date includes a Saturday aboard ship sailing toward an island most people don't believe exists
Loves a strong heroine and fun supporting cast
Likes action-packed adventures with touches of humor
Dreams of facing the unknown horizon
Falls in love easily with seafaring heroes
Wants to learn to love themselves, flaws and all
Not afraid to go up against pirates, sirens, and the trickiest god the world—or underworld—has ever known
Won't back down when their kingdom is on the line
Prefers a happy ending
What to expect if we're compatible:
Heart pounding action
Twists on Greek myths
Frequent giveaways via my Instagram (link: https://www.instagram.com/annsulliva/)
A Touch of Gold #2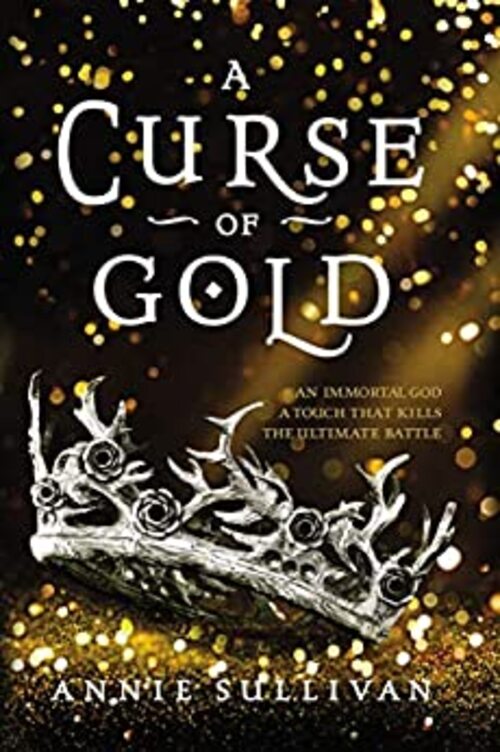 After barely surviving thieving, bloodthirsty pirates and a harrowing quest at sea to retrieve her stolen treasure, Kora finds readjusting to palace life just as deadly. Kora's people openly turn against her, threatening her overthrow as heir to the throne–a cursed queen who has angered Dionysus. When Dionysus puts out a challenge to kill the girl with the golden touch and burn down her kingdom, it's not just her future on the throne in danger. Kora's life and entire kingdom are now on contract.
As bold and brave as ever, Kora sets out to find Dionysus, the very person who is trying to kill her, on the mysterious disappearing island of Jipper. Kora has no other choice. If she wants to save her kingdom and have any chance at reversing her father's curse, she will have to enter into a deadly game with Dionysus, the greatest trickster the world, or the underworld, has ever seen.
Curses and queens. Pirates and kings. Gods and magic. This highly anticipated sequel to Annie Sullivan's enchanting A Touch of Gold, the story of the daughter King Midas turned to gold, is the gripping crescendo to this sweeping fantasy adventure. The final saga of a cursed queen, a vengeful Greek god, and a dazzling kingdom in the balance.
Young Adult Fantasy [Blink, On Sale: September 22, 2020, Hardcover / e-Book, ISBN: 9780310768319 / eISBN: 9780310768258]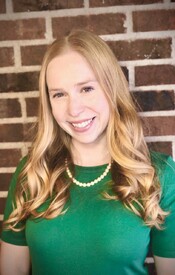 Annie Sullivan grew up in Indianapolis, Indiana. She received her Masters degree in Creative Writing from Butler University. She loves fairytales, everything Jane Austen, and traveling. Her wanderlust has taken her to every continent, where she's walked on the Great Wall of China, found four-leaf clovers in Ireland, waddled with penguins in Antarctica, and cage dived with great white sharks in South Africa. You can follow her adventures on Twitter (@annsulliva) or on her blog: anniesullivanauthor.wordpress.com.