Instead of trying to find your perfect match in a dating app, we bring you the "Author-Reader Match" where we introduce you to authors as a reader you may fall in love with. It's our great pleasure to present ASHLEY HASTINGS! 
What I Write About: I write contemporary and new adult fiction that leans to towards the humorous side. My version of romance is steamy with a lot of hearts and flowers. My goal when writing is to rev up your libido while tugging at your heartstrings!
All of my books are set in the small, fictional town of Peacock, and my characters cross over from book to book. Although the books are linked, they are all stand-alones, so you can jump in and start reading with any book.
About Me: Lifelong romantic seeks readers who appreciate heroines who are facing change in their lives with courage and a sense of humor.
What I'm looking for in my ideal reader match:
Must appreciate witty banter.
Stray animals who show up and move in.
Whimsical, over-the-top characters and predicaments.
Must also love an Alpha male and the women who keep them in check.
What to expect:
Jaw-dropping plot twists.
Swoon-worthy love scenes.
And stock up on Kleenex – you'll need it!
Giveaway – Comment to WIN:
$10 Amazon gift card and an eBook copy of one of my backlist titles. (winner's choice)
***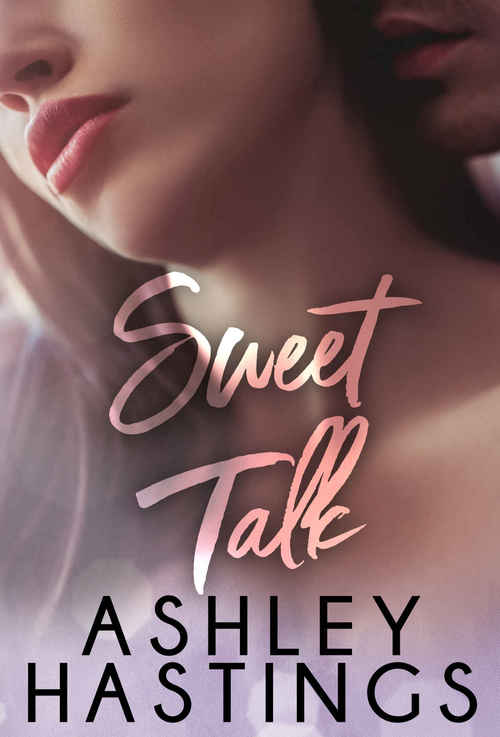 Casey is all work and no play. Since the death of the man who raised her, she's thrown herself into establishing her new bakery and doesn't have time to waste on playful pursuits. She's all business.
Cade doesn't do relationships. As an attorney, he's tasked with helping Casey fulfill her uncle's dying request. Too bad all he wants to do is sample her sweet treats.
What happens when the guy with the guarded heart falls for the girl he can't have?
Romance Contemporary | New Adult [Self-Published, On Sale: July 23, 2019, e-Book, / ]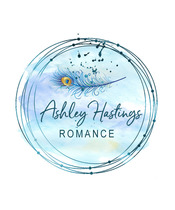 Ashley Hastings writes new adult, romantic fiction with a dash of suspense and a liberal sprinkling of humor.
A lifelong Southerner, Ashley creates quirky characters in a small-town setting. When she's not busy plotting her next book, Ashley is collecting cats and planning a future as a crazy cat lady.
Ashley's favorite quote is "If opportunity doesn't knock, build a door," by Milton Berle. She intends to build all the doors.
To sign up for Ashley's newsletter, please visit: https://www.subscribepage.com/ashley