I was raised by intellectuals. I was told romance was 'trash.' And we did not fill our minds with trash. Since I didn't know any better, I simply believed it. That's the definition of prejudice!
Then the worst happened. Both of my parents became terminally ill at the same time. Because I was a nurse, and they wanted to die at home, I coordinated with hospice and cared for them there. A fellow Red Cross nurse who knew what I'd be going through just shoved a book in hands and said, "Here. Read this."
I'm glad she didn't tell me it was a romance novel or I would have politely refused it. That book changed not only my opinion, but it also changed my life. The book was Outlander by Diana Gabaldon. It was so intelligently written and such an incredible escape when I badly needed one. Every time my parents had visitors or were napping, I was reading that book. When I reached the end and learned that there was a whole series, I hungrily read on.
Now, I should probably be embarrassed by this, but remember, I had never read a romance novel—so the fact that I didn't know I was reading one until I was well into book 2 is something that makes me (and other readers) chuckle. Anyway, it was a terrific introduction to modern romance novels. I do think making a distinction is important. The genre has changed!
Women are no longer accepting 'damsels in distress' or 'bodice rippers.' Thank goodness! And that began long before the Me Too movement. If I were to recommend 4 other books for a new romance reader, it would be nearly impossible. There are so many subgenres of romance now. I would just ask that they find something that speaks to them after reading the back cover blurb. Something current. Something fresh. Don't just pick a book because you've heard of the author or it 'sounds like' a romance novel. The best stories have at least a little romance in them. Romance novels are just great stories. Be open-minded and enjoy them.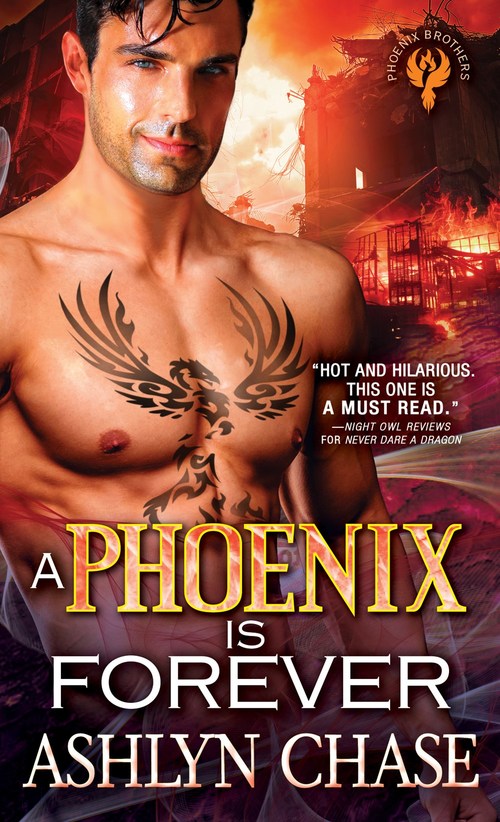 She didn't see this hot cop coming.
Dawn Forrest is ready for a big change. She's determined to
put her criminal past behind her and only use her
extraordinary psychic abilities for good from now on.
Luca Fierro is a Phoenix shifter and rookie cop with
something to prove. The last person he should tangle with is
a newly reformed bad girl, especially one as irresistible as
Dawn. But he needs her help to find a missing child, and
every minute counts. This case is going to put their skills
to the test and force them to keep their sizzling attraction
at bay…
Romance Paranormal | Romance Suspense [Sourcebooks Casablanca, On Sale: March 26, 2019, Mass Market Paperback / e-Book, ISBN: 9781492645559 / eISBN: 9781492645566]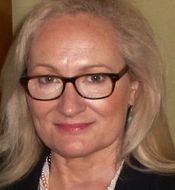 Where there's fire, there's Ash
Ashlyn Chase describes herself as an Almond Joy bar. A little nutty, a little flaky, but basically sweet, wanting only to give her readers a satisfying, entertaining experience.
She holds a degree in behavioral sciences, worked as a psychiatric RN for several years and spent a few more years working for the American Red Cross. She credits her sense of humor to her former careers since comedy helped preserve whatever was left of her sanity. She is a multi-published, award-winning author of humorous erotic and mainstream romances.
She lives in beautiful New Hampshire with her true-life hero husband who looks like Hugh Jackman with a salt and pepper dye job, and they're owned by a spoiled brat cat.