It seems weird, I know, but being a writer has made me a healthier, fitter me.
I started writing 18 years ago (That sounds like a long time even to me!). When I started writing I knew I needed to treat this as a career if I wanted to be successful. To treat it as a career I couldn't allow excuses. I had to sit down and write every day and it had to become a PRIORITY.
The plan worked. To this day I write every day (when I have a book due) and I treat it as a career because, well, by now it is a career. I have given up things like TV and reading for pleasure (while a book is due. When I don't have a book due then bring on the TBR pile!). I have told my family no to doing so many things. I have put words before many other things.
Over 18 years I have learned discipline. I have learned sacrifice. I have experienced the satisfaction and joy of a job well done.
It's all been worth it.
About seven years ago I knew that I needed to get healthy. I needed to lose weight. Strangely, enough, the things that made me a successful author, were also the things that were going to make me succeed in my get-healthier goals.
I treated each gym session as a doctor's appointment. I didn't cancel on my doctors and I wasn't going to cancel on my gym time. I learned to eat sensibly. I counted calories. I weighed and logged my food and the results started appearing.
Like what happened when I started writing, I soon fell in love with weightlifting and the muscles started appearing.
A few years into this new healthy lifestyle I came to a crossroads in my life. I started working full time and I didn't know how I was going to continue writing 2-3 books a year, work 40 hours a week, manage three kids and a husband and get to the gym.
And I wasn't willing to give ANY of that up.
So, I became something I never thought I would ever become. I became a MORNING PERSON! What???? Yes, you read that right.
Now my days consist of the gym from 6am-7am, work 8am-5pm, lunch hours are my writing time and evenings are my writing time.
You see, in writing, in weight loss, and in life, in general, you have to show up. You have to be consistent. You have to perform even when you don't want to.
If you're consistent, I promise results will come. You WILL see changes.
And this brings me to my final point. DO NOT RELY ON MOTIVATION! Motivation is a fickle beast that will abandon you in a heartbeat.
A smart person once told me that if you rely on a temporary emotion like motivation you will get temporary results.
Don't wait for your muse to tell you to start writing. Just start writing. Don't wait for motivation to tell you to get to the gym. Just get to the gym.
Don't wait for life to come to you. Go out and grab it.
Mayfair Men of Mystery Book 1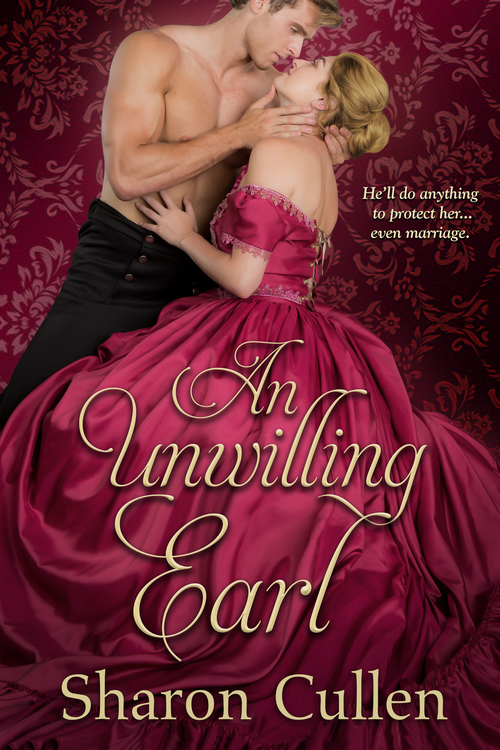 Jacob Ashland's life has taken an unexpected turn. He's now the Earl of
Ashland and expected to marry. But he's done that before and had his
heart ripped from his chest. When Charlotte shows up at his door
needing protection, he offers to marry her––in name-only.
Charlotte, an orphan, suspects her sinister cousin of terrorizing
London. When her maid disappears, she fears for her own life and runs
away. Lord Ashland offers marriage, and it's the perfect solution. But it
isn't long before she finds herself falling for her new husband.
Unfortunately, he won't allow himself to love anyone ever again. And
she knows her dark secret could destroy everything.
Romance Historical [Entangled, On Sale: March 25, 2019, e-Book, ISBN: 9781090714084 / ]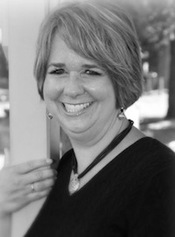 After earning a degree in journalism from Ohio University, Sharon found the stories inside her head were more interesting than what was going on in the world around her. Yet, it wasn't until years later that she decided to pursue her secret dream of writing a romance novel. Since then she's been published in romantic suspense, paranormal romance, contemporary romance and historical romance.
Sharon's other job descriptions include chauffeur, laundress, cook and mediator to her three very busy kids, her husband and two dogs. She lives in southwest Ohio with her brood although her dream is to someday retire to St. Maarten and live on the beach.
If you'd like to find out more about Sharon and her books, you can visit her at her website. She's addicted to social networking so you can find her on Facebook and Twitter. Friend her! Like her! Follow her! She'd love to hang out with you and talk about her passion—books.