My latest romantic suspense novel, MIDNIGHT OBSESSION, is the fourth installment in my bestselling Midnight Series, and releases January 3, 2017.
About:
Geeky romance author seeks readers for a dark, twisted suspense novel with a brilliant and endearing heroine who attracts more than her share of danger and tragedy. Must love a sexy, devoted hero who will risk anything to protect his lover.
What I'm looking for in an ideal reader match:
Loves sleeping with the lights on Imagines every noise in the dark is a serial killer waiting to strike Doesn't mind losing sleep to read one more chapter Falls in love with sexy bad boys with hearts of gold Prefers strong heroines to damsels in distress Likes close-knit, dedicated families that stick together Enjoys twisted tales, intense action, and surprise endings
What to expect if we're compatible:
Lots of lost sleep worrying about characters as if they are real people Long sighs of relief when imperiled couples finally earn their happily-ever-afters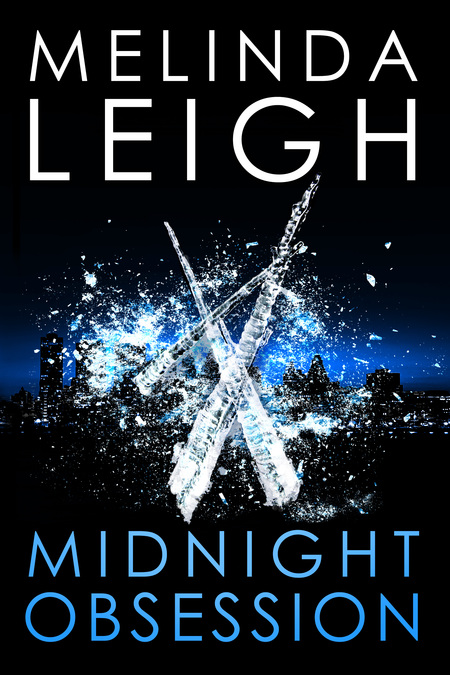 When a mysterious package lands on Louisa Hancock's doorstep, the Philadelphia museum curator can hardly anticipate the nightmare that's about to envelop her. The package is addressed to her father—an expert in Viking culture—and inside is a ninth-century sword, a chilling thank-you note, and photos of two dead bodies in a tableau evoking a Nordic funeral. The gruesome images match a recent crime scene. But before the police can investigate the killer's connection to Louisa's father, Ward Hancock vanishes.
Sports bar owner Conor Sullivan wants nothing more than to spend his life with Louisa. Devoted and protective, he refuses to leave her side after her father's disappearance. When a troubled young boxer he's been coaching is suspected of the murders, Conor is pulled in even deeper. Desperate, Louisa and Conor take it upon themselves to find her father, but soon another ritualistic slaying makes it clear there's a Viking-obsessed serial killer on the loose. And he has a new target: Louisa.
Romance Suspense [Montlake Romance, On Sale: January 3, 2017, Paperback / e-Book, ISBN: 9781503939257 / ]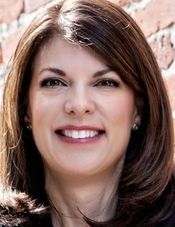 Melinda Leigh abandoned her career in banking to raise her kids and never looked back. She started writing as a hobby and became addicted to creating characters and stories. Since then, she has won numerous writing awards for her paranormal romance and romantic-suspense fiction. Her debut novel, She Can Run, was a number one bestseller in Kindle Romantic Suspense, a 2011 Best Book Finalist (The Romance Reviews), and a nominee for the 2012 International Thriller Award for Best First Book. She is the author of the Midnight Novels, including Midnight Exposure (a finalist for the Daphne du Maurier Award for Excellence in Mystery/Suspense) and Midnight Sacrifice.