Instead of trying to find your perfect match in a dating app, we bring you the "Reader Match" where we introduce you to authors as a reader you may fall in love with. It's our great pleasure to present Nancy Herkness.
Writes:
Contemporary romance set in places Nancy knows well from personal experience (New York City and West Virginia). Her July 24th release, SECOND TIME AROUND, is the first novel in her new Second Glances series (which kicked off with a novella, SECOND TO NONE). Her editor calls this series "billionaires with heart."
About:
Nancy is an animal lover, a Jazzercise enthusiast, and a native West Virginian transplanted to New Jersey. She has written three award-winning romance series—Second Glances, Wager of Hearts, and Whisper Horse—and several standalone novels. She graduated from Princeton University with a degree in English lit and creative writing (poetry, if you can believe it!). She got hooked on reading romance when her grandmother loaned her a Georgette Heyer novel.
What I'm looking for in my ideal reader match:
Must love dogs…and the occasional cat and horse!
Enjoys the fantasy of being swept away in a fast car or a Learjet, holding a glass of champagne.
Thinks billionaires are hot, as long as they have a heart under that custom-tailored suit.
Likes heroines to be real, with their feet planted firmly on the ground.
Relishes a sexy, passionate love scene.
Feels a sense of humor is important.
Savors spending time with characters who jump off the page in three dimensions.
Finds New York City, in all its infinite variety, an intriguing setting.
Believes an epilogue is an extra gift from the writer to the reader.
Wants all "the feels" in a romance—the highs and lows—and a happy ending filled with warmth and love.
What to expect if we're compatible:
A consistent, quality read every time.
A friendly connection on social media and a free novella through Nancy's New Book Alert.
Lots of warm gratitude for being such a terrific reader.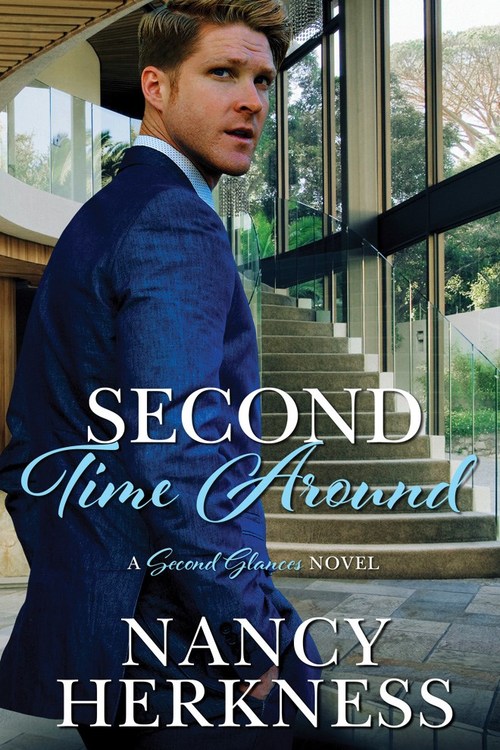 Kyra Dixon, a blue-collar girl from the boondocks, is dedicated to her job at a community center that matches underprivileged kids with rescue dogs. When she runs into Will Chase—Connecticut blue blood, billionaire CEO, and her old college crush—she's surprised that he asks a favor from her: to be his date for his uptight family's dreaded annual garden party. If his parents don't approve, all the better.
Kyra's not about to say no. It'll give her a chance to be oh-so-close to her unrequited love. What begins as a little fling turns so mad hot, so fast, that Kyra finds herself falling all over again for a fantasy that won't come true. How can it? She doesn't belong in Will's world. She doesn't want to. But Will does want to belong in hers.
All he has to do now is prove it. Will is prepared to give up whatever is necessary to get what his heart most desires.
Romance Contemporary [Montlake Romance, On Sale: July 24, 2018, Trade Size / e-Book, ISBN: 9781503902145 / ]

An enjoyable second chance romance!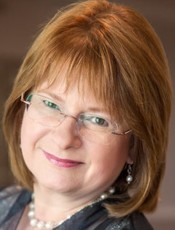 Romance Author
Nancy Herkness is the award-winning author of the Wager of Hearts, Whisper Horse, and Second Glances series, as well as several other contemporary romance novels. With degrees in English literature and creative writing from Princeton University, she has earned the New England Readers' Choice award, the Book Buyers Best Top Pick honor, and the National Excellence in Romance Fiction Award, and she is a two-time nominee for the Romance Writers of America's RITA Award.

 Nancy is a native of West Virginia but now lives in suburban New Jersey with a goofy golden retriever.