Instead of trying to find your perfect match in a dating app, we bring you the "Author-Reader Match" where we introduce you to authors as a reader you may fall in love with. It's our great pleasure to present Barb Curtis!
Writes:
Hi there, I write contemporary romance with humor and heart. My debut novel, Forever with You, is a small town second chance romance set in wine country, and the first in the Sapphire Springs series. Leyna Milan has taken over the family restaurant but the deal has come with strings attached–opening a second location at Wynter Estate, a winery owned by her grandfather's best friend. When Stefan Wynter has a health crisis, he names his grandson Jay as his successor to the family business, leaving Leyna destined to be business partners with the man who broke her heart.
About:
I'm a Fun-loving free-spirit and lover of the arts. When I'm not writing, you can find me planning my next renovation project or trying out a new recipe. I'm a music junkie and especially love crossing concerts off my bucket list. A few fun facts about me: I'm a rock star in my car, a perpetual student (I've studied Fashion Design, Aromatherapy, and Marketing, to name a few), as well as a wannabe photographer, struggling wine connoisseur, and yogi-in-training. I'm a Taurus, and I believe that stubborn streak is what made me refuse to give up on my dreams of being a writer. Must love dogs!!
What I'm looking for in my ideal reader match:
My ideal reader would love the following:
Small charming towns you'll wish you could move to
Swoon-worthy heroes who are real, with flaws and issues to overcome
Strong relatable heroines who struggle, but ultimately find their way
Quirky, memorable side characters
Witty dialogue
What to expect if we're compatible:
Cozy romantic stories with hope and heart
Great side characters with their own stories to be told
Pop culture references
Wine lingo
More books, including friends to lovers, fake relationship, found family and opposites attract
Newsletter with inside scoop, giveaways, and other great surprises
Sapphire Springs #1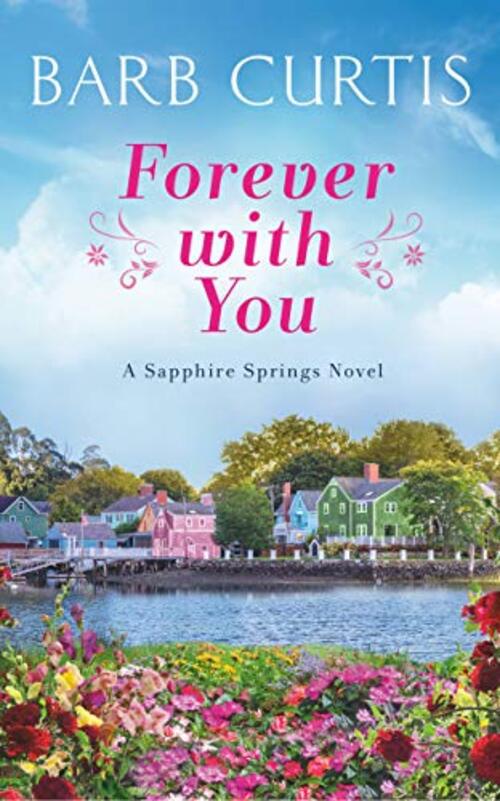 From debut author, Barb Curtis, a heartwarming small-town romance about high school sweethearts who return home and discover that first love sometimes gets a second chance. . . .
Jay Wynter wants to be successful on his own merit. That's why he left Sapphire Springs and his family's winery to build a career from scratch. But now that he's successor to Wynter Estate, Jay must return to his small hometown to face everything, and everyone, he left behind-especially his high school sweetheart, who happens to be his stunning new business partner . . .
Leyna Milan knows family legacies come with strings attached, but she's determined to prove that she can run her family's restaurant. Of course, Leyna never expected that honoring her grandfather's wishes meant opening a second location on her ex's property-or having to ignore Jay's sexy grin and guard the heart he shattered years before. But as they work closely together, she begins to discover that maybe first loves deserve a second chance . . .
Romance | Fiction | Contemporary [Forever, On Sale: November 10, 2020, Mass Market Paperback / e-Book, ISBN: 9781538703076 / eISBN: 9781538703083]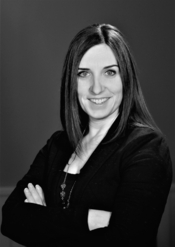 Barb Curtis' love for writing began with a quick-witted style column, and her background in marketing led to stints writing print and web copy, newsletters, and grant proposals. The switch to fiction came with the decision to pair her creativity with her love for words, and crafting characters and settings she could truly get lost in. Barb happily lives in a bubble in rural New Brunswick with her husband, daughter, and dog. You'll find her restoring the century-old family homestead, weeding the garden, and no doubt whistling the same song all day long. For more on Barb and her work, visit www.barbcurtiswrites.com.