Instead of trying to find your perfect match in a dating app, we bring you the "Author-Reader Match" where we introduce you to authors as a reader you may fall in love with. It's our great pleasure to present Carla Cassidy! 
Writes:
Books like 48 Hour Lockdown, the first novel in the Tactical Crime Division series. It's a fast-paced, high drama read highlighting some of the people in this unique division of crime-fighters.
About:
Extroverted author seeks readers who love murder and mayhem. I also love to hang out with people who have a sense of humor and like to laugh. I'll supply coffee and ice cream (my secret weakness) for an evening of laughing and talking about all the ways to kill a character!
What I'm looking for in my ideal reader match:
Must love characters that are strong as they protect and serve.
Must love reading at a breath-taking pace, complete with lots of action scenes.
Must love suspenseful moments that take your breath away.
Must enjoy moments of heartrending emotion that makes you want to cry and scream at the same time.
Must love the ultimate battles between good and evil.
What to expect if we're compatible:
Romantic suspense novels on a regular basis.
A little self-promotion and goofy posts on Facebook.
No newsletters to litter your mailbox.
An author who loves and appreciates each and every reader she has and new readers who gives me a chance to entertain and thrill them.
Tactical Crime Division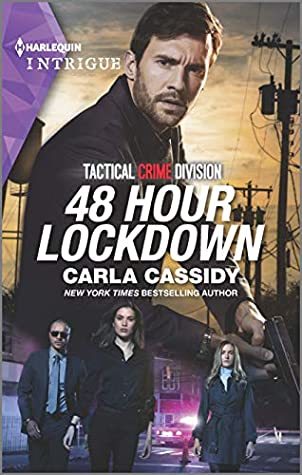 The Tactical Crime Division—TCD—is a specialized unit of the FBI.They handle the toughest cases in the most remote locations.
When TCD learns of a school invasion turned lockdown, every agent is ready to engage. With children in jeopardy, the stakes couldn't be higher. But it becomes personal for hostage negotiator agent Evan Duran when he learns Annalise Taylor is one of the captives holed up with the students in a school for the gifted. He'll need every resource available at TCD and every ounce of his expertise to turn this disastrous situation into a rescue mission—and if he succeeds, maybe reunite with the woman he never stopped loving.
Romance Suspense [Harlequin Intrigue, On Sale: March 17, 2020, Mass Market Paperback / e-Book, ISBN: 9781335136398 / eISBN: 9781488067273]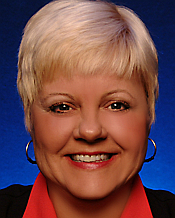 Carla Cassidy is a New York Times bestselling author who has written more than 125 novels for Harlequin Books. She is listed on the Romance Writer's of America Honor Roll and has won numerous awards. Carla believes the only thing better than curling up with a good book to read is sitting down at the computer with a good story to write.