Instead of trying to find your perfect match in a dating app, we bring you the "Author-Reader Match," where we introduce you to authors as a reader you may fall in love with. It's our great pleasure to present Charlotte Byrd!
Writes:
Suspenseful (sometimes dark) romance that will keep you on the edge of your seat with drama, angst and even some slow burning relationships that will eventually burst into passionate flames.
About:
West Coaster. Happily married and mom to an adorable little boy, as well as a crazy Australian Shepherd who hates water. Addicted to books and Netflix.
What I'm looking for in my ideal reader match:
Must love dark and dangerous romance.
Not afraid to get lost in a heart pounding series.
What to expect:
Slow burn.
Angst.
Drama.
One heck of a HEA!
Dark Intentions #3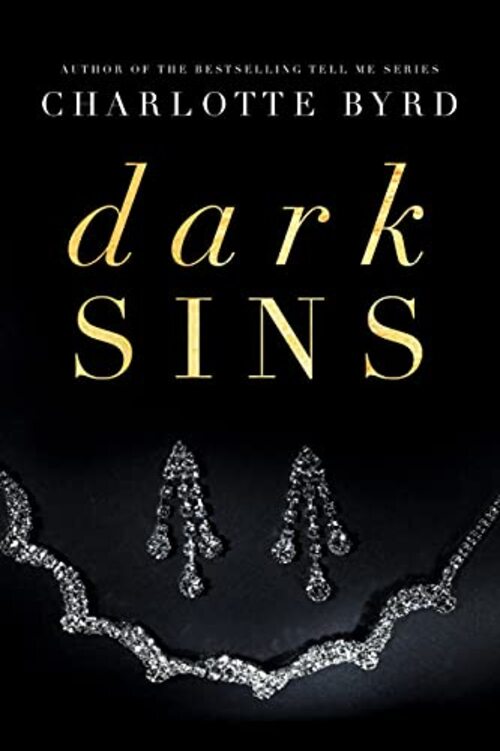 When I saved her mother's life, I didn't do it with my own money. I took out a debt. Now I have to go back to my old life.
I have certain skills that people are willing to pay a lot of money for.
Everything has a price, and Jacqueline was worth it.
But what happens when I make mistakes? What happens when the debt I have to pay becomes too great and the darkness that envelops me becomes too much?
From bestselling author Charlotte Byrd comes an intense romance about debts, lies, and secrets and the extent to which people go for love.
A letter arrives.
It was not an accident. It was murder.
But who did it? Why?
The cops think it's a false lead. There's no other evidence, but I have to do everything to find out the truth.
My brother's death is no longer a tragedy to get over, but a wrong to put right. It becomes my obsession.
What happens when I start to uncover the lies?
Dark Sins is the third novel in the Dark Intentions series. It is a dark romance/romantic suspense about debt, lies, wealth, crime, and family bonds. There is no cheating.
Romance Contemporary | Romance Billionaire [Byrd Books, On Sale: August 2, 2021, e-Book, ISBN: 9781632252838 / eISBN: 9781632252821]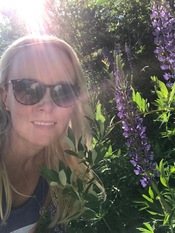 Charlotte Byrd is the bestselling author of many contemporary novels. She lives in Southern California with her husband, son, and a crazy toy Australian Shepherd. She loves books, hot weather, and crystal blue waters. Her books have been translated into French, German, Italian, Spanish, and Portuguese with more languages to come.