There's a fine line between love and hate.
So it's no surprise that "Enemies to Lovers" is one of the most popular tropes in all of storytelling. From Jane Austen to Julie James, from Shakespeare to soap operas, the push/pull between a hero and heroine as they go from "I hate you" to "I love you" can be entertaining to watch. Instalove, or love at first sight, definitely has no place here.
Hollywood has certainly made a buck or two producing romantic comedies that put the hero and heroine at odds from the very beginning: The Proposal, Sweet Home Alabama, You've Got Mail.
Kate Moseley, the heroine in The Cutting Edge described the trope perfectly:
"Did you ever play with magnets? You know how you used to have to push them around and they'd push away. You'd push them around the table when all you really had to do was flip them over. And then suddenly…

Don't you see? That's why everything has been so awful. All we needed was a little flip."
Aaah… the flip. Isn't it glorious?
That's what has us all waiting on the edge of our seats. Or in the case of romance novels, turning the pages faster to reach that wonderful point when everything shifts between our hero and heroine. Their hearts pound and blood rushes through their veins. The air around them begins to crackle with electricity and their bodies warm all over. No longer can the hero and heroine deny the attraction between them!
But…
There's always a "but", isn't there?
But nothing happens. Or maybe something happens, but the hero and heroine revert to their old ways immediately afterward.
Why? Because that's not where the story ends and they have not earned their happily ever after just yet. Oh, and readers need to be tormented a little longer to draw that tension out.
Yes, we curse and scream and gnash our teeth because we were ready for our hero and heroine to come together at that moment. But really? What's the fun in getting our happily ever then? It would be like a rollercoaster with one hill.
So find yourself a great romance with an enemies to lovers storyline. Buckle up and hang on tight, because I can almost guarantee you're in for one thrill of a ride.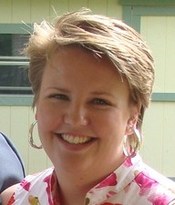 Cheryl Etchison graduated from the University of Oklahoma's School of Journalism and began her career as an oil and gas reporter. Bored to tears and broke as hell, it wasn't long before she headed for the promise land of public relations. But that was nearly a lifetime ago and she's since traded in reporting the facts for making it all up. Currently, she lives in Austin, Texas with her husband and three girls.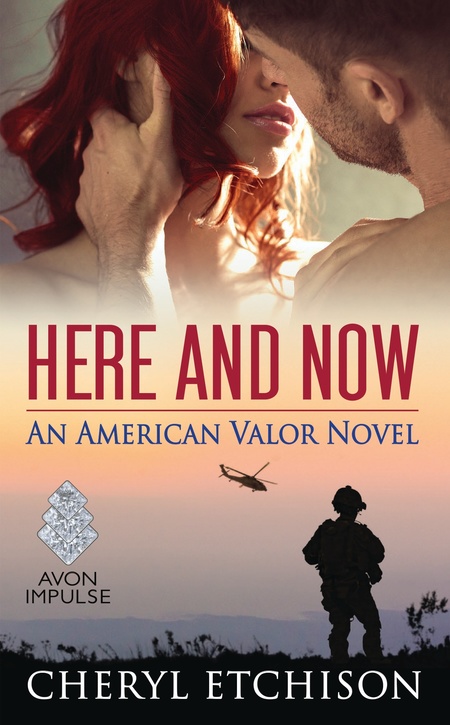 The Rangers of the 1st/75th fight hard, train hard and play hard. They are physically strong and mentally tough, disciplined and courageous. But all their military training hasn't prepared them for falling in love.
Former Ranger Medic Lucky James feels right at home working long night shifts in the ER, but less so during the day, when his college classes are filled with flirtatious co-eds. When his 19-year-old chem lab partner shows up at his work with dinner for "her Lucky," he quickly enlists the help of Rachel Dellinger, a nurse and fellow third shift vampire.
Rachel is a people pleaser at heart, but she's finally decided enough is enough when it comes to her on-again, off-again boyfriend. When Lucky begs Rachel to help him ward off the advances of his teenager pursuer, she blackmails him into helping move her things out of the apartment she shared with her ex into a place all her own.
From there a friendship is born between two people just trying to make it through the night. Neither are living in the past or planning for the future. Until one day changes everything.
Romance Military | Romance Contemporary [Avon Impulse, On Sale: July 26, 2016, e-Book, ISBN: 9780062471062 / eISBN: 9780062471062]