What inspired me to write about the first female SEALs? It's actually a multi-part answer:
–First and foremost, the #MeToo movement made me want to revisit the idea of women finally breaking through the last all-male bastions left in the U.S. military. There are only a few career fields women haven't entered yet, and the SEALs are arguably the most visible one of those.
–Second, I wanted to put it out there in the universe, for young women who might dream of being a SEAL, that there's a realistic path to get there, someday. Most people do, in fact, believe that the first female SEALs will come from the Crossfit™ fitness system. The top several women Crossfit athletes in the world meet all the entrance requirements for BUD/S—it's just that none of them have wanted to be a SEAL, yet.
–Third…SEALs! Who doesn't love a hot, sexy SEAL? And who better to get to know and fall in love with a SEAL than a woman training with him? It's the fastest and most complete way to get to know an operator—see him in his native environment!
–Fourth, it seemed like an awesome battle of the sexes moment to pit a driven, ambitious woman against a guy who can match her step for step. It was an exciting a challenge as a writer to paint the very real resistance SEALs have expressed to women joining their ranks with the journey of one such SEAL to fully accepting a woman as a colleague, an equal, and a partner in love.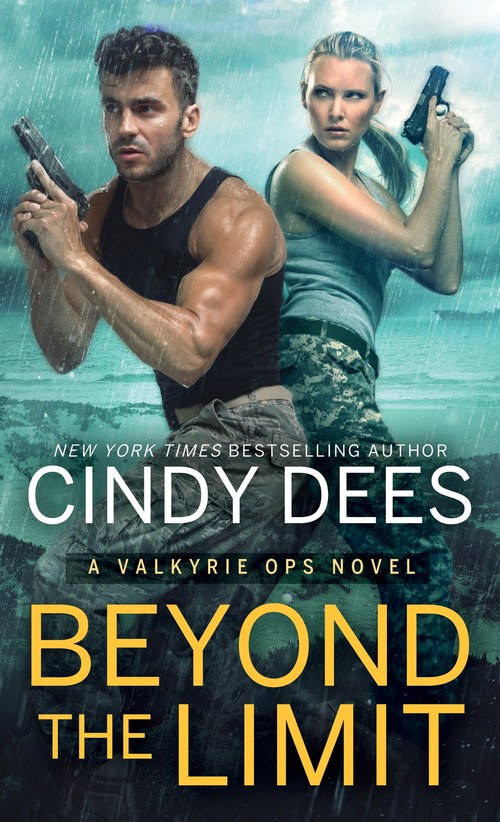 It's game on for the nation's first team of female
Navy SEAls, in a brand-new series from acclaimed author
Cindy Dees
Skylar Tate, former Miss
Congeniality, is a media officer for the Navy, but she
itches to get on the field—and she can prove she has what it
takes. But convincing others that she can become one of the
first ever female Navy SEALs? That might be tougher than the
agonizingly brutal training.
Griffin Caldwell and his
teammates in his Navy SEAL platoon, the Reapers, are tasked
to secretly train women candidates to become the first
female SEALs. But when he meets Skylar Tate, it's
friction—and lust—at first sight. Griffin can't believe the
former pageant queen has what it takes, and Skylar can't
believe his arrogance. But when one deadly mission goes
wrong, it's up to Skylar and Griffin and their
unprecedented bond to save the day.
Romance Suspense [Sourcebooks Casablanca, On Sale: June 25, 2019, Mass Market Paperback / e-Book, ISBN: 9781492679097 / eISBN: 9781492679103]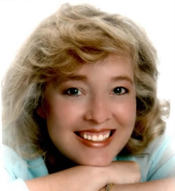 Cindy Dees started flying airplanes while sitting in her dad's lap at the age of three and got a pilot's license before she got a driver's license. At age fifteen, she dropped out of high school and left the horse farm in Michigan where she grew up to attend the University of Michigan.
After earning a degree in Russian and East European studies, she joined the U.S. Air Force and became the youngest female pilot in the history of the Air Force. She flew supersonic jets, VIP airlift and the "C-5" Galaxy, the world's largest airplane. She also worked part-time gathering intelligence. During her military career, she traveled to forty countries on five continents, was detained by the KGB and East German secret police, she got shot at, flew in the first Gulf War, met her husband and amassed a lifetime's worth of war stories.
Her hobbies include professional Middle Eastern dancing, Japanese gardening and medieval reenacting. She started writing on a one-dollar bet with her mother and was thrilled to win that bet with the publication of her first book in 2001.