Instead of trying to find your perfect match in a dating app, we bring you the "Author-ReaderMatch" where we introduce you to authors as a reader you may fall in love with. It's our great pleasure to present Cindy K. Sproles!
Writes:
Cindy writes Appalachian Historical (1800s era). Her stories are gritty, emotional, and full of action. What Momma Left Behind, tackles the difficult life of the orphaned children in the deep Smoky Mountains when "the fever" seemed to be taking more adults and leaving orphaned children by the droves to forge the mountains to survive.
About:
Author is a mountain gal who seeks friends who appreciate the sweet smell of fresh mountain air after a spring rain, and the stamina to hike to the summit. Raised in the mountains of East Tennessee, Cindy loves her mountain heritage and her desire is to keep the stories of the Appalachians in the forefront so they are not forgotten.  She wants readers to relate to the hardships but see the determination and faithfulness to others found in people "back in the hollers."
What I'm looking for in my ideal reader match:
*Readers must like fast hitting action.
*Must be willing to plow through the hardship to see the depth of those who lived in the mountains
*Must be lovers of fresh mountain air, the daisies that grow by the droves in the meadows, and sweet mountain nights filled with lightening bugs and stars.
*Must be willing to have characters who worm their way into your heart and earn your love and respect.
*Must be willing to control sudden outbursts at the twists and turns you will experience.
*Must be swayed to speak words like ain't, betwixted, and reckon with ease.
What to expect if we're compatible:
*Stories that drive home the depth of the mountain people
*Twists that will take your feet out from under you.
*Delving into hard topics and finding satisfying resolution.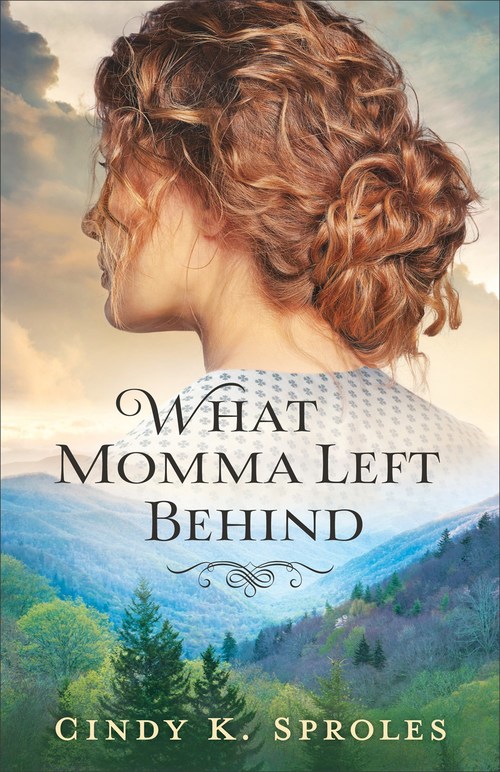 Worie Dressar is 19 years old when influenza and dysentery ravage her Appalachian Mountain community in 1898, leaving behind a growing number of orphaned children with no way to care for themselves. Worie's mother has been secretly feeding a number of these little ones on Sourwood Mountain. But when she dies suddenly, Worie is left to figure out why and how she was caring for them.
Plagued with two good-for-nothing brothers–one greedy and the other a drunkard–Worie fights to save her home and the orphaned children now in her begrudging care. Along the way, she will discover the beauty of unconditional love and the power of forgiveness as she cares for all of Momma's children.
Storyteller and popular speaker Cindy K. Sproles pens a tender novel full of sacrifice, heartache, and courage in the face of overwhelming obstacles.
Romance Historical | Inspirational Historical [Revell, On Sale: June 2, 2020, Paperback / e-Book, ISBN: 9780800737047 / eISBN: 9781493423279]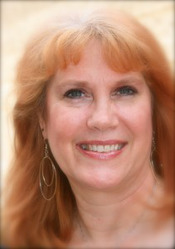 Cindy K. Sproles is the cofounder of Christian Devotions Ministries. An author, storyteller, and popular speaker, Cindy teaches at writers conferences across the country and directs the Asheville Christian Writers Conference in North Carolina. Editor of ChristianDevotions.us and managing editor for Straight Street Books and SonRise Devotionals, Cindy has a BA in business and journalism and lives in the mountains of East Tennessee with her family.