I'm Cindy Kirk and I write Contemporary Small-Town Romance. The latest release in my popular Good Hope series is FOREVER IN GOOD HOPE.
I'm a Leo, so my strengths are that I'm creative, passionate, generous, warm-hearted, cheerful and humorous. Since we don't have much time, we'll skip the weaknesses. I love to read (hard to meet a writer who doesn't love books) and I adore animals. Traveling is another passion. In short, put me in the passenger seat with a book in my hands and a dog or cat on my lap and I'm happy.
What I'm looking for in my ideal reader match:
You read the end of a book first because you want to make sure it ends happily
You feel stressed when the romance hits rough waters.
Your first question when a friend recommends a book is "does it have a happy ending?"
Television takes second place to a good book.
You bookmark your favorite parts so you can go back and re-read them
You've read your favorite books numerous times
What to expect if we're compatible:
We'll discuss favorite scenes that tug at our heartstrings.
We'll speculate on why a secondary character (like Steve) wasted so much time with someone who was obviously so totally wrong for him (Anita).
We'll cheer when the characters learn and grow and achieve their happily ever after.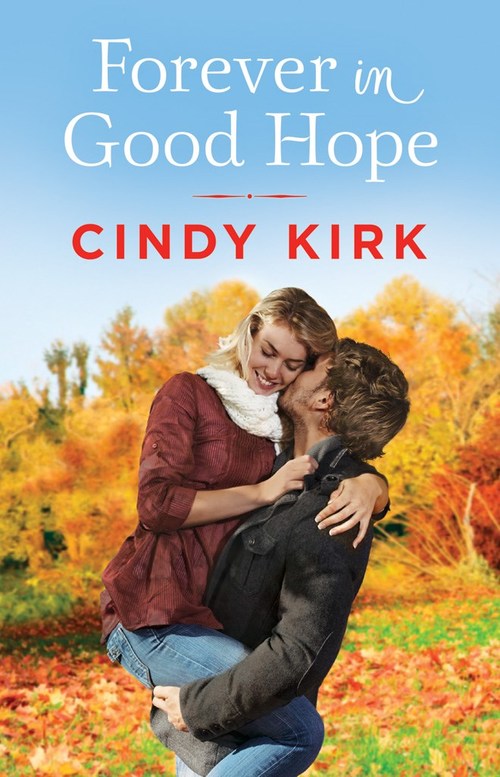 Delphinium "Fin" Bloom returns to her hometown with one goal: get the mayor—her former flame—to approve a location shoot in Good Hope. But business turns personal when the two become entangled in a fake engagement to comfort his ailing grandmother.
For Jeremy, the romantic façade hits close to his heart. Still reeling from the way things ended between Fin and him all those years ago, he sees the fake engagement as an opportunity to get her out of his system once and for all. But instead of laying the past to rest, Jeremy quickly discovers he can't envision a life without her.
Now engaged to another man, Fin had long ago given up on the dream of a life with Jeremy. Why is it, then, that her fake engagement feels more genuine than her real one? As the sleepy days of summer come to a close in Good Hope, will Fin and Jeremy give love a second chance? Or will the revelation of a devastating secret put an end to the fairy tale?
Romance [Montlake Romance, On Sale: August 15, 2017, Trade Size / Kindle, ISBN: 9781477848777 / ]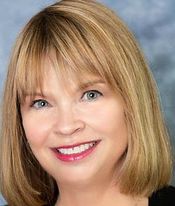 Cindy Kirk started writing after taking a class at a local community college. But her interest in the written word began years earlier when she was in her teens. At sixteen, she wrote in her diary: "I don't know what I would do if I couldn't be a writer." When she returned to her first love—writing—she jumped feetfirst into book-length fiction. She loves reading and writing romance because she believes in the power of love and in happily ever after. An incurable romantic and an eternal optimist, Kirk loves seeing her characters grow and learn from their mistakes and, in the process, achieve a happy ending through the power of love. She and her high-school-sweetheart husband live in Nebraska with their two dogs.