Instead of trying to find your perfect match in a dating app, we bring you the "Author-ReaderMatch" where we introduce you to authors as a reader you may fall in love with. It's our great pleasure to present Cookie O'Gorman!
Writes: 
ADORKABLE is a YA contemporary romance filled with laughs, swoon and tons of heart!  17-year-old Sally asks her best friend Becks to be her fake boyfriend for a month.  The problem: She's been in love with him all her life—and he's completely clueless.
About:
Cookie is a hopeless romantic, a self-confessed fangirl, and an introvert to the highest degree.  She's looking for fellow introverts, quirky kindred spirits, and book nerds who love swoony kisses, collect the best book boyfriends, and like to geek out over Harry Potter, X-Men, Star Wars and all the fandoms!
What I'm looking for in my ideal reader match:
–Embraces their inner-dork.
–Loves feel-good romances about best friends falling in love.
— Wants to LOL and swoon in equal measure.
–Harry Potter lovers always welcome!
–Fake boyfriend lovers also welcome 🙂
What to expect if we're compatible:
–YA romance with humor and heart for the nerd in all of us.
–Quirky characters you'll love
–Swoon-worthy book boyfriends you'll wish were real.
–A very thankful author who shares your love of books and would love to fangirl with you!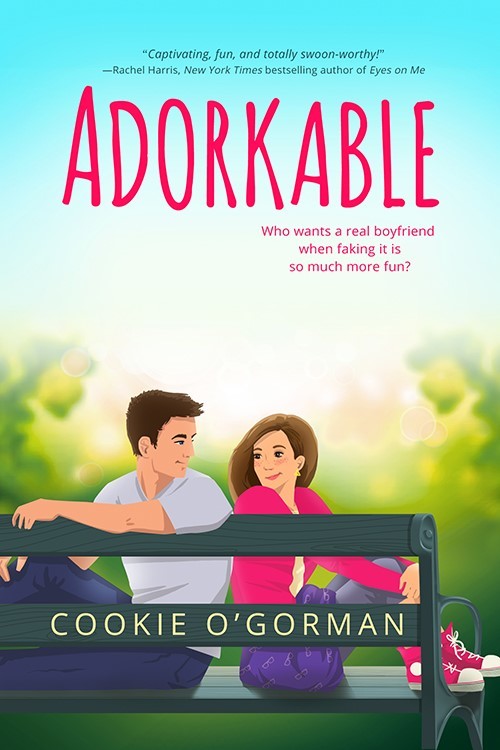 Adorkable (ah-dor-kuh-bul): Descriptive term meaning to be equal parts dorky and adorable. For reference, see Sally Spitz.
Seventeen-year-old Sally Spitz is done with dating. Or at least, she's done with the horrible blind dates/hookups/sneak attacks her matchmaking bestie, Hooker, sets her up on. There's only so much one geek girl and Gryffindor supporter can take.
Her solution: she needs a fake boyfriend. And fast.
Enter Becks, soccer phenom, all-around-hottie, and Sally's best friend practically since birth. When Sally asks Becks to be her F.B.F. (fake boyfriend), Becks is only too happy to be used. He'd do anything for Sal–even if that means giving her PDA lessons in his bedroom, saying she's "more than pretty," and expertly kissing her at parties.
The problem: Sally's been in love with Becks all her life–and he's completely clueless.
This book features two best friends, one special edition Yoda snuggie, countless beneath-the-ear kisses and begs the question:
Who wants a real boyfriend when faking it is so much more fun?
Young Adult Romance [Entangled Teen, On Sale: December 3, 2019, Paperback / e-Book, ISBN: 9781640637597 / eISBN: 9781640637597]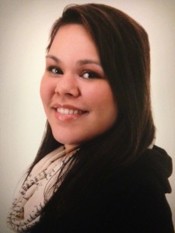 Cookie O'Gorman writes YA romance to give readers a taste of happily-ever-after. Small towns, quirky characters, and the awkward yet beautiful moments in life make up her books. Cookie also has a soft spot for nerds and ninjas.