Scandinavia. . . Denmark, Norway, and Sweden. . . are beautiful countries.  Most of the time, travelers choose cruise ships for these destinations since all the major cities can be accessed by ship as well as the spectacular fjords, but I always like to learn more about the people and the land than what a short day excursion while in port can provide.
Denmark is, as they say, "flat as a pancake" and everyone (everyone!) owns a bicycle.  Part of the reason is that there is a 150% surcharge on personal cars, although the Danes can get a "business" plate.  Cycling also keeps them incredibly fit and healthy in spite of a penchant for ice cream and waffles.  Historically, the Danes were powerful, having control of both Norway and Sweden for centuries.  (Remember Hamlet?)  Odense is the home of Hans Christian Anderson and a museum there has beautiful editions of The Little Mermaid.
Sweden is very pastoral, with forests and a huge lake (Lake Vattern) that nearly bisects the country.  Stockholm is actually a city of many islands crisscrossed with numerous bridges. Old Town (Camia stan) was settled nearly a thousand years ago and contains Marten Trotzigs Grand, a street with 36 steps and only 35" wide.  Contrast that to one of our eight-lane freeways!
Norway, though, was my favorite.  The fjords are absolutely breathtakingly beautiful and as deep as the mountains surrounding them are high.  The snowcap on the mountains starts at about 3,000 feet so you can imagine the depth.  It's no wonder cruise ships can sail all way in. A Flam Railway trip to Voss passes by numerous waterfalls, at which any the Nordic Huldra, a wood nymph that lures sailors into the forest, may lurk.  She sang her song as we passed. Also worth the trip was the Trolstigen Road (The Trolls' Road) which climbs a mountain at a 10% incline and includes eleven hairpin bends…a bit hair-raising if you are sitting on the side of the bus that looks over the edge of that road.
But you simply cannot visit Scandinavia without thinking about Vikings.  The Viking museum in Oslo has two well-preserved long-boats from the Viking area that are definitely a must-see, as well as plenty of other artifacts from the Viking Age (9th-11th centuries).
I suspect there may be a Viking novel or two emerging from this trip!
Travelling tips:  Because of the North Atlantic Drift (part of the Gulf Stream) the waters around southern Scandinavia are relatively warm which means a temperate climate.  Pack some shorts and t-shirts!  Also, most hotels and restaurants do not have air-conditioning either.
Rake Trilogy #3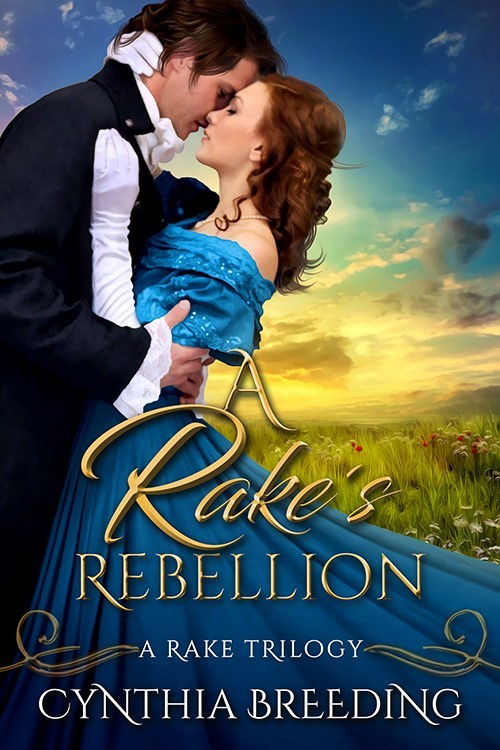 After a night of debauchery, Lord Barclay wakes up to find a woman in his bed. That's not unusual, but this one is fully clothed. When she tells him they are married, he is instantly cold sober and looking for a way out.
Miss Sarah Vincent, an orphan raised in an American convent, didn't ask for this marriage. She'll be damned if it's in name only. But seducing a man? How ever will she do that?! Good thing her friend lent her a copy of The Kama Sutra. . .
Brice starts to wonder what has come over his young wife. She's suddenly taking charge of him, and their house, and no longer the timid woman he assumed her to be.
Despite his aversion to this marriage he's starting to want his wife. . . in every way possible.
Romance Historical [Entangled: Amara, On Sale: November 11, 2019, e-Book, ISBN: 9781640638792 / eISBN: 9781640638792]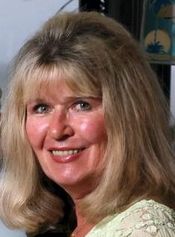 An avid reader of anything medieval, Cynthia Breeding has taught the traditional Arthurian legends to high school sophomores for fifteen years. She owns more than three hundred books, fictional and non-fictional, on the subject. More information on Arthur, Gwenhwyfar and Lancelot can be found on the Historical Account link. In addition, she has won numerous awards including the Holt Medallion, Beacon Contest, Barclay Gold, More Than Magic and Ancient City Romance Authors. Cynthia lives on the bay with her Bichon Frise and enjoys sailing and riding on the beach.