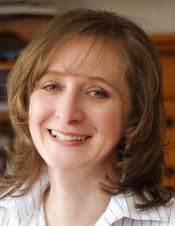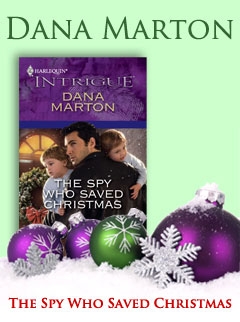 The Christmas season is one of my favorite times of the year, so I was thrilled when Harlequin Intrigue published my latest book, THE SPY WHO SAVED CHRISTMAS. Of course, as an Intrigue, THE SPY WHO SAVED CHRISTMAS puts a very different spin on the season. More gunfire than mistletoe, more car chases than sleigh rides. No matter what the season, Harlequin Intrigue promises an action-packed thrill ride, with an equal focus on two characters in danger falling headlong into love. Passion in all its forms.
I wanted to fulfill that promise by putting a twist on the traditional things that mean "Christmas" to me. First and foremost, that's family. Children bring the magic to the holidays. They are the sparkle. They're the tinsel on the tree, the happy note in the carols, the whipped cream on the hot chocolate.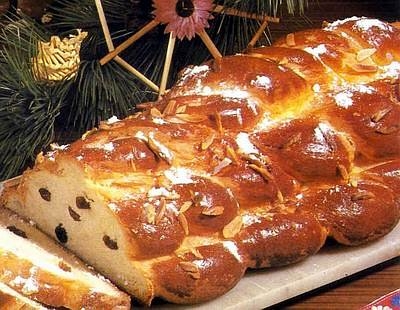 People say that scent is the sense linked most closely to memory, and that's certainly true for me when it comes to the holidays. Whenever I smell bread or cookies baking in the oven, I'm immediately brought back to my childhood Christmases. Something about the toasty flour aroma mingling with the hint of caramelizing sugar makes me feel warm and safe and loved.
In THE SPY WHO SAVED CHRISTMAS, Reid is a highly skilled agent undercover as a baker next door to Lara's butcher shop. So for her, the scent of baked goods will forever bring to mind the sight of his muscled arms working the dough and the time that passion carried them away late one night in his quiet bakery.
His hands were stained and rough-skinned. Large. They were the hands that testosterone hath made, she would think later, when she could think. His grip was all male and possessive. His fingers dug into the pale skin at her hips.
Something in her responded to him. Everything in her responded to him.
"You have that wild streak of your grandmother's, Lara Jordan." Her mother had always poured her disapproval on her every chance she got. "Mark my words, girls like you come to a bad end," she used to say, then would add with a disgusted glare, "Every time."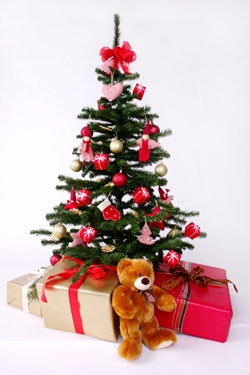 Lara had fought that parental prejudice all her life, only to realize now that her mother had been right. At the urging of the man who was kissing all common sense from her, she lay back on the wood-top table—flour dust be damned—and let him situate himself between her legs.
She was twenty two, alone in life for the first time, and she was about to lose her virginity to the most dangerous man she'd ever set eyes on.
The children who add the sparkle to Lara's season are the twin sons who resulted from that passionate liaison, sons that Reid never knew he had because his mission forced him to fake his own death and disappear.
When their baby boys are kidnapped, for the first time, Christmas means something to Reid. He'll do anything – and destroy anyone – to get his sons back into their mother's arms by Christmas morning.
If you had to choose just two things that mean Christmas to you, what would they be? What are the non-negotiable aspects of the holiday for you?
On a related note, what is your family's favorite Christmas baked good?
Dana Marton is known for her thrill-a-minute international romances with Harlequin Intrigue, the latest of which is THE SPY WHO SAVED CHRISTMAS, available now. RT Book Reviews Magazine says: "Readers are launched like rockets straight into the action when past and present collide for commando Reid Graham and girl next door Lara Jordan." Visit her website
To comment on Dana Marton's blog please click here.