I hope you had a good week. Unfortunately, I spent mine sick with a head cold, sinus infection and fun upper respiratory infection. But I was happy to catch a cold if it meant spending a few days up in Hershey, PA with my awesome gal-pal and fantastic fellow author (if you haven't read her, you MUST check her out), Kathryn Cushman.
Why did I share that? Because, I don't about you, but when I'm sick (which, unfortunately, is a lot of the time of late), I feel very vulnerable. I'm not able to do all the things I want to do and I feel like it's a great lesson in humility. I realize the truth that I don't, in fact, run my own little world.
I don't control the universe. I can't do it all. In fact, I can't do anything (that's right, anything) without God's enabling. When I'm sick I realize how fully dependent I am on God for the breath in my lungs (particularly when I'm stuffy and struggle to breathe), and the gift of waking up every morning (even if it's with coughing).
I am fully dependent on God.
Why am I such a slooowww learner and it takes me getting sick to get it through my thick skull to trust in Christ?
I'm currently participating in a fabulous Proverbs 31 Online Bible Study with Max Lucado based on his amazing book, Anxious for Nothing, along with their companion series Be Still and Know. Today's message was shared by Whitney Capps. I'm shocked to say this is my first time listening to her teaching, but it was incredible. She talked about all the striving we do and how it's a compensation for either insecurity or the need to feel 'in control.'
Hmmm. Sounds like exactly what I needed to hear today. And, if that wasn't God's voice echoing in my ear enough, this week Alistair Begg has been sharing fabulous images and quotes about trust. I'm sharing one here and giving all credit to Alistair Begg from his Truth for Life ministry.
Two fabulous ministries (Proverbs 31 and Truth for Life), two whispers from God when I most needed to hear the reminder–"Trust in Me." That's my paraphrase of this wonderful scripture verse:
Repeat this verse every day this week and I bet it'll change your outlook. It'll remind you that God is trustable. He has us. And, what a wonderful reminder it is.
Thanks for joining me today. I hope this post has been helpful. Let me know how God reminds you to trust in Him. Do you ever read a verse or participate in a Bible study that really speaks to your heart and deepest needs?
Download today's Coloring page
"T" for Trust
If you have not already, you can also download the front and back cover below:
Blessings,
Dani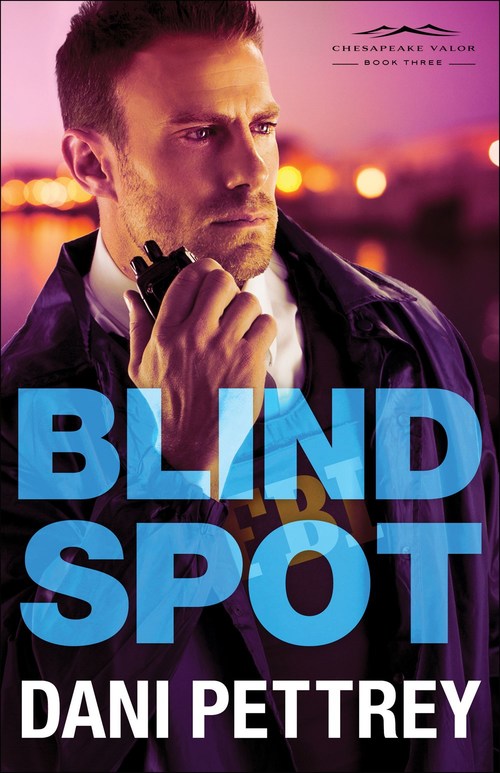 FBI agent Declan Grey is in the chase of his life–but isn't sure exactly what he's chasing after. Threatened by a terrorist that "the wrath is coming," Grey fears something horrible is about to be unleashed on American soil. When his investigation leads him to a closed immigrant community, he turns to Tanner Shaw to help him. She's sought justice for refugees and the hurting around the world, and if there's anyone who can help him, it's Tanner.
Tanner Shaw has joined the FBI as a crisis counselor . . . meaning she now has more opportunity to butt heads with Declan. But that tension also includes a spark she can't deny, and she's pretty sure Declan feels the same. But before anything can develop between them, they discover evidence of a terror cell–and soon are in a race against the clock to stop the coming "wrath" that could cost thousands their lives.
Inspirational Romance | Romance Suspense | Mystery Police Procedural [Bethany House, On Sale: October 3, 2017, Paperback / e-Book, ISBN: 9780764212963 / eISBN: 9781493411894]
---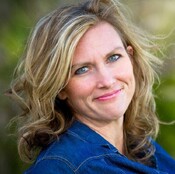 Dani Pettrey is a wife, mom, grandma, and the author of Cold Shot, the first book in the Chesapeake Valor series, and the Alaskan Courage romantic suspense series, which includes her bestselling novels Submerged, Shattered, Stranded, Silenced, and Sabotaged. Her books have been honored with the Daphne du Maurier award, two HOLT Medallions, a Christy Award nomination, two National Readers' Choice Awards, the Gail Wilson Award of Excellence, and Christian Retailing's Best Award, among others.
She feels blessed to write inspirational romantic suspense because it incorporates so many things she loves—the thrill of adventure, nail-biting suspense, the deepening of her characters' faith, and plenty of romance. She and her husband reside in Maryland, where they enjoy time with their two daughters, a son-in-law, and 2 super adorable grandsons.