I'm going to let you in on a little secret.
Ready?
Okay, here goes.
I have a secret love affair with the best friend's little sister love trope. Yep, you heard me right. I love it. LOVE. It. Madly, truly, deeply. There's just something about a forbidden romance on that kind of level that gets me hooked on a story.
Most of the time, the trope has an older brother (or four, if you're talking about my newest release, THE CEO'S SEDUCTION, the first in an exciting new series) who absolutely does not approve of the sister and his best bud dating.
Because of this, you have an automatic tension in your book that sizzles, snaps, and pulls you in. There's the secrecy of the love affair, something both the heroine and hero will fight to keep…
But you know it's all gonna come out eventually, and when it does, which way will the cards fall? Will the hero bail, and apologize to his best bud, or will he stand by the heroine's side, and take whatever comes his way, all in the name in love?
If I'm being one hundred percent honest, I think that's my favorite moment in the best friend's little sister trope—the moment where the shit hits the fan, so to speak.
In my newest release, THE CEO'S SEDUCTION, the heroine doesn't just have one older brother—she has FOUR. Anna has been in love with Brett Ross her whole life, so when they're stuck in the same house due to her brother's wedding, she can't help but think…
This is the perfect time to get him.
Brett, on the other hand, has made a blood pact to never, ever touch Anna, and it's a promise he intends to keep. Even if he didn't want to, he has her four angry brothers breathing down his neck and reminding him that she's off limits to a guy like him, so a man would have to be crazy to ignore all of that to get the girl of his dreams in his bed…
Right?
Needless to say, when the shit hits the fan in this book, it hits it HARD.
Tell me, have you ever dated for brother's best friend, or has your sister ever dated your brother, and you didn't approve? If so, how did it all work out when everyone found out the truth…
And the secret was out?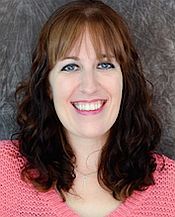 Diane Alberts has always been a dreamer with a vivid imagination, but it wasn't until 2011 that she put her pen where her brain was, and became a published author. Since receiving her first contract offer, she has yet to stop writing. Though she lives in the mountains, she really wishes she was surrounded by a hot, sunny beach with crystal clear water. She lives in Northeast Pennsylvania with her four kids, a husband, a cat, and a Senegal parrot. In the rare moments when she's not writing, she can usually be found hunched over one knitting project or another.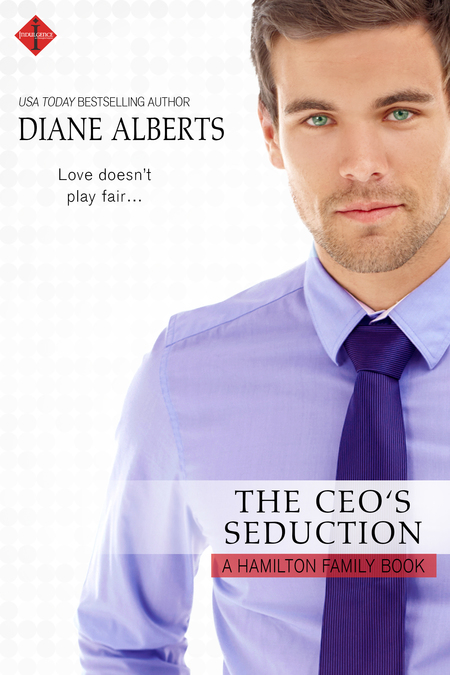 The last thing Brett Ross wants is to be back in the same old damn small town he grew up in, but his best friend is getting married, so there's no way he's skipping yet another visit back home. He knows what he's getting into, coming back here, but the one thing he didn't count on was the way Anna Hamilton made him feel the first time he sets eyes on her…and she's all grown up.
Anna's always been in love with Brett, even if she's always been his best friend's annoying little sister to him. But when he looks at her, she doesn't see annoyance in his eyes anymore. If anything, she sees a silent calling for her to save him from himself…and she's just the girl to do it. All she needs is to find a way to escape her pesky, protective older brothers.
And then the game is on.
Romance Contemporary [Entangled Indulgence, On Sale: December 12, 2016, e-Book, ISBN: 9781633757608 / eISBN: 9781633757608]