Lynx is a special operative who helps solve the riddle in WASP, the first book in the Uncommon Enemies Series (2017, SilverHart Publishing)
Lexi Sobado (AKA Lynx) Lexi was an un-schooler. Un-schooling is homeschool on steroids, where everything and everyone could present a learning experience. Now that she's an adult, her non-traditional upbringing gives her a unique world view — different from those around her. She doesn't stand out as weird or awkward; she just stands out.
I thought you might like to get to know one aspect of Lexi's un-schooling experience, her Kitchen Grandmothers.
I'll let Lexi introduce you to her Kitchen Grandmothers in her own words:
So much of my education happened around the stove, under the watchful eyes of my Kitchen Grandmothers, so much warmth and goodness. It was Snow Bird Wang who decided that I needed the Kitchen Grandmothers. She was worried that I would lack women's skills, making it hard for me to find an honorable husband. She knew that my mother's illness, that had left her bedridden since I was twelve, would keep her from teaching me "wifely" skills. So Snow Bird chose, amongst her friends at our apartment building, five grandmothers who were willing to take me under their wings
While Snow Bird's idea seemed incredibly old-fashioned, I could see the value of learning from so many kindhearted older women. And too, I didn't have a family beyond my parents, and it felt good to be welcomed into these women's homes and families.
Each grandmother chose a day of the week, and that was her day to teach me to clean, to market, to cook, tend children, anything and everything. It was a cornucopia of culture and language, spice and ability. My mother was thrilled. "This will give your life such wonderful flavor," she said. She was right. I adore my Kitchen Grandmothers. I love that they enfolded me into their family life, sharing their skills and knowledge.
Each day of the week Lexi would study with a different Grandmother.
My Jadda (the name her grandchildren called her) was born in Turkey and married a man named Khaled at a very early age. They lived here and there in the Mediterranean as Khaled climbed the business ladder. Finally, he became a sales rep here in D.C.
The thing I remember with the most clarity about Khaled was that he had an amazing voice. His voice reminded me of rich warm spices: nutmeg and allspice, a twist of lemon, and cinnamon. When he was happy, which was most of the time, Khaled's cinnamon scented voice was like rice pudding on a snow day – comfort food. But like too much cinnamon, too much Khaled — the angry Khaled — could burn my sensibilities.
Khaled entertained a great deal – and this recipe for stuffed dates is the one he liked for Jadda to make up and have on hand. She liked the ease and quick clean up. I, of course, just liked eating them.
Dates Stuffed with Goat Cheese
VIDEO Demonstration

4 oz of crumbled goat cheese
1 clove of garlic crushed in a garlic press
2T freshly chopped basil leaves
16 dates – split these open with a sharp knife (dipping the knife in water between slices helps), remove the pits.
So all there is to it is: mix the first three ingredients and spoon a little of the mixture into your dates. Arrange on a plate, cover and stick them in the fridge to let the flavors blend for a couple of hours. Serve this at room temperature.
(Makes 16 hors d'oeuvres – recipe can be multiplied)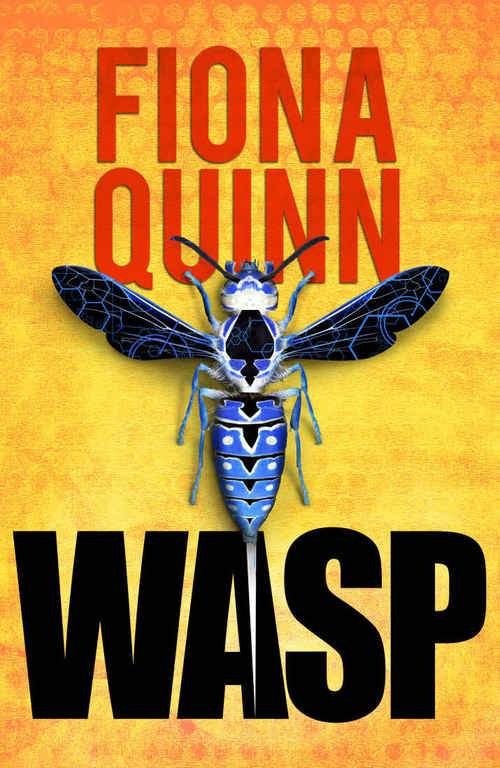 Zoe Kealoha is a military research scientist. Her work is aimed at saving lives, but when intruders force their way inside her home, she only has seconds to hide beneath her bed. As she hears the heavy crunch of footfalls creep closer, she realizes her quiet, orderly world is about to be upended.
Unlike Zoe's well-ordered world of hypothesis and laboratory-controlled environments, Gage Harrison loves the rush of risk. A member of the United States Marine's elite Raider unit, Gage is a warrior in every sense of the word. His soft spot is Zoe. When he hears desperate screams from inside her home, his instinct and training switch from lover to guardian. He'll stop at nothing to save Zoe from whatever evil lurks behind her bedroom door.
While Gage may have thwarted an attempt on Zoe's life, he recognizes the skill of the men sent to abduct her. They, like he, were trained killers. And Gage knows they'll be back. Gage and his team are willing to risk everything to protect Zoe, but untangling the sticky web of intrigue and finding the person behind her attempted abduction isn't as clear-cut as it seems.
Suspense | Romance Suspense [SilverHart, On Sale: April 11, 2017, e-Book, ISBN: 2940157411244 / eISBN: 1230001532708]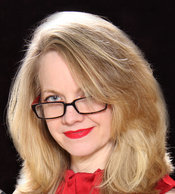 Canadian born, Fiona Quinn is now rooted in the Old Dominion outside of D.C. with her husband and four children. There, she homeschools, pops chocolates, devours books, and taps continuously on her laptop.