#SupernaturalThursday A Must HAVE Book for 2016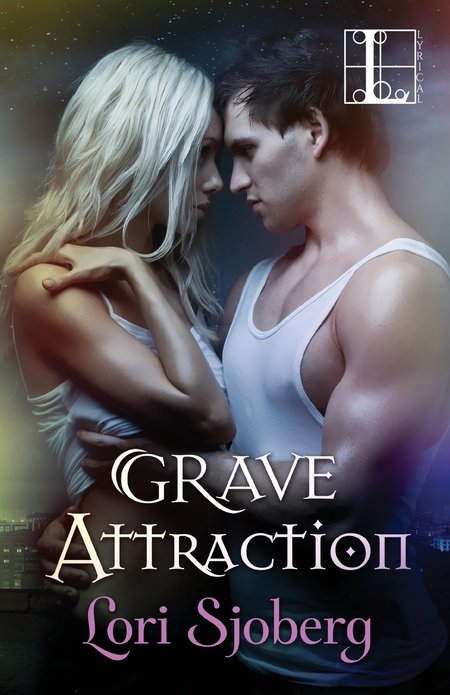 He's a reaper who works by the book. But a sexy shifter will have him changing the course of fate just to be with her—if a killer doesn't get to her first…
After four years as a reaper, helping souls cross into the afterlife is a job Adam Javorski has finally gotten used to. But when he arrives at the site of a serial killer's latest victim, finding a living—not to mention gorgeous—hostage is the last thing he expects. The young woman captivates him in a way no one ever has—so much so, he breaks rule number one by helping her escape…
Marlena Walther doesn't remember the man who rescued her. But when she sees Adam again, she recognizes him instantly as her soul mate. While the two work together to track down a killer determined to finish what he started, their undeniable attraction draws them even closer. Now Adam is the only one who can protect Marlena from a vengeful murderer—if he's willing to sacrifice everything for her.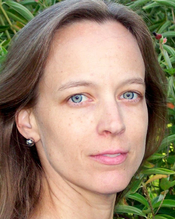 Lori Sjoberg grew up on a steady diet of science fiction and fantasy. The writing bug bit a few years later. Now she exercises the analytical half of her brain at work and the creative half writing paranormal romance.
The Fresh Pick is chosen by a group of readers and is never a purchased advertisement or promotion. We've picked this book because it appeals to us and we like to share our diverse tastes in reading and hope you'll give it a try.