#BookClubSelection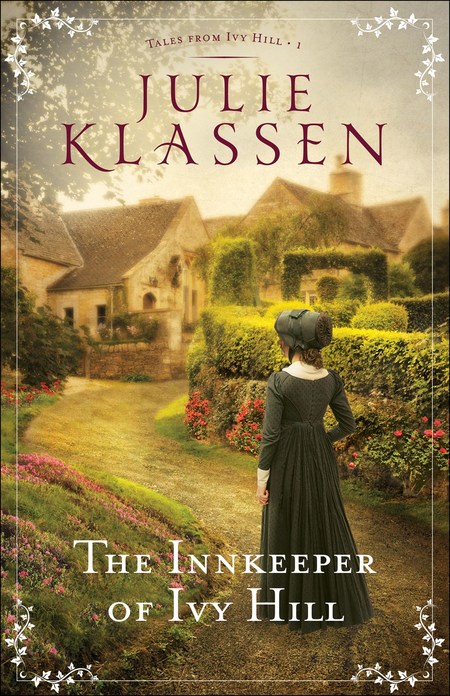 First Series from Bestselling Author Julie Klassen!
The lifeblood of the Wiltshire village of Ivy Hill is its coaching inn, The Bell. But when the innkeeper dies suddenly, his genteel wife, Jane Bell, becomes the reluctant owner. Jane has no notion of how to run a business. However, with the town's livelihood at stake and a large loan due, she must find a way to bring new life to the inn.
Despite their strained relationship, Jane turns to her resentful mother-in-law, Thora, for help. Formerly mistress of The Bell, Thora is struggling to find her place in the world. As she and Jane work together, they form a measure of trust, and Thora's wounded heart begins to heal. When she encounters two men from her past, she sees them–and her future–in a different light.
With pressure mounting from the bank, Jane employs innovative methods to turn the inn around, and puzzles over the intentions of several men who seem to have a vested interest in the place. Will her efforts be enough to save The Bell? And will Thora embrace the possibility of a second chance at love?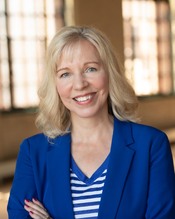 Julie Klassen loves all things Jane–Jane Eyre and Jane Austen. She worked in publishing for sixteen years and now writes full time. Three of her novels have won the Christy Award for Historical Romance. Her book, THE SILENT GOVERNESS, was also a finalist in the Minnesota Book Awards, ForeWord Reviews Book of the Year Awards, and Romance Writers of America's RITA Awards. Julie is a graduate of the University of Illinois. She and her husband have two sons and live near St. Paul, Minnesota.
The Fresh Pick is chosen by a group of readers and is never a purchased advertisement or promotion. We've picked this book because it appeals to us and we like to share our diverse tastes in reading and hope you'll give it a try.