Is it hotter than Hades everywhere? Sweltering heat that makes the pools feel like bathwater, and the lakes a petrie dish for bacteria? We've had blistering heat that won't relent, so this week I decided to step into the shade and enjoy what the shadows bring. I wanted to test the darkest corners and see what little monsters I could find—embrace every deadly kiss the shadow man delivered. And boy did he deliver! For a taste that will chill the blood flowing through your veins, check out these four mysteries this summer.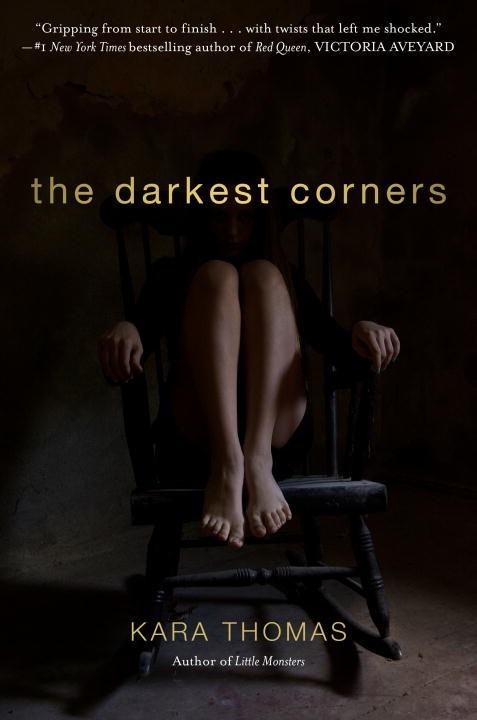 There are secrets around every corner in Fayette, Pennsylvania. Tessa left when she was nine and has been trying ever since not to think about what happened there that last summer.
She and her childhood best friend Callie never talked about what they saw. Not before the trial. And certainly not after.
But ever since she left, Tessa has had questions. Things have never quite added up. And now she has to go back to Fayette—to Wyatt Stokes, sitting on death row; to Lori Cawley, Callie's dead cousin; and to the one other person who may be hiding the truth.
Only the closer Tessa gets to what really happened, the closer she gets to a killer—and this time, it won't be so easy to run away.
Young Adult Suspense | Thriller [Ember, On Sale: May 9, 2017, Trade Size / e-Book (reprint), ISBN: 9780553521481 / eISBN: 9780553521474]

Thrilling, Edge of Your Seat Suspense

Dark thriller full of unexpected twists and turns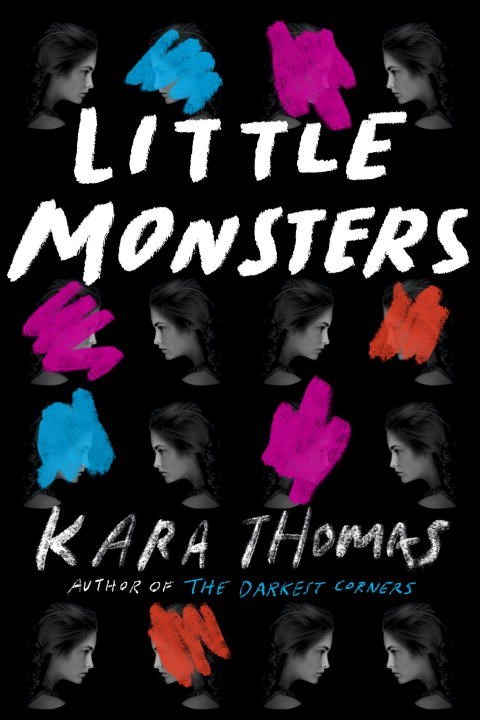 Kacey is the new girl in Broken Falls. When she moved in with her father, she stepped into a brand-new life. A life with a stepbrother, a stepmother, and strangest of all, an adoring younger half sister.
Kacey's new life is eerily charming compared with the wild highs and lows of the old one she lived with her volatile mother. And everyone is so nice in Broken Falls—she's even been welcomed into a tight new circle of friends. Bailey and Jade invite her to do everything with them.
Which is why it's so odd when they start acting distant. And when they don't invite her to the biggest party of the year, it doesn't exactly feel like an accident.
But Kacey will never be able to ask, because Bailey never makes it home from that party. Suddenly, Broken Falls doesn't seem so welcoming after all—especially once everyone starts looking to the new girl for answers.
Kacey is about to learn some very important lessons: Sometimes appearances can be deceiving. Sometimes when you're the new girl, you shouldn't trust anyone.
Young Adult Suspense | Thriller [Delacorte Press, On Sale: July 25, 2017, Hardcover / e-Book, ISBN: 9780553521498 / eISBN: 9780553521511]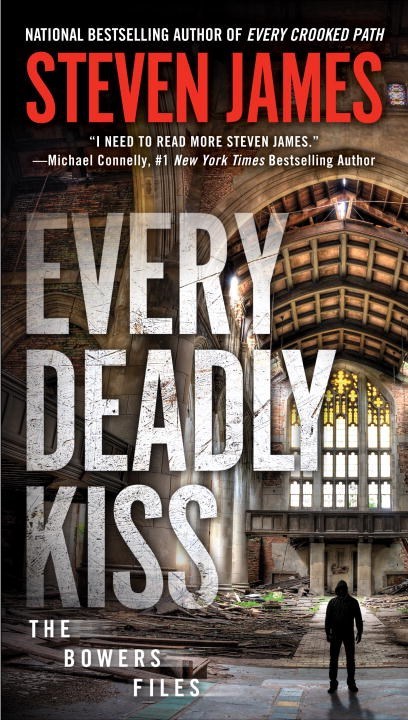 FBI special agent Patrick Bowers grapples with a baffling series of murders in Detroit—and discovers a terror plot with roots that stretch back centuries.
Called in by an ex-girlfriend to consult on a case, Patrick encounters the work of a killer who displays a stunning degree of ruthlessness. Bowers is shocked to find that the slayings are linked not just to his own history with a known terrorist, but to his former lover as well—and that her secret past might hold the key to stopping the crime spree. As layers of intrigue peel away, the city is pushed ever closer to a seemingly unstoppable bioweapon attack.
Unnerving and laced with breathtaking suspense, Every Deadly Kiss is a surprising and complex thriller that will keep readers obsessed to the final page.
Thriller [Berkley, On Sale: July 4, 2017, Mass Market Paperback / e-Book, ISBN: 9781101991572 / eISBN: 9781101991589]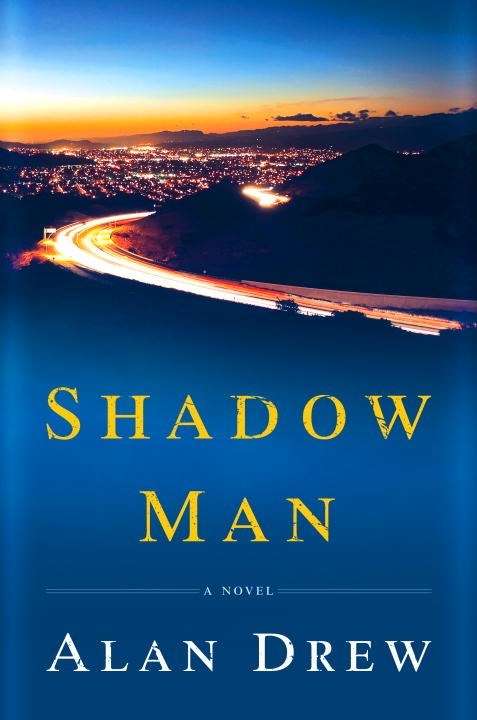 A novel of psychological suspense about an idyllic community rocked by a serial killer—and a dark secret.
Detective Ben Wade has returned to his hometown of Rancho Santa Elena in search of a quieter life and to try to save his marriage. Suddenly the community, with its peaceful streets and excellent public schools, finds itself at the mercy of a serial killer who slips through windows and screen doors at night, shattering illusions of safety. As Ben and forensic specialist Natasha Betencourt struggle to stay one step ahead of the killer—and deal with painful episodes in the past—Ben's own world is rocked again by violence. He must decide how far he is willing to go, and Natasha how much she is willing to risk, to protect their friendship and themselves to rescue the town from a psychotic murderer and a long-buried secret.
With fine, chilling prose, acclaimed author Alan Drew weaves richly imagined characters into the first of several thrilling novels of suspense featuring the California world of Ben Wade and Natasha Betencourt. Shadow Man reveals the treacherous underbelly of suburban life, as a man, a woman, a family, and a community are confronted with the heart of human darkness.
Thriller [Random House, On Sale: May 23, 2017, Hardcover / e-Book, ISBN: 9781400067800 / eISBN: 9780812989380]
Until next time, get cozy and read on!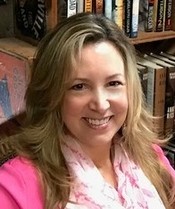 Kym Roberts is a retired detective sergeant who looks for passion, mystery and suspense in every book she reads and writes. She can be found on the web at
kymroberts.com
, on Facebook at
@KymRoberts911author
and on Twitter
@kymroberts911
.
A REFERENCE TO MURDER, the first Book Barn Mystery is on sale now for 99¢! Get your copy today before the sale ends!