For those of you who've been yearning to return to my little seaside Oregon town of Hope Harbor—the wait is over! If you haven't visited, I hope you'll stop by. Starfish Pier is Book 6, but every story stands alone. So please drop in!
In my latest novel you'll meet Holly Miller, who's new in town. Moving to Hope Harbor was a big step for her for several reasons, but she's settling in as a first-grade teacher. Life is good…but a little romance wouldn't hurt.
Enter Steven Roark, who's left the military behind and now runs fishing charters. He's in town on a mission—a personal one this time—but his take-charge manner isn't helping him achieve his goal. And he definitely isn't looking for romance.
Funny how that works, though. Sometimes when you least expect it Ms. Right can show up—even if she's nothing like the kind of woman you thought you'd fall for!
So let's see where this game takes us.
S is for Starfish. Matchmakers don't always have to be human. 🙂
T is for traumatic. Holly and Steven have both had their share of tough times.
A is for antagonistic. Which captures the mood of their first meeting.
R is for relationships. Those can be a challenge for our hero.
F is for flaky. That would describe the fish in Charley's famous tacos. It wouldn't be a Hope Harbor book without the town's artist/taco chef/resident sage orchestrating a few "coincidental" get-togethers.
I is for intense. Our hero's personality to a T.
S is for sunshine. As in Little Miss. That's how Holly's neighbor would describe her. She's always stopping by to offer a smile…or cookies…or an umbrella…or soup, when all he wants is to be left alone.
H is for hope. This book is chock full of that!
*
P is for possibilities. Even when two people appear to be very, very different.
I is for intrigued. How our hero feels about Holly—though for the life of him he can't figure out why.
E is for entertaining. The bantering, golf-buddy town clerics provide a heaping dose of comic relief.
R is for rest assured. The ending will be happy!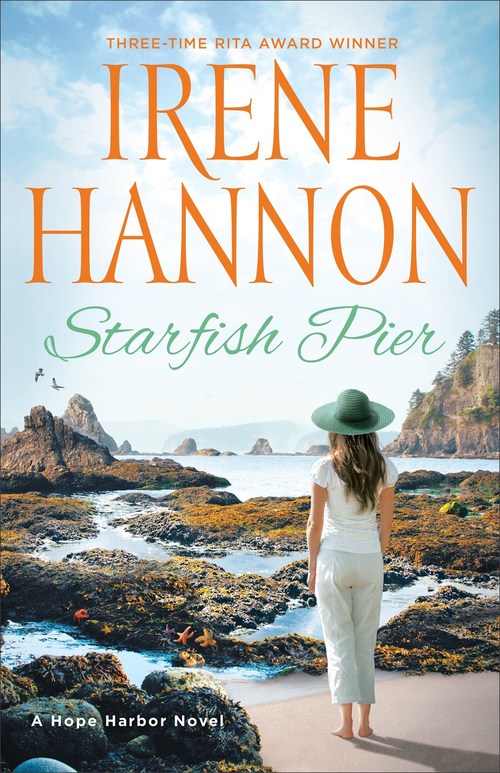 A year ago, ex-Delta Force operator Steven Roark left the rigors of combat behind to run fishing charters in Hope Harbor, decompress, and talk some sense into his kid brother. Business is good–but making peace with his past is more challenging than he expected.
First-grade teacher Holly Miller leads a quiet, low-profile existence–until she's recruited to advocate for a cause that's dear to her heart. When she solicits Steven's assistance, sparks fly–especially after they find themselves on opposite sides of an issue that disrupts their placid seaside community.
As these two seemingly incompatible souls search for common ground, might they discover a deeper connection–and find that love can banish darkness and light the way to a future filled with promise?
Bestselling and award-winning author Irene Hannon invites you back to Hope Harbor–where hearts heal . . . and love blooms.
Hope Harbor:
Hope Harbor (Book 1)
Sea Rose Lane (Book 2)
Sandpiper Cove (Book 3)
Pelican Point (Book 4)
Driftwood Bay (Book 5)
Starfish Pier (Book 6)
Romance Contemporary | Inspirational Romance [Revell, On Sale: March 31, 2020, Paperback / e-Book, ISBN: 9780800736149 / eISBN: 9781493421176]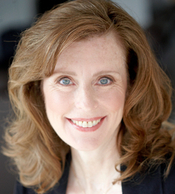 Irene Hannon is the bestselling author of more than fifty novels, including One Perfect Spring and Hope Harbor, as well as the Private Justice and Men of Valor series. Her books have been honored with three coveted RITA Awards from Romance Writers of America, a Carol Award, two Reviewers' Choice Awards from RT Book Reviews magazine, a Retailers' Choice Award, two Booksellers' Best Awards, and a National Readers' Choice Award.