D  Donuts! The best kind, from April's diner
E   Extremely scenic
E   Excessive amounts of sexual tension
P  Pilot – who doesn't love a bush pilot?
*
R Ridiculously charming hero
I  Ice queen heroine
V Very protective teenager AKA Astrid's son Connor
E Emotional
R Reluctant falling in love
*
P  Promises Damon has to keep
R   Romance!
O  Oh no, Astrid tries very hard not to fall for him and fails
M  Moms – Astrid is a single mom
I   Intense – Damon is not quite as easy going as he seems
S  Sexy times in the library
E  Escape to Alaska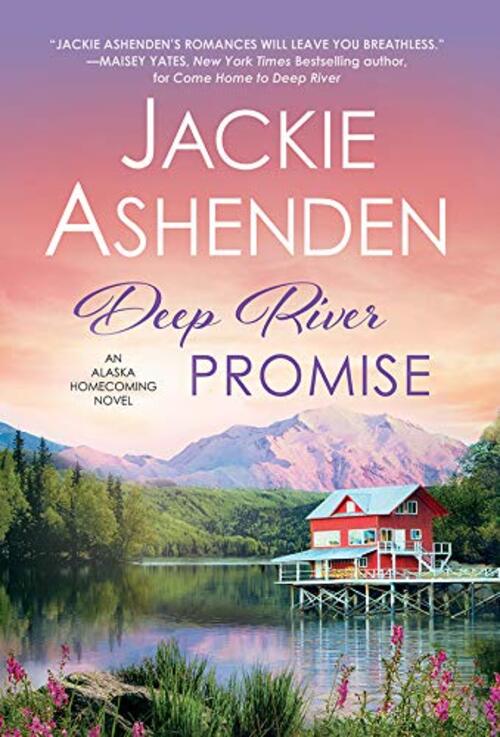 Welcome to Deep River, Alaska
Damon Fitzgerald's only desire is to get back to LA and out of the tiny Alaskan town he's somehow inherited. But first he has to keep a promise he made to his old army buddy and look out for his friend's son. That would be a whole lot easier if the kid's mother wasn't the mayor of Deep River…
Astrid James didn't ask to be mayor of Deep River but since she is, she intends to do right by the town and her son. The last thing she needs is an arrogant outsider coming in and taking charge, no matter how attractive he is. But when Astrid starts to realize that Damon is more than just a pretty face, she'll have to decide whether she can risk her heart and her son's happiness on a man who's mission is to leave Deep River.
"The heroes of Deep River are as rugged and wild as the landscape. Jackie Ashenden's romances will leave you breathless."—Maisey Yates, New York Times bestselling author, for Come Home to Deep River
Fiction | Romance Contemporary [Sourcebooks Casablanca, On Sale: March 30, 2021, Mass Market Paperback / e-Book, ISBN: 9781728216898 / eISBN: 9781728216904]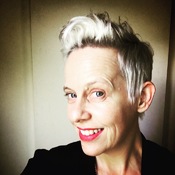 Jackie has been writing fiction since she was eleven years old. Mild mannered fantasy/SF/pseudo-literary writer by day, obsessive romance writer by night, she used to balance her writing with the more serious job of librarianship until a chance meeting with another romance writer prompted her to throw off the shackles of her day job and devote herself to the true love of her heart – writing romance. She particularly likes to write dark, emotional stories with alpha heroes who've just got the world to their liking only to have it blown wide apart by their kick-ass heroines. She lives in Auckland, New Zealand with her husband, the inimitable Dr Jax, two kids, two cats and some guppies (possibly dead guppies by the time you read this). When she's not torturing alpha males and their stroppy heroines, she can be found drinking chocolate martinis, reading anything she can lay her hands on, posting random crap on her blog, or being forced to go mountain biking with her husband.