Every writer struggles at one point or another with plot glitches, mid-book sag, or general story problems or inconsistencies. I'm not sure how everyone deals with these issues, but I know how I do. I must get away from the desk. Here are my top five places to go and work out the kinks, the wrinkles, and the blank pages. Ranked in reverse order.
5–Writer's conference: This is actually a great place to help any writer struggling with a story; it's only ranked last because it's hit-or-miss that you'll be having a plot problem with a conference right around the corner. A conference is a great place to stir creative juices.
4–Coffee shop: When I first started writing, a coffee shop was my go-to place to scribble out a story sketch. The shop where I lived at the time had great coffee and the perfect atmosphere to sit with pen and paper. (That's how I plot; the computer comes later.) Unfortunately, I've not found a coffee shop that suits me as well as that first one did.
3–Dog walks: I have two Labs, Abbie and Tilly, and we walk three miles every morning. I love this time, early in the morning, alone with my dogs and with my thoughts. I've untwisted a lot of plot issues during these walks.
2–Golf course: I took up golf after I moved to Hawaii almost three years ago. I'm finding a golf course a great place to consider my story and to work out bumps and knots. Especially if the course is not crowded and it's on the ocean. Looking out at the beautiful ocean while on a stunning golf course really helps open my eyes to the issues in my story.
1–Beach: The beach is my favorite place to unwind myself physically and unwind the tangles in my book. This can either be a day at the beach or simply a walk along the beach. Something about the salt air and the motion and sound of the surf helps me to focus and unravel what's not working in the story.
Writing is work but who says the workplace must be boring?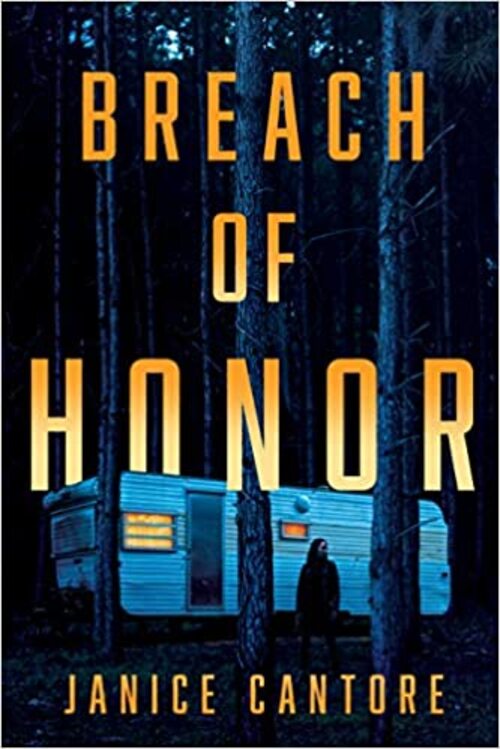 As a police officer in Table Rock, Oregon, Leah Radcliff puts her life on the line to help others every day. But at home, Leah's battling her own personal nightmare: Brad, her abusive husband, a fellow officer, celebrated hero, and beloved son of a powerful prominent family. Brad's violent outbursts and suspicious activities have left Leah physically and emotionally scarred, until one desperate action to put a stop to his abuse results in deadly consequences.
Though public opinion seems ready to convict Leah, Officer Clint Tanner is one of the few to believe she acted in self-defense. As he works with Leah's attorney to produce the evidence they need, new truths about Brad's dark side come to light—and reveal a deep-rooted problem in Table Rock. There are some who have breached their sworn duty to serve and protect . . . and they'll do anything to keep their secret safe.
Romance Suspense | Inspirational Romance | Christian [Tyndale House Publishers, Inc., On Sale: July 6, 2021, Trade Size / e-Book, ISBN: 9781496443090 / eISBN: 9781496443113]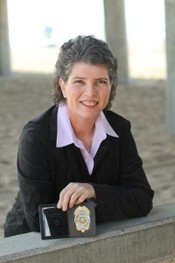 Janice Cantore is a retired Long Beach police officer who now writes suspense novels to keep readers engrossed and leave them inspired. Her twenty-two years of experience on the force lend authenticity to her stories. She has penned twelve novels: the Line of Duty series, the Cold Case Justice series, the Pacific Coast Justice series, Critical Pursuit, Visible Threat, and Breach of Honor, which releases from Tyndale House Publishers in July 2021.