All I need to be happy is a comfy spot to curl up with a warm blanket and a great romance novel. Where the only sound is the tapping of rain on the roof, a steaming mug of tea is within reach, next to a box of truffles that is always full – kind of like Mary Poppin's bag. I have too many kids for this scenario to happen without magic, so I'm going for it.
It's a crazy world out there, peeps. You've got to do whatever you can to hold onto the happy. Things that get me smiling always find a way into my stories. Sometimes more than one story. I have an absolute obsession with Moonstruck Chocolates. It's a Portland thing, but in the damn-that's-delicious way, not the uber-cool-lumbersexual-hipster way. Though there was that one time they put a bird on it…
The flavor of these chocolates is so on point, you want to share them with everyone and keep them to yourself because there is nothing like the blend of cocoa, ancho and chipotle chiles in the Ocumarian truffle. I got my first taste of it while writing Just One Spark, and just had to let my characters try it too.
When setting COMPROMISING POSITIONS in Portland, I knew Moonstruck would show up again, but not the big role it would play. David takes his chocolate so seriously he's decided you can tell a lot about a person from their favorite chocolate. He's all about the Italia Espresso, and she's in love with the sweet heat of The Ocumarian. They bring each other chocolates, different types based on the occasion. Even now, years after writing their story, I still think of them whenever I walk past Moonstruck.
Who am I kidding? I walk in. I order something for me, and something for each of the characters I'm writing at the time. Editing my next release, SNOWED IN, had be stocking up on the Wild Huckleberry truffle and Sea Salt Cajeta Caramel. These are the sacrifices I make for my art.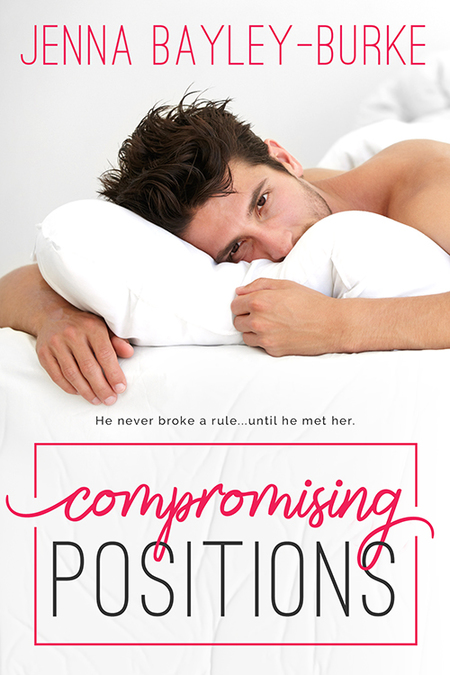 He never broke a rule…until he met her.
​When fitness empire CEO David Strong agrees to help teach a yoga class for couples based on poses in The Kama Sutra, he's put in one compromising position after another. Especially since the instructor is his best friend's little sister-in-law, doesn't have a lot of experience with men, and is totally off-limits. She's everything David's never wanted. So he can't understand why he suddenly needs her so much.
Sophie DelFino has fantasized about David for over a decade, but he has a type, and she's far from it. He's also got all sorts of rules and reasons why they shouldn't be together. Good thing Sophie is all about bending the rules.
Romance Contemporary [Entangled Select, On Sale: November 28, 2016, e-Book, ISBN: 9781633757943 / eISBN: 9781633757943]
Series Order
Compromising Positions (Invested in Love 1), David & Sophie Entangled Select 2016
At the Boss's Expense (Invested in Love 2), Curtis & Robyn Entangled Indulgence 2017
The Price of Success (Invested in Love 3), Cameron & Lauren Entangled Indulgence 2017
Tempting Acquisitions (Invested in Love 4), Jake & Lily Entangled Indulgence 2017
Conflicting Interests (Invested in Love 5), Ryan & Kelly Entangled Select 2017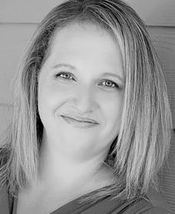 Jenna Bayley-Burke is known for her fun, sexy romance novels, baking banana bread and over-volunteering. She thinks she has the best jobs in the world—mother, wife and author. When she's not lost in her latest story, she can be found pursuing whatever hobby her characters are enamored with—photography, yoga, shoes, hard cider, Pinterest projects and cooking up a storm.