Instead of trying to find your perfect match in a dating app, we bring you the "Author-Reader Match" where we introduce you to authors as a reader you may fall in love with. It's our great pleasure to present Jennifer Deibel!
Writes:
Stories that view home through the lens of culture, history, and faith—typically with a healthy dose of Irish flare and charm. Her debut, A DANCE IN DONEGAL, is set in Ireland in 1921 and releases February 2.
About:
My ideal day of fun includes wandering around my favorite stores with a couple of close friends; coffee in hand. There's always coffee.  That comes second, of course, only to spending time with my family…and taking a really. good. nap.
What I'm looking for in my ideal reader match:
Must love Ireland, and all things Irish
Must love sweeping views, rugged seas, rolling green hills, and toe-tapping music
Must love ruddy heroes with quick with and swoon-worthy singing voices
Must love inspiring stories filled with danger, struggle, and hope
What to expect if we're compatible:
A glimpse into the heart and soul of Ireland and her people
Heart-fluttering romance
Uplifting stories that speak the soul, filled with faith, friends, and lots of tea
An author who adores interacting with her readers—and who posts an inordinate amount of photos of her coffee and socks on Instagram
A fun, coffee-filled reader's group on Facebook: Books & Tae: Jennifer Deibel's Reading Group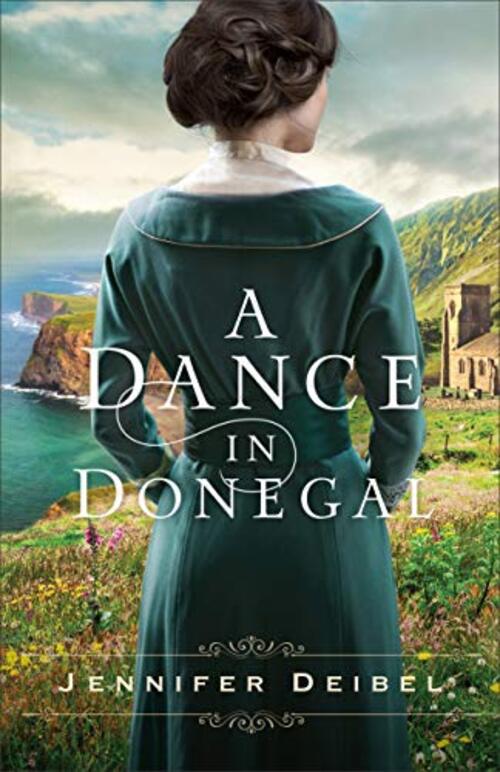 All of her life, Irish-American Moira Doherty has relished her mother's descriptions of Ireland. When her mother dies unexpectedly in the summer of 1920, Moira decides to fulfill her mother's wish that she become the teacher in Ballymann, her home village in Donegal, Ireland.
After an arduous voyage, Moira arrives to a new home and a new job in an ancient country. Though a few locals offer a warm welcome, others are distanced by superstition and suspicion. Rumors about Moira's mother are unspoken in her presence but threaten to derail everything she's journeyed to Ballymann to do. Moira must rely on the kindness of a handful of friends–and the strength of Sean, an unsettlingly handsome thatcher who keeps popping up unannounced–as she seeks to navigate a life she'd never dreamed of . . . but perhaps was meant to live.
Jennifer Deibel's debut novel delights the senses, bringing to life the sights, sounds, smells, and language of a lush country and a colorful people. Historical romance fans will embrace her with open arms.
Romance Historical | Inspirational Historical | Historical [Revell, On Sale: February 2, 2021, Paperback / e-Book, ISBN: 9780800738419 / eISBN: 9781493428564]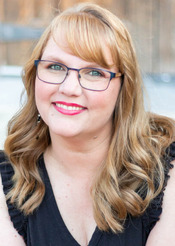 Jennifer Deibel is a middle school teacher and freelance writer. Her work has appeared on (in)courage, on The Better Mom, in Missions Mosaic Magazine, and others. With firsthand immersive experience abroad, Jennifer writes stories that help redefine home through the lens of culture, history, and family. After nearly a decade of living in Ireland and Austria, she now lives in Arizona.