Instead of trying to find your perfect match in a dating app, we bring you the "Author-Reader Match" where we introduce you to authors as a reader you may fall in love with. It's our great pleasure to present Jerri Chisholm!
ESCAPING ELEVEN: Eve Hamilton has learned to survive the cruelty of Compound Eleven life by becoming a fighter. But her latest match is different. Her opponent is a mysterious boy from an elite section of the compound. And there's something about him that says he could be her salvation…or her undoing. Because she's no longer content to just survive in Eleven. She's ready to fight for her freedom, and this boy may just be the edge she's been waiting on.
About:
Fitness-loving badass with a keen sense of justice looking for readers with a similar passion for upending the status quo, pursuing freedom, and—yeah—punching things.
What I'm looking for in my ideal reader match:
Must have an innate sense of right and wrong
Must be willing to break rules
Must believe in equality
Adrenalin-junkies preferred
What to expect if we're compatible:
High stakes and a fast-moving plot
Forbidden romance that gives you all the feelings
An emotional rollercoaster – buckle-up!
An author that loves to interact with her readers
***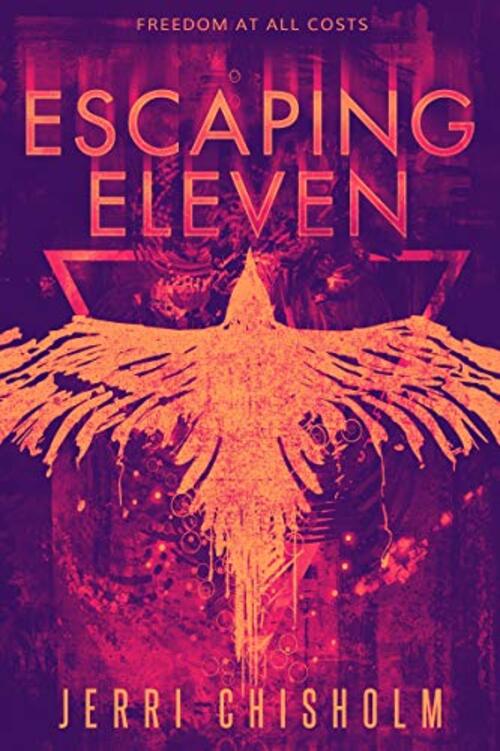 In Compound Eleven, the hierarchy of the floors is everything.
My name is Eve Hamilton, and on my floor, we fight.
Which at least is better than the bottom floor, where they toil away in misery. Only the top floor has any ease in this harsh world; they rule from their gilded offices.
Because four generations ago, Earth was rendered uninhabitable—the sun too hot, the land too barren. Those who remained were forced underground. While not a perfect life down here, I've learned to survive as a fighter.
Except my latest match is different. Instead of someone from the circuit, my opponent is a mysterious boy from the top floor. And the look in his eyes tells me he's different…maybe even kind.
Right before he kicks my ass.
Still, there's something about him—something that says he could be my salvation…or my undoing. Because I'm no longer content to just survive in Eleven. Today, I'm ready to fight for more than my next meal: I'm fighting for my freedom. And this boy may just be the edge I've been waiting on.
Young Adult | Dystopian [Entangled: Teen, On Sale: November 8, 2020, Hardcover / e-Book, ISBN: 9781682815014 / eISBN: 9781682815021]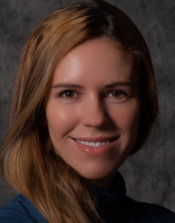 Jerri Chisholm is a YA author, a distance runner, and a chocolate addict. Her childhood was spent largely in solitude with only her imagination and a pet parrot for company. Following that she completed a master's degree in public policy and then became a lawyer, but ultimately decided to leave the profession to focus exclusively on the more imaginative and avian-friendly pursuit of writing. She lives with her husband and three children, but, alas, no parrot.