Instead of trying to find your perfect match in a dating app, we bring you the "Author-Reader Match" where we introduce you to authors as a reader you may fall in love with. It's our great pleasure to present Jess Anastasi!
Writes:
Sci-fi romance with lots of edge-of-your-seat action and strong-willed, butt-kicking characters. My latest book, THE FINAL DAWN, is the last book in my Atrophy series. Readers have been waiting a long time for this one. At last, Rian and Ella get all of the limelight! With shape-shifting aliens set the invade our universe, the crew of the Imojenna has their work cut out for them if they're going to save humanity.
About:
I love nothing more than a nice hot cup of tea. Rainy days are my favorite kind of weather. When I'm not writing books or attempting to make a dent in my huge TBR pile, you can find me growing my own vegetables, chasing renegade chickens, or doing a bit of crochet/knitting while I watch TV.
What I'm looking for in my ideal reader match:
Enjoys sci fi romance with lots of action.
Can get on board with a slow burn romance and wait for the pay-off when the characters finally get their act together.
Is looking for lots of snark and banter from characters.
Can appreciate strong heroines and the heroes who respect and admire them.
What to expect if we're compatible:
Books with some unexpected twists.
The occasional dark hero with a tortured past
Heroines with agency who don't apologize for who they are or what they stand for.
A fun mix of action and romance to keep the heart pumping.
Atrophy #5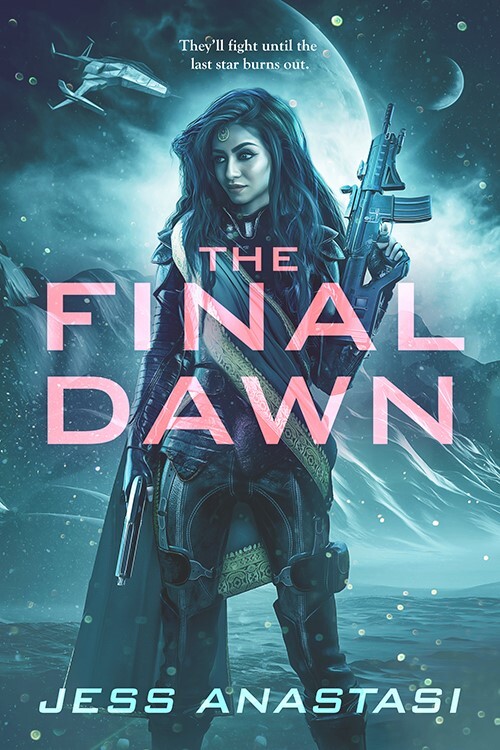 Rian Sherron is a lot of things. Captain of the spaceship Imojenna. Ex-war hero. Ex-assassin. For years, he's traveled from one end of the galaxy to the other, both trying to escape his demons and get revenge on the shape-shifting aliens responsible for his slow demise into hell.
That all changed the day Rian rescued an Arynian priestess from slave traders. Ella Kinton is everything Rian both fears and admires. Ella is everything he never let himself admit he wanted. Together, they must face a harrowing choice—come together and defeat Reidar, or fall apart, leaving the universe in total chaos.
Romance Science Fiction [Entangled: Amara, On Sale: March 22, 2021, e-Book, ISBN: 9781649371362 / eISBN: 9781649371362]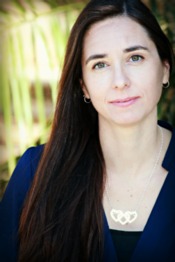 Jess has been making up stories ever since she can remember. Though her messy handwriting made it hard for anyone else to read them, she wasn't deterred and now she gets to make up stories for a living. With a multi-award-winning science fiction romance series to her name, her books feature larger-than-life heroes with relatable vulnerabilities who find themselves in situations that push their resolve to the limit. Jess is a tea-addict who loves loud music, dancing in her kitchen, and a good book on a rainy day. A fangirl at heart, she probably spends too much time watching too many TV shows. Jess lives in regional Victoria, Australia.