It's been almost 15 years since I immigrated from South Africa to Australia and began writing romance. In that time, I've published 30 books…and struggled with every one of them. It turns out the English language isn't quite so simple as I once believed. You see, I grew up learning South African English, but I write Australian romance for American Publishers. Which means I've had to forget my 12 years of basic schooling, learn American spelling (color, not colour), while writing Australian lingo. Simple? Yeah, not really. Okay, not at all. Every day wording and expressions can get downright confusing.
No matter how hard I try to write in Australian English, South Africanisms seem to creep in all the time. My characters often greet one another with "howzit, boet" instead of "g'day, mate", and it's only in re-reads or edits that I (or my editor) will pick up the error. The simple exercise of a character walking beside the road perplexes me. In South Africa, said character would walk along the pavement. In Australia, she or he would be on the footpath, but in America, it's called a sidewalk. So please, someone tell me – where should my character walk?
Don't even get me started on those summer shoes I love to wear. You know those open, rubber shoes, with two straps that meet between the big toe and second toe? I've taken to referring to them as Havaianas, so readers can visualize what they look like. I grew up wearing flip flops or slip slops. But this confuses Australians, because come summer, Aussies think I'm applying sun block. Yep, they slip slop slap their sun cream all over their skin. I could go with thongs, but I no longer know who refers to these shoes as thongs: Aussies or Americans? As a general rule, I try not use the word thong at all. To me, a thong is lingerie. A G-string. But please don't ask me to explain what G-strings are. I wouldn't know where to start. Would I describe them as knickers, undies or panties?
All this lingo making you hungry? I'd offer you a cookie, but I suspect you'd expect something different to what I'm offering. A South African cookie is what Americans and Aussies think of as a cupcake. And an American cookie is what South Africans and Aussies think of as biscuits (or more affectionately, bikkies). But Americans think biscuits are scones. Furthermore, Americans think biscuits should be eaten with breakfast, when all Aussies and South Africans know scones taste best with cream and jam when served with morning or afternoon tea. So tell me, please, when my characters are craving a sugary treat, what should they eat – and when should they eat it? I'd offer them a different option: sweets, but Aussies would demand lollies, and Americans candy. So generally, my characters end up eating chocolate. At least chocolate is universally understood—regardless of which version of English you grew up with.
American, Australian or South African lingo aside, one thing I do know is: romance is romance in any (English) language. So while you may trip over a few of my terms, or wonder what on earth I'm talking about when my characters climb under the doona, or drive off in a ute or a Volksie, you'll have no trouble understanding that at heart, all of my books are the sweetest (and sexiest) of romances.
🙂
Happy reading
Jess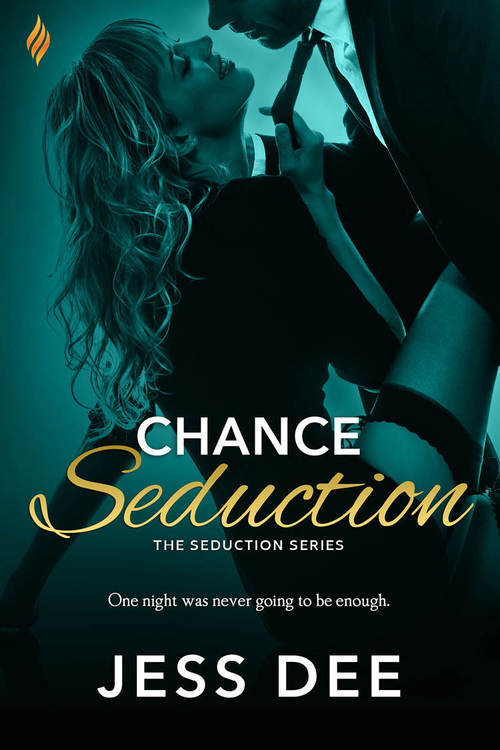 When Lexi Tanner's unbelievably hot one-night stand turns out to be the same man she needs to approach for a hefty donation, things certainly get complicated. She'll do anything to raise the money needed for the children's charity she's starting—but how can she ask AJ Riley for money now?
Adam knows he'll never love again. He's been there and done that. But the sexy woman he had an unbelievable night with causes cracks in his emotional defenses as well as cranks up his libido. One night should have burned her out of his system, but this kind of heat comes with strings…
Romance Erotica Sensual [Entangled Brazen, On Sale: July 24, 2017, e-Book, ISBN: 9781548875497 / eISBN: 9781640631434]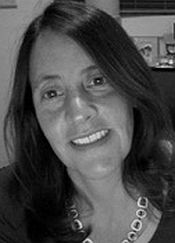 An avid romance reader since her early teens, Jess knew one day, when she grew up, she'd have to write her own love stories. And she did. Although the first one was pretty awful.
But once she discovered it was okay to leave the bedroom door open in her romance novels, she decided to leave everything open. Buttons, zips, pants, number of lovers… Which is why her books are all steamy erotic romances.
Jess's first published story was originally contracted in 2005. Since then, she's completed over 30 books, and is finally doing the work she loves most— writing romance.
While Jess lived most of her life in South Africa, the last fourteen years have been spent in Australia. From the fast-paced Sydney lifestyle to the laid-back islands and beaches, there's always another gorgeous Aussie setting for a contemporary romance.
Save