Hi Everyone! Thanks for allowing me to be here today.  When I was here last year, I wrote about my five favorite go-to romance movies last year.  So, I decided to write another "Top 5" list, and a few nights ago, I sat on the couch and started pondering ideas. Hubby came in with the glass of Sauvignon Blanc I'd started and accidentally left in the kitchen (I think he knows my best ideas start with a glass of Sauvignon Blanc), and sat down across from me.
Me: I need to come up with a Top 5 list to write about. Something interesting. *takes a sip of wine*
Hubby: How about Top 5 dog breeds?
Background: I love dogs, especially older rescue dogs. We've had seven since we've been married and currently have 3, one of which just joined the family last month. Gizmo is a ten-year-old going-blind, going-deaf sweet-ball-of-fur shih tzu.  I also write children's books about said rescue dogs. You can check them out at: www.dogsandbooks.com .
Me: It needs to be romance-related. And fun. And unique.
Hubby: How about five best sexual positions?
Me:  *sigh* And clean. *takes another sip of wine*
Hubby: How about the five best beaches where you can… you know *wiggles eyebrows*
Me:  Well maybe if I couple it with romantic sunsets?
Hubby: You wouldn't have to.
Me: I'm trying to keep it clean. *takes larger swig of wine*
Hubby: How about the five best swimsuits?
Me: Seriously?
Hubby: That's romantic!
Me: *rolls eyes*
Hubby: You're making this hard.
Me: *finishes wine; puts down glass*
Hubby: *picks up empty glass and goes to kitchen to refill it without me asking*
And an idea sprouts…
Five Everyday Reasons Why My Husband Rocks Every Day
Recently when I was sick, he drove across town for the won-ton soup I adore—and didn't complain.

He tells me 'no more dogs' and then I catch him whispering in baby-talk to whichever of them is near when I walk out of the room:

"who's a good boy? who's daddy's favorite?"

When I told him I'd created my writing tag-line as "Dream Bold, Love Big," he proudly announced that he was the inspiration for the last part.

When he travels for work, he always brings a couple of my books and passes them out at the airport to people he meets.

Most importantly, he brings me wine without my asking.

*swoon*
So, there you have it: My five everyday reasons why my husband rocks every day.  What are your everyday reasons for that special someone?
Biggest Little Love #2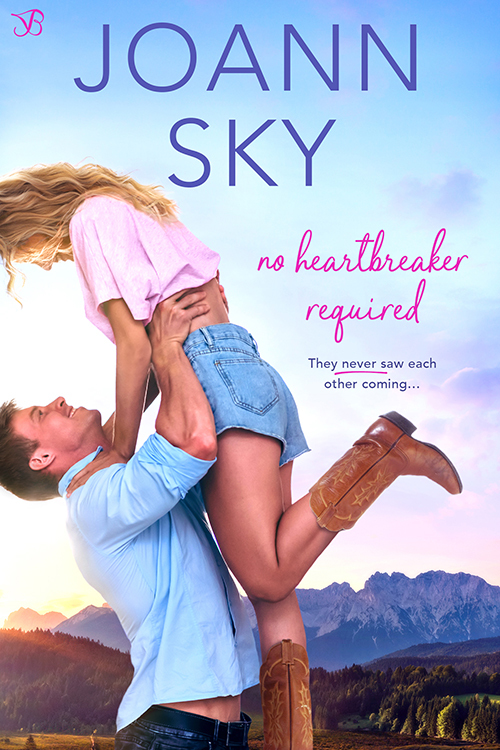 When an avalanche crushes her world, Olympic hopeful Starr Taylor loses her job, her boyfriend, and worst of all, her confidence. She's working on getting her life back together and moving forward, and it certainly won't be with Spencer Kensington, the far-too-attractive playboy lawyer she's forced to play nice with at their friends' wedding. Unfortunately, Spencer's trip to Reno gets extended unexpectedly, and Starr suddenly finds herself way too close for comfort with the man she's quickly realizing is more than he appears.
Spencer is a tough, no-nonsense New York businessman with a no-commitment rule in the bedroom. But a few days of living with Starr, feeding goats and helping her save troubled teens, has him feeling something he can't identify. In fact, the more Spencer gets to know the surprisingly vulnerable and tempting woman, the duller his superficial life in the city starts to seem. But everything he's worked for is waiting for him, and as Spencer's flight back home grows closer, he's left wondering if the life he has is really the life he wants.
Each book in the Biggest Little Love series is STANDALONE:
* No Cowboy Required
* No Heartbreaker Required
Romance Contemporary [Entangled: Bliss, On Sale: June 10, 2019, e-Book, ISBN: 9781640637771 / ]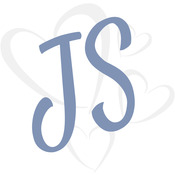 JoAnn Sky has written for years as part of her job (business and marketing plans and the like). One day she tried her hand at writing for fun—and liked it. Now she authors adult contemporary romance and young adult romance with a magical twist as well as children's books. She is a two-time Golden Heart® finalist and a member of Romance Writers of America. Originally from the Midwest, JoAnn currently lives in northern Nevada with her husband a.k.a. love of her life, three teenage children, and three crazy rescue dogs.