Instead of trying to find your perfect match in a dating app, we bring you the "Author-Reader Match" where we introduce you to authors as a reader you may fall in love with. It's our great pleasure to present SYLVIA KANE!
What I Write About: Contemporary romance that's heavy on the steam, with a lot of emotion and character growth. My heroes and heroines aren't cookie-cutter…they're real, but lovable people who have to find a way to be together. My latest release is Back For More, a brother's best friend romance set in Manhattan about a Wall Street attorney who can turn anyone's head and his best bud's little sister, for whom he's always carried a torch.
About Me: Thirty-something lawyer-turned-author who's a bit of a cynic but absolutely believes in true love. I've always had a bit of a perfectionist streak, and am naturally high-strung, but writing helps me relax. I'm an avid volleyball player, and just starting out with gardening. My six and three-year-old girls keep me busy, and insane! My husband of ten years is amazingly supportive of my writing career.
What I'm looking for in my ideal reader match:
Doesn't mind scorching scenes that send your heart racing.

Comfortable with a strong alpha who'll do anything for his woman.

Loves grand gestures and fearless heroes.

Appreciates a good joke, because my characters can be funny!

You like—no, love—great secondary characters. Our friends and family make the world go round

!
What to expect:
Goosebumps, the good kind.

Some emotional suspense.

A warm and fuzzy feeling at the end.

Book hangovers!
About the 425 Madison Series
Welcome to 425 Madison Ave the perfect place to fall in love. Nine delicious romances set in fast-paced & sexy NYC just waiting for you to read.
The series features stories from some of your favorite romance authors: Leigh Lennon, MK Moore, Allie York, Aubree Valentine, Kay Gordon, Lauren Helms, Sylvia Kane, Katy Ames, and C. Lesbirel.
Join these authors as they come together, each with a standalone romance for you to enjoy.
Featuring some of readers' favorite tropes: second-chance romance, best friends sibling romance to a good ol' enemies to lovers romance. We've got you covered with a sports romance, a fake relationship and even an ugly duckling or two. Don't forget a brother's best friend and falling for your soul mate. Maybe a little love triangle as well. Each tale offers you something new, something different. After all, 425 is the perfect place to fall in love.
For more information, visit the series website ➝ www.425madisonseries.comFollow the series on Facebook ➝ https://www.facebook.com/425MadisonSeries
425 Madison Avenue Book 7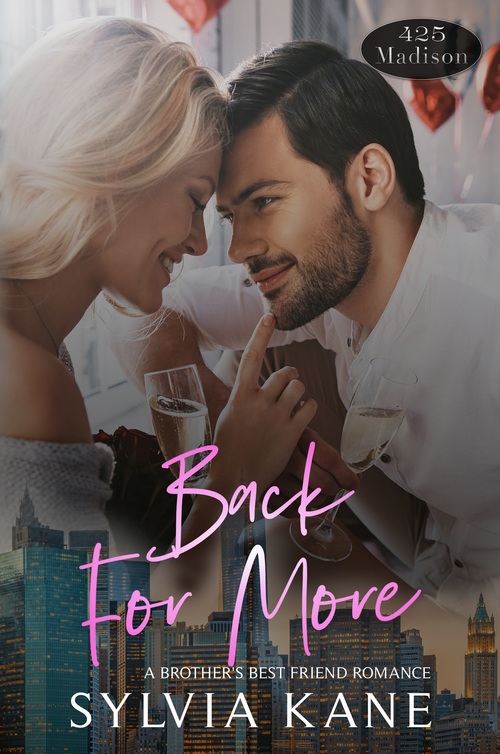 Kurt
She's smart, hot, and funny. My dream girl.
There's just one problem. She's also my best bud's little sister.
The sparks have always been there, but law school had to come first.
Now, we're all back in the city and the same sparks fly every time I run into her.
She needs a job and I need an assistant at the law firm. What could go wrong?
I don't know if I can hide my feelings any longer.
I know I shouldn't go there, but I can't help it.
Corina
My brother's back in town, and I offer to share my awesome apartment.
Imagine my surprise when his best friend Kurt walks in.
He's still tall, dark, and handsome, and I can't deny the pull.
Working together only complicates things. Long days and nights in the office can be dangerous.
When we're not at the office, he's always hanging around my
apartment. To see my brother. Yeah, right.
All I know is, summer in the city is about to get a lot hotter.
After all, 425 Madison is the perfect place to fall in love.
Romance Contemporary [Self-Published, On Sale: June 6, 2019, e-Book, / ]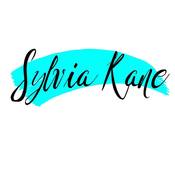 If you love naughty romances about irresistible men who love their women fiercely, you've come to the right place. Sylvia's books include a sprinkling of angst, introspective and lovable characters, and a healthy helping of steam. She lives in Toronto with her husband, their two young kids, and an adorable Maine Coon who follows them around like a guard dog when they go for walks!