The write what you know writing advice is so well known and repeated it's a cliche. It's often dismissed as worn out and antiquated thanks to research being so much easier with our current level of technology (I grew up in the 80s and used a rotary phone. Wheee! Fun times). The thing is, write what you know doesn't mean technical know-how to me. Anyone can research police procedure, medical facts, and rocket science, that stuff is easy. It's the people stuff that's hard to write if you've never lived it yourself.
People stuff?
Definition: People stuff – A mixture of psychology and life experience, including but not limited to: personality, traumas, successes, failures, deaths, injuries, odd relatives, first car, first love, betrayals, jobs, major life events (good and bad), etc…
All of that and a lot more shapes our attitudes, understanding, and actions. It allows us to create a variety of characters who feel three-dimensional and alive. Every writer writes what they know, what they've lived through and have come to understand. Every writer has a personal theme that appears in every story they write.
Mine is a combination of Protector and Healing. My stories are about characters who are injured, hurt, or damaged in some way, but step up to protect someone else in the face of extreme danger or threat. Trust between my hero and heroine is of paramount importance. You'll find these themes in all of my books, because this is what I know.
This matters because readers want a satisfying emotional journey when they read a book. They want to experience the character's world, conflicts, and eventual success or downfall (I love seeing a villain get caught and punished for their evil deeds). All of which requires conflict, struggle, choice, action, and growth.
So, what do you know? Aren't sure? Here's a writing exercise I've been using for many years to help writers figure out what they know—what their personal theme is.
Ask the universe 100 questions exercise:
Type or handwrite your list.
Write the entire list in one sitting.
Don't edit or censor.
Write quickly, don't worry about spelling, grammar, or repeating a question in different words.
Why 100 questions? The important issues usually hide in your subconscious and hindbrain. To dig them out you need to let go of rational thinking and decision making.
Your questions will reveal your beliefs, values, and view of the world.
Some of the most common major themes:
Acceptance
Crusade
Recovery/Healing (wounded hero/heroine)
Protector
Redemption (righting past wrongs)
Rescue
Second Chance
Transformation (change)
Because people are complicated, you'll find that your questions will revolve around some combination of these themes. You can use this knowledge to create better characters, conflicts, and plots.
So, what do you know?
—
COMMENT TO WIN!: Enter to win a $20 Amazon gift card by commenting on this post! Tell us what you love about romantic suspense and you'll be entered. Good Luck! 
—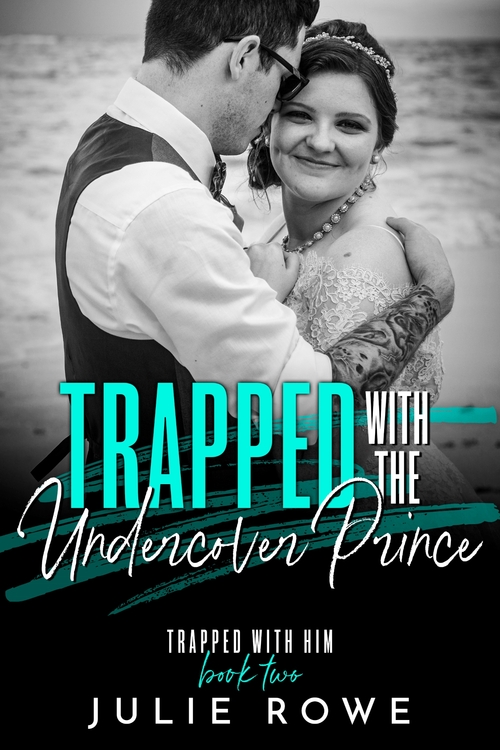 Trauma Surgeon, Dr. Anna Brown is on a personal mission to decode her family's past after her dying grandmother told her a story of rescue, resistance, and a royal family secret. A story her grandmother insisted was true.
Anna's journey to the tiny European monarchy of Lerasia will be more dangerous than she could have ever predicted when she accidentally uncovers a plot to kill a prince. Protecting him might lead to a crown on her head for the rest of her life.
Romance Suspense | Romance Contemporary [Author Self-Published, On Sale: April 30, 2021, e-Book, ISBN: 2940165393846 / eISBN: 9781393149941]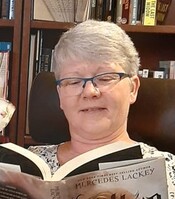 Julie Rowe's first career as a medical lab technologist in Canada took her to the North West Territories and northern Alberta, where she still resides. She loves to include medical details in her romance novels, but admits she'll never be able to write about all her medical experiences because, "Fiction has to be believable". Julie writes romantic suspense and romantic military thrillers.