Fake marriages are so fun to read (and write!). I love it when characters are caught off guard, and when they are forced to be in each other's company on a continual basis, lots of unexpected things happen. Especially when they're going places and doing things where they're supposed to act like a couple. It's easy for the lines to blur at that point.
My characters always have huge barriers in place to ward off the opposite gender, but when it's all fake, they can pretend without violating their own personal no-dating rules. Cue the fireworks.
It's even better when one of the characters has a secret crush on the other. So then they're doubly pretending, desperately hoping the other doesn't figure out that they're not really faking it…
Another aspect I love about fake marriages is the implied intimacy that goes along with being a permanent couple—and I don't mean what happens in the bedroom! I'm talking about the real magic of being a couple. Sharing a sink while brushing your teeth. Making your spouse a cup of coffee in the morning. Wearing a ring that declares you married. All of these things having this underlying romance that can't be manufactured. It lends this authenticity to the idea of being a couple that my characters can't help but respond to. And then in a flash, they realize. It's not fake. It's real… and that's when all the problems start!
Make Believe Brides: a Clean Romance Series #3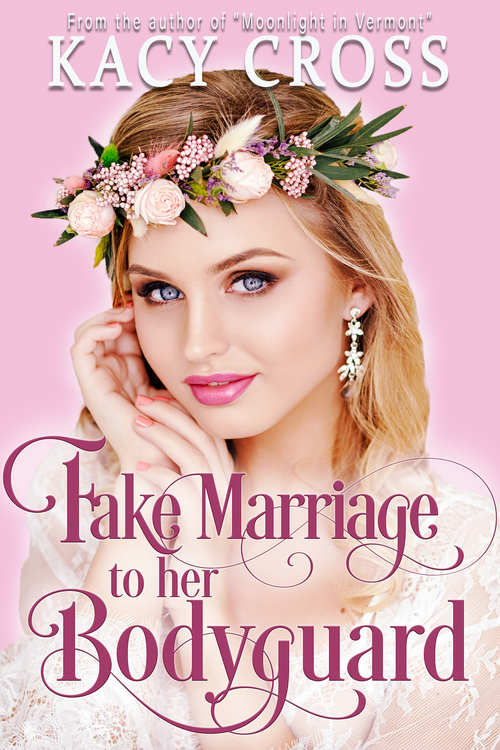 She's his best friend's sister. Off-limits for so many reasons. So why did he agree to a fake engagement that will make it impossible to keep his feelings for her a secret?
Shiloh Anderson is done with men who can't spell "commitment." She'd rather focus on opening her own business instead of wading back into the dating pool in hopes of meeting a unicorn of a man who won't run the other way the moment things get serious.
But that was before someone starts stalking her.
Her brother plunks down a solution in the form of a fake engagement to his best friend, the one man he trusts to keep her safe. Suddenly she has a pretend fiancé who's treating her like his cherished bride. It's all an act. Right? Except someone needs to explain to her lonely, commitment-starved heart that none of this is real.
Romance Contemporary [Cross My Heart Publishing, On Sale: March 1, 2019, e-Book, / ]
OTHER BOOKS IN THE MAKE BELIEVE BRIDES SERIES: 
Make Believe Brides: a Clean Romance Series #1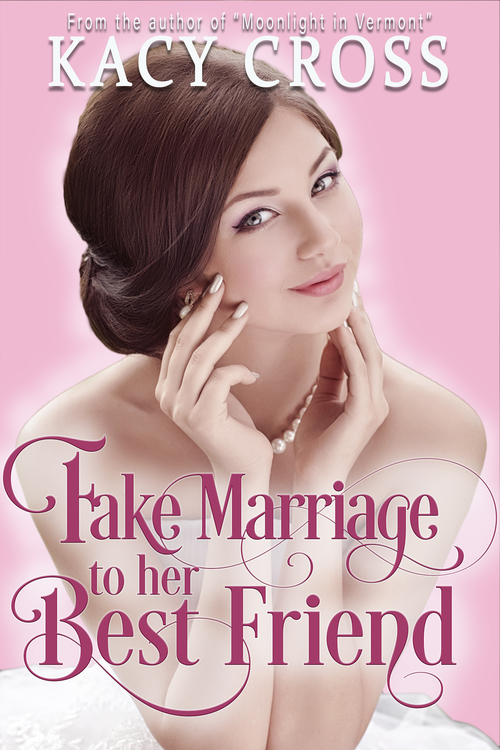 Two best friends, one fake marriage and a solemn promise that it won't get weird—but that was before the kiss that changed everything…
When Nomi Hannon failed to get her brother off on fraud charges, she not only had to live with losing him but the practice they built together. She's not about to lose anything else—least of all the city council election solely because she's short one spouse.
Who better to stand in as her fake husband than her best friend?
After Malone DuMar's ex-business partner—also his ex-fiancé—stole his corporation, the ex-CEO has no interest in racking up another former anything. Especially not an ex-Mrs. DuMar. But he can't say no to the one woman who's had his back all this time.
Surely he can do this one little favor for Nomi.
But neither of them counted on the whole thing feeling a lot more real than it was supposed to. How can their friendship survive falling for each other when neither of them will admit it?
Romance Contemporary [Cross My Heart Publishing, On Sale: January 3, 2019, e-Book, / ]
***
Make Believe Brides: a Clean Romance Series #2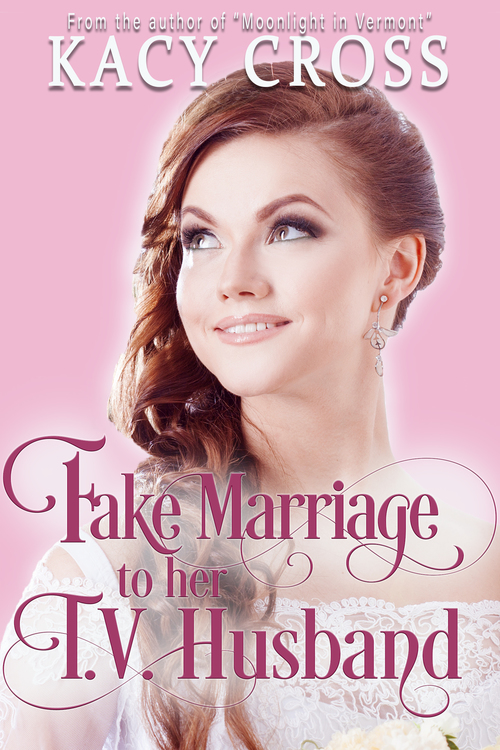 On camera, they're the perfect bride and groom. Too bad she doesn't know who he really is…
When Lilith Parker's business is threatened, it's a no-brainer to gain extra publicity by appearing on a reality TV show that marries her to a complete stranger. Her fake groom, Dane McClarren, has undergone a total makeover which guarantees Lilith won't recognize him as the nerd she rejected in high school—it's the perfect revenge. But in an unforeseen plot twist, Lilith is a lot different than he remembers. When he falls for her, can he stop the scheme he's put into motion before it's too late?
Romance Contemporary [Cross My Heart Publishing, On Sale: January 30, 2019, e-Book, / ]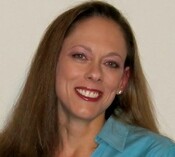 I write romance novels starring swoon-worthy heroes that you can share with your daughter, the ladies at church and your grandmother without fear because my books never contain bad language, violence or adult content. I live in Texas where I've seen bobcats and beavers near my house, but sadly not one cowboy. I'm raising two mini-ninjas alongside the love of my life who cooks while I write, which is my definition of a true hero.
Come for the romance, stay for the happily ever after. My books will make you laugh, cry and swoon–cross my heart.