Do you like reality shows? What about watching people fall in love? I've got a book release today that I'm excited about because it has both. It not only features a hero that is melt-your-heart, smoldering-hot delicious and a really fun and relatable heroine that you want to be best friends with, but it also features a couple that is in the midst of – yes! – a reality show, which made this book so fresh, fun and realistic.
Luke and Nell are both needing, and hoping, to win a million dollars when they walk into the casting of MILLION DOLLAR MARRIAGE. Neither of them has a clear idea of what the show is about, but what the hell, right? Surprised when they both make the cut, they're even more shocked to realize each of the contestants will be married to someone for the duration of the show—and that she and Luke, will be married to each other. Together, they need to face obstacles, physical and mental, as they race to the finish line with the same goal as all the other show couples: winning.
Nell figures that even if she is absolutely not compatible with Luke, they could still win. She's the brains, he's the brawn. But as they race from one location to the next, the last thing they expect is to slowly fall in love with each other.
If you are fans of reality shows, and especially those featuring a lot, or a little, romance, you definitely need to check out MILLION DOLLAR MARRIAGE. As a confessed binge-watcher of such shows, I confess to finding inspiration from a few of my fave TV reality shows. Which ones? Okay so…
1) The Bachelor – Obviously. Absolute romance, you get to watch the bachelor meet, woo, and seduce one or several ladies until he finds true love.
2) The Bachelorette – Same thing as above, but even funner because the girl picks among the guys. 🙂
3) Love Island – It's fun. Lots of romance, drama, the works.
4) The Amazing Race – Who doesn't love the Amazing Race? You get everything in this show. Yes, it's not 'that' romanced focused, but you see a lot of love and adventure here, together. I found inspiration in the change of settings and the rapid pace of this bingeworthy reality TV show, and I could simply not resist putting Nell and Luke in situations like these.
5) Survivor – okay, granted, Survivor is not as romantic as the Bachelor, but you still see people fall in love, and the adrenaline aspect of the cast members being put in extreme situations really makes for an incredible watch. I definitely found inspiration from this show and it gave me some ideas for the more extreme challenges in MILLION DOLLAR MARRIAGE.
So watch, read, and I definitely hope you enjoy these shows, and my latest release, as much as I did writing it.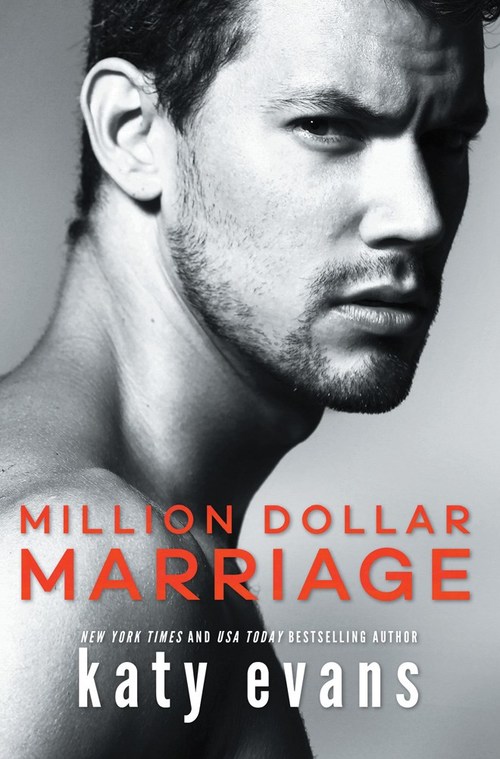 From New York Times bestselling author Katy Evans
comes a hot romance about two strangers and their race to
fall in love.
If someone had bet Nell a million dollars that she would be
saying "I do" to a complete stranger on national television,
she'd have called them crazy, but with her crushing student
loan payments sending her deep into the red, she's out of
options. This should be nothing more than a business
transaction—until she sets eyes on her groom, and everything
changes.
The game is on the instant Luke spots Penelope "Nell"
Carpenter. He's out for the money, yes, but getting a little
dirty with Nell doesn't sound too bad either. Everyone knows
he's not the marrying kind, so it's a good thing it's just
for show. God knows he's the worst guy his pretty wife
should pick for real.
They have nothing in common, but if they want the grand
prize, they'll have to beat out eight other couples. Proving
that total opposites attract should be easy enough…as long
as they don't fall in love in the process.
Romance Contemporary [Montlake Romance, On Sale: July 23, 2019, Trade Size / e-Book, ISBN: 9781542007252 / ]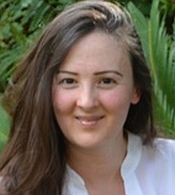 Katy Evans grew up with books and book-boyfriends until she found a real sexy boyfriend to love, married him, and now they are hard at work on their own happily ever after. Katy loves her family and friends, and she also loves reading, walking, baking, and being consumed by her characters until she reaches "The End." Which, is hopefully, only the beginning…