My favorite tropes to write have traditionally been Friends-to-Lovers and Second Chance romance. The reason is, out of all those familiar tropes, those are the two I've seen played out in reality most. There's something hopeful about them, and while not every pair of friends can morph their relationship into a healthy romantic one, and not every relationship deserves a second chance, there's definitely some appeal there.
More than tropes, though, I have favorite themes. My main one is redemption because I believe that those who truly want to right the wrongs of the past should have a chance to do so when that redemption doesn't lead to the ill effects for someone else. Another theme I often write about is self-discovery. That's been a big theme in my life, especially over the last few years. My characters are just imperfect people, looking to be loved in a healthy, fulfilling way and that something I think we all want, regardless of orientation, gender, race, color, or creed.
When reading romance, which I don't get to do as much as I'd like, I read pretty widely, without regard to trope. I do have a few tropes I won't read, including racists paired with people of color for their redemption, rapist/assaulter turned hero, or those that fetishize women or LGBTQ+ people. Typically I choose books based on their description- is there something that stands out to me or sounds intriguing? That's how I pick. But I can recommend these books I've recently read. (I'm not saying they are recently released, as I'm always like a year or two behind on my TBR due to my schedule.)
Being Hospitable by Meka James
This f/f romance is short, sweet, and incredibly sexy. It makes great use of the best friend's younger sister trope, in a refreshing and unexpected way. The romantic tension between the heroines is palpable and the story is fully realized and satisfying even though it's short.
Rafe: A Buff Male Nanny by Rebekah Weatherspoon
What's not to love here? A tattooed, buff, ginger hero keeping house and looking after two adorable girls, all for the benefit of a black female doctor? This book is highly entertaining, as I'm sure hundreds of reviewers have already said. I was super late to this party but I'm glad I came. I particularly appreciated the way race was handled in the story. Everyone was mature, no one said anything offensive or stupid, and it was delicious.
Pink Slip by Kat Jackson
This book has spies. Bad guys. A three-way relationship. Shootouts. Travel to exotic locations. A sassy-mouthed best friend. Not one but two empowered heroines, one who is the dominant one in the relationship. BDSM. And some very steamy sex. I mean, there is a lot here and all of it's good. It was my first Kat Jackson and I'll be back for more.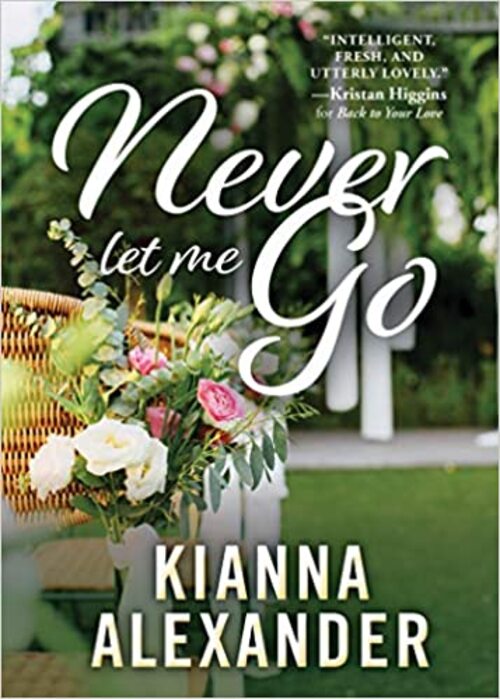 Tender, emotional contemporary romance–you'll fall in love with this band-of-brothers and the strong women they're determined to win.
Architect Maxwell Devers is laser-focused on winning the contract to build a new cultural arts center–his biggest project yet. But as a single dad of a beautiful baby girl, he has to find some help if he's going to stay on track.
Yvonne Markham is thrilled to get her first nanny assignment. She knows the high-paying job will speed her progress toward owning a child care center of her own. Maxwell's daughter is a delight, and she quickly comes to love the bouncing baby girl. Falling for her handsome new boss, however, was not part of the plan. . .
Hang on to your heartstrings: This multicultural romance features a single father, a sweet baby daughter, and the nanny who falls in love with them both.
Enjoy all the books in the Southern Gentleman series.
"A lush, beautifully written story about the indelible mark of first love. Intelligent, fresh, and utterly lovely."–KRISTAN HIGGINS, #1 New York Times bestselling author, for Back to Your Love
Romance Contemporary [Sourcebooks Casablanca, On Sale: February 23, 2021, Paperback / e-Book, ISBN: 9781492647041 / ]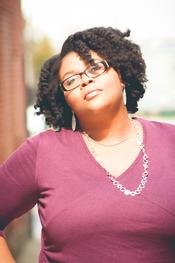 Like any good Southern belle, Kianna Alexander wears many hats: loving wife, doting mama, advice-dispensing sister, and gabbing girlfriend. She's a voracious reader, an amateur seamstress and occasional painter in oils. Chocolate, American history, sweet tea and Idris Elba are a few of her favorite things. A native of the TarHeel state, Kianna lives with her husband, two kids, and a collection of well-loved vintage 80's Barbie dolls in Raleigh, NC.