Holiday movies and books are uplifting, heartwarming, and absolutely irresistible. Here are several of my favorites, so light a cozy fire, grab a large blanket for two, and snuggle up with one of these romantic holiday treats.
Nancy Meyers' romantic comedy The Holiday stars Cameron Diaz and Kate Winslet. After romantic disappointments, Englishwoman Iris (Winslet) and Los Angeles woman Amanda (Diaz) meet on-line at a website that helps people exchange houses. They decide to switch homes for the holidays. Both women discover a fresh look at life and love in this fun and funny switcheroo.
The Christmas Spirit by Elisabeth Fairchild is a perennial favorite of readers. I particularly enjoy getting lost in this story of holiday love. In Regency England, Lord Copeland's Christmas invitations promise a frolicking fortnight imbued with Christmas spirits of every kind. Unfortunately, icy roads complicate the arrival of his guests, except the one person he did not invite. Miss Belinda Walcott, a music teaching spinster, lands on his doorstep with her own hidden reasons for weaving magic into the season to revive Lord Copeland's flagging Christmas spirit.
Christmas in Connecticut stars Barbara Stanwyck as a Martha-Stewart type who writes a column with delicious recipes about her wonderful life with her husband and baby in beautiful Connecticut. In reality, she has no husband, no baby, and she can't cook. Soon circumstances require her to create an elaborate hoax to cover up her deception that leads to holiday fun in this delightful romantic comedy.
Sommerville Holidays (November 15, 2019) anthology includes the short story, "Holiday Disaster," by Vicki Batman. It's just days before Christmas when things go horribly wrong. Librarian Michelle Anderson discovers her plumbing needs major work, so she calls for help. Mr. Maintenance Man isn't nearly as jolly as Santa Claus, because he has his own set of issues. . . and yet Michelle and Nick find a special way to celebrate the holidays.
White Christmas is full of romantic fun. Bob and Phil (Bing Crosby and Danny Kaye) leave the Army after WWII and gain popularity as a song-and-dance act. Soon they get together, romantically and professionally, with Betty and Judy (Rosemary Clooney and Vera-Ellen), a "sister" act. When Betty and Judy go to a Vermont ski lodge to perform a Christmas show, Bob and Phil follow, leading to a wonderful, feel-good holiday movie.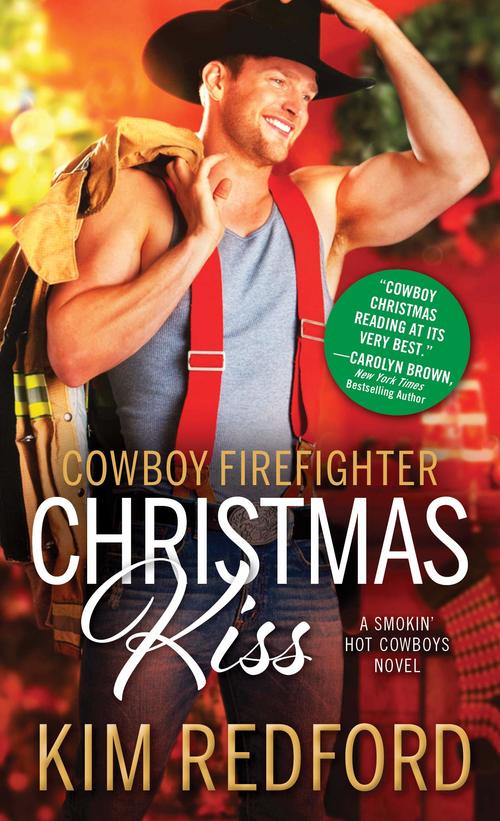 The firefighting cowboys of Wildcat Bluffs Canyon take Christmas VERY seriously. . .
When Ivy Bryant arrives in town to run the historic honkytonk, she finds herself immersed in traditions that can't be bucked. Luckily, cowboy firefighter Slade Steele has an idea to increase both the honkytonk's income, and his own. It's an offer Ivy couldn't refuse, even if the passion between them wasn't already reaching the boiling point.
Ivy and Slade's love story is legendary–when you add in arsonist cattle rustlers, a runaway Brahmin bull, and a chili recipe that includes liquor AND chocolate, Wildcat Bluffs Canyon will be celebrating a cowboy Christmas unlike any other.
Romance Contemporary | Holiday [Sourcebooks Casablanca, On Sale: October 29, 2019, Mass Market Paperback / e-Book, ISBN: 9781492671619 / eISBN: 9781492671626]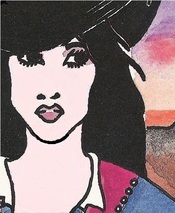 Kim Redford is the bestselling author of Western romance novels. She grew up in Texas with cowboys, cowgirls, horses, cattle, and rodeos for inspiration. She divides her time between homes in Texas and Oklahoma, where she's a rescue cat wrangler and horseback rider–when she takes a break from her keyboard.