My reading habits don't follow a very regular course. I'll spend an entire year reading nothing but Traditional Regencies only to spend the next six months devouring the entire Betty Neels backlist (all 134 of them, for my fellow jersey dress lovers). Then I'll skip to sexy thrillers for a few months before losing myself in a sea of Pride and Prejudice retellings.
In other words, I tend to read the same way I watch Netflix: I binge.
Since it can be difficult to pick my favorites out of the so many different and varied rabbit holes I've plunged myself into recently, here are five that stand out as worth a second read.
Like I said, these are just a few examples of what I've been reading this year. There's no telling where I'll end up in 2020!
Forever Home #2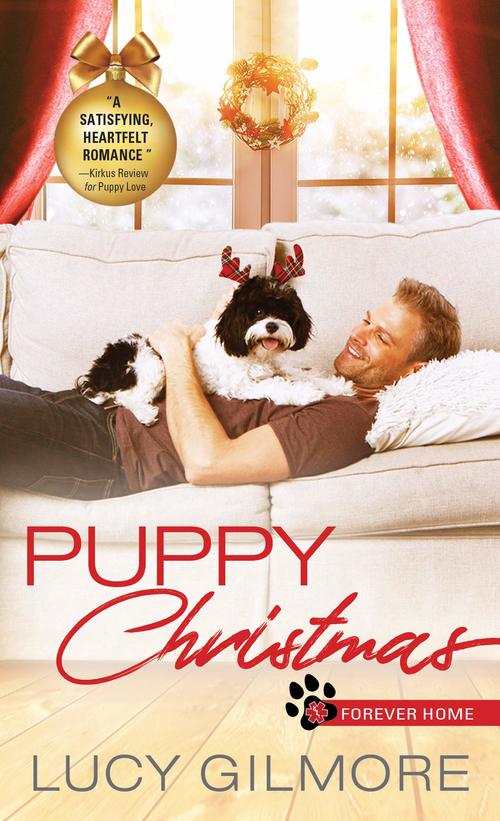 These adorable service puppies are matchmakers in the making. . . 
Lila Vasquez might not be the "fun one" at Puppy Promise – the service puppy training school she runs with her sisters – but she can always be counted on to gets things done. So when her latest client shows an interest in princess gowns over power suits, Lila puts aside her scruples, straps on the glittery heels, and gets to work.
If only the adorable six-year-old's father wasn't such an appealing Prince Charming.
Ford's whole life revolves around his daughter. . . until he meets Lila. Smart, capable, and amazing at helping Emily gain confidence with her new service puppy at her side, Lila is everything he ever wanted – but she's way out of his league. Good thing Emily and her new pup are up to the matchmaking task. This Christmas, it's all hands (and paws) on deck!
Romance Contemporary | Holiday [Sourcebooks, On Sale: September 24, 2019, Mass Market Paperback / e-Book, ISBN: 9781492671688 / ]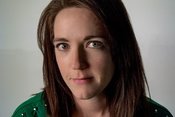 Lucy Gilmore is a contemporary romance author with a love of puppies, rainbows, and happily ever afters. She began her reading (and writing) career as an English literature major and ended as a die-hard fan of romance in all forms. When she's not rolling around with her two Akitas, she can be found hiking, biking, or with her nose buried in a book.